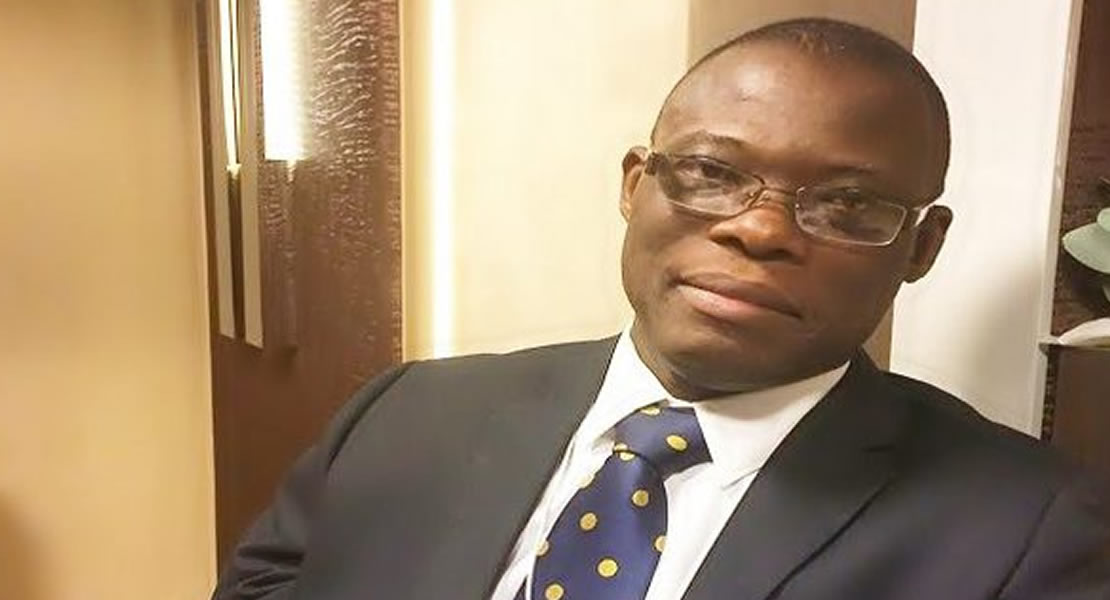 August 28, 2013
Mr Fiifi Kwetey, Minister of State at the Presidency in Charge of Financial and Allied Institutions said on Wednesday that the short-term profit making business ventures were bane to the national drive for development.
He was speaking at a Stakeholders Forum organised by the Money Lenders' Association Ghana (MLAG) ahead of the Association's Annual General Meeting held in Accra.
Mr Kwetey reminded members of the Association of their responsibilities of assisting operators in the informal sector to have access to credit facilities at a cheaper rate and cautioned the members not to exploit the lenders.
Mr Kwetey who is also the MP for Ketu South said members of MLAG could roll out innovative and quality ways of creating sustainable profit on a larger platform.
Mr Fidilis Bazaanaa, Deputy General Manager of Operations with the Co-operative Union Association called on the money lenders to apply due diligence to avoid delinquent loans.
He proposed improved internal control measures such as hiring honest and integrity-keeping staff, good record and accounting system as a means of checking and avoiding delinquent loans.
Mr Charles Mintah, Acting Chairman of the MLAG stressed that it was critical for money lenders to reduce lending rates in the interest of the informal sector.
As a way to achieve this, MLAG has proposed an inclusive and collaborative approach, that would benefit all. "We have thus called for papers from all stakeholders to a working committee yet to be set up to delve into the above issue," he added.
The MLAG was incorporated in 2010 to bring members under one umbrella to develop conditions and regulations that would best serve the interest and enhance operations of members and to help members to develop and improve their capacity building and advocacy.
They also provide acceptable operating standard of practice for members and to internally monitor and regulate operations of members.
GNA