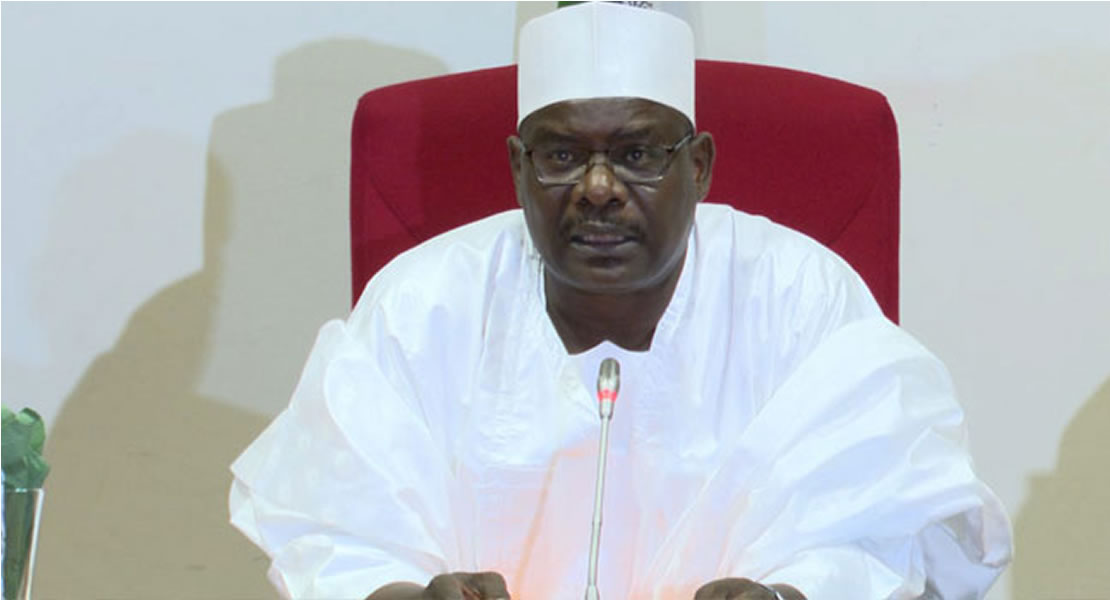 November 22, 2010
Senator Mohammed Ali Ndume has defended the stands taken by the Republic of Nigeria to close its border as a measure to ensure band goods to not enter the country.
According to Senator Mohamed Ali Ndume, his country had to take this decision to address the security and economic concerns of Nigeria.
He noted in an interview with journalists after the opening of the second Ordinary Session of the Community Parliament that Nigeria did not just close it borders, it was an action taken out of necessity, knowing the consequences.
"We have been at the fore front of ECOWAS, we would not do something that would eventually go against our interest, we are trying to address certain things very mindful of the protocol, we understand the feeling of our sister countries", he emphasised.
In addition, he added that the issue would be addressed as at last week there were meetings. "Nigeria have not permanently close its border, we are working to re-open it, it is top priority to address security and economic concerns".
Again,  he agreed  with the concerns shared by the Speaker of the Economic Community of West African States (ECOWAS) Parliament H. E. Moustapha Cisse Lo in his opening speech of the Session when he condemned the closure of the border.
"It is expected as representative of their people they should voice out, I understand their concerns Speaker coming from Senegal I understand him, we are sorry but we have to do this because of what is happening".