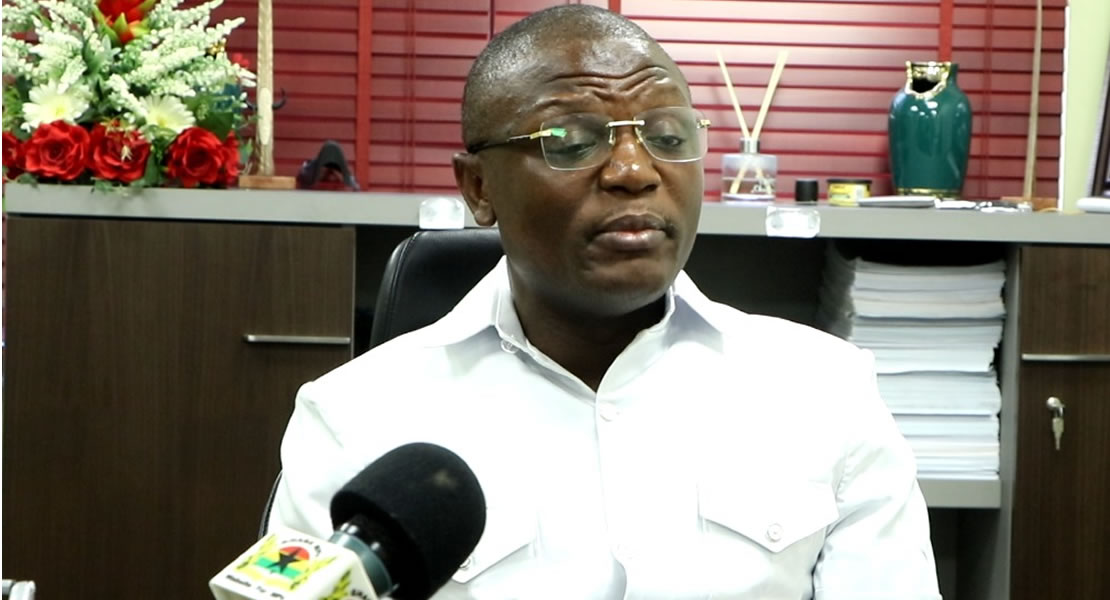 Hon Member of Parliament for Buem
May 5, 2022
In the wake of Ghanaian cocoa farmers not having access to fertilizers to enhance their yields, Member of Parliament for Buem, Kofi Adams Iddie is advocating for government and the Ghana Cocoa Board to do more to assist farmers across the country.
According to him during the era of the previous government, President John Dramani Mahama gave free fertilizers to cocoa farmers but under this new administration they are paying fifty percent; and in recent times they do not have access to fertilizer and are being advised by the Chief Executive of Cocoa Board to use droppings of chickens and cows.
"What if there are no poultry farming in those areas or you do not have enough. Clearly government and cocoa board have to wake up and do what would affect the farmers positively. It is only then that those of them at the top can live in comfort.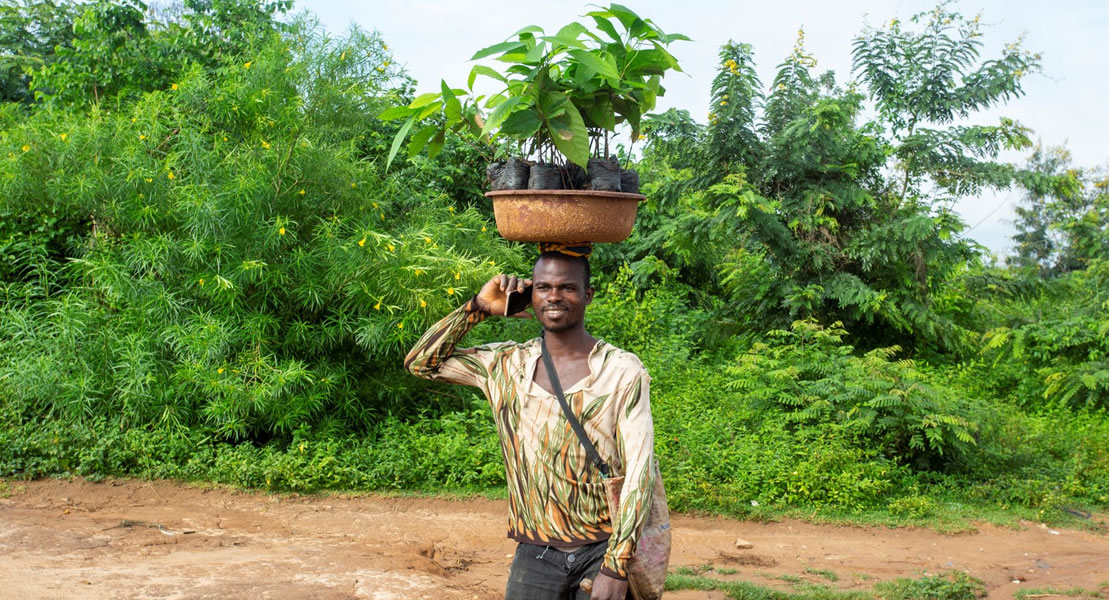 Until then, it is the toil of the farmer keeping the chief executive and other line managers get paid. I am not happy the way we have treated the cocoa farmers in Brong and Ahafo Regions; Ashanti, Eastern Regions; Western and Western North; Oti and Volta Regions".
In an interview he noted that in his constituency they are eighty (80) percent predominantly farmers engage in cocoa farming and recently ginger is catching up hence his crusade for cocoa farmers on the floor of the House.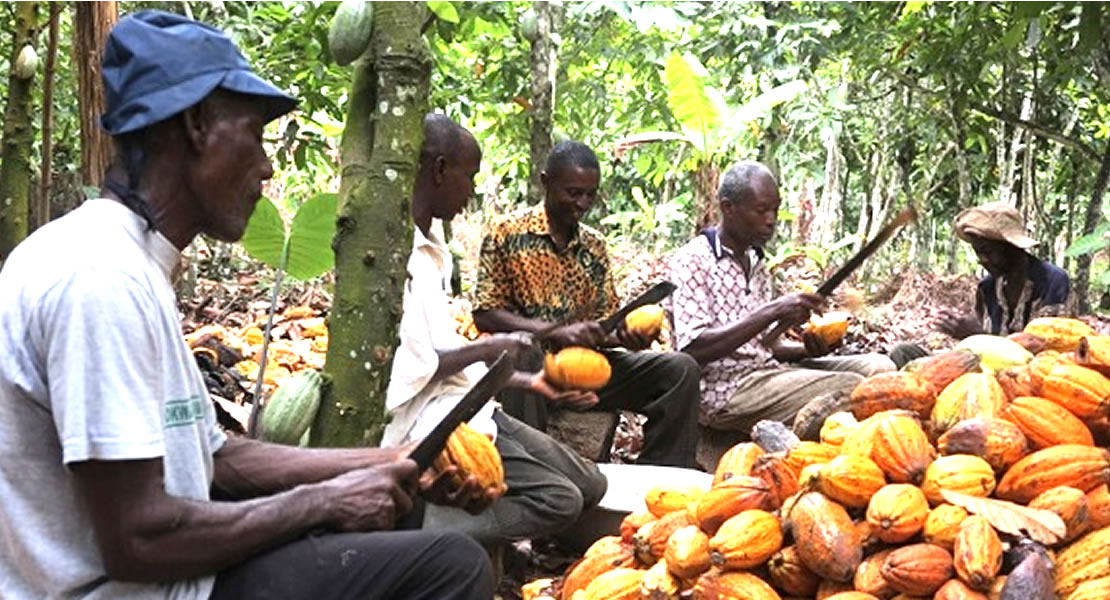 He further lamented over the inability of cocoa produce buying companies to pay cocoa farmers when they usually tell farmers, "go and come there is no money" after they have gone through all the processes to get their beans ready, stating that these are the challenges farmers are facing.
Another challenge he talked about has to do with the road network in his constituency. The MP indicated that the situation is not the best though the highways from the Eastern corridor road is in good shape. "I would continue to champion for good roads for my constituents", he said in an interview.
Kwaku Sakyi-Danso/Ghanamps.com