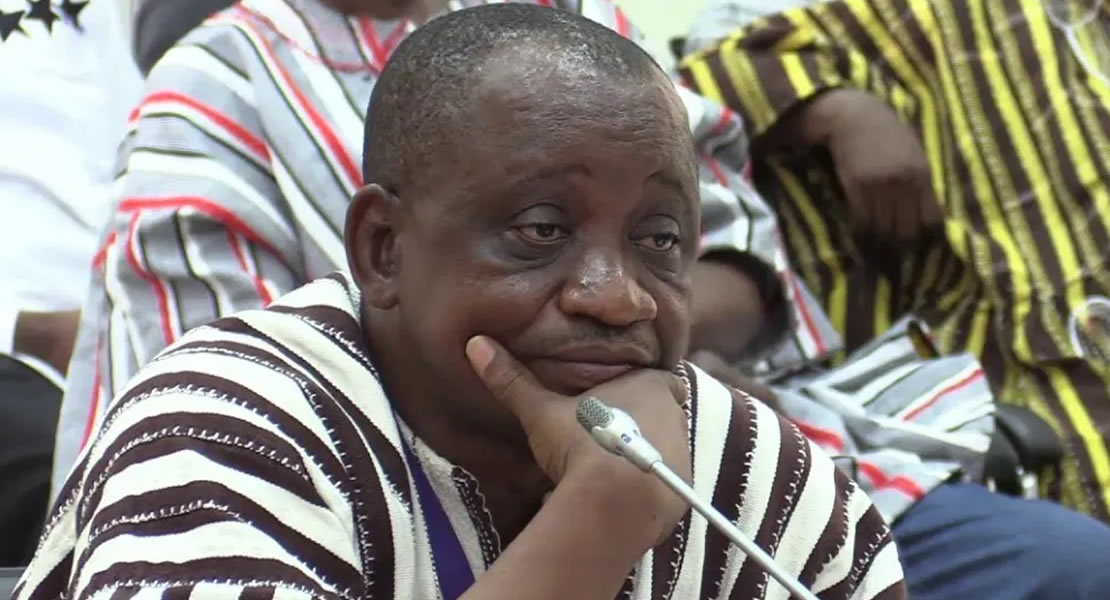 December 1, 2015
Member of Parliament for conflict-prone Bunkpurugu-Yunyo in the Northern Region, Solomon Namlitt Boar, has appealed to security forces keeping peace in the area to be fair in the maintenance of law and order.
His appeal follows intensified security presence after two men were killed during curfew hours on Sunday.
Police and military forces say they have stepped up security in the area to avoid a reprisal attacks.
Joy News is also learning that Interior Ministry, Mark Woyongo, may extend the existing 6am to 6pm curfew in the area, however, the MP for the area.
Solomon Namliit says although the feuding factions are reluctant to agree to a truce, security forces should be lenient with residents.
He said police "must be very professional in whatever they are doing."
"I have confidence in the police," he adds.
He has further warned that the situation could result in the vacation of the town by teachers and other public servants if the attacks persist and urged the feuding factions smoke the peace pipe.
The recurrent conflicts in the Bunkpurugu-Yunyo district has been blamed on a long-standing land and chieftaincy dispute between the Bimobas and Konkonbas.
A similar conflict erupted between the two ethnic groups in September last year and resulted in the death of about six people and the destruction of houses.
Houses were set ablaze in the recent clashes, causing many women and children to flee the town.
Similar clashes between the two groups were recorded in 1985, 1986 and 1989 during which a number of casualties were recorded and many people were displaced.