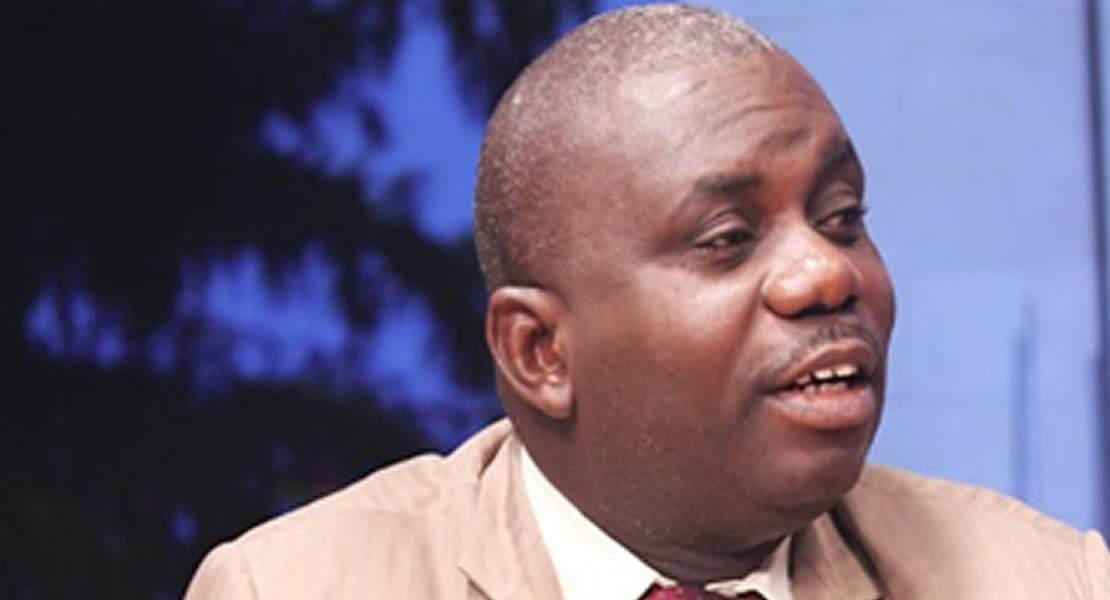 November 1, 2011
The Member of Parliament for Ayensuano, Samuel Aye-Paye says the threat by the British Prime Minister, David Cameron to withhold UK aid from governments (African) that do not reform legislation banning homosexuality, is a smart way of cutting aid to those countries as the UK's economy is not in the best of shapes.
He said it is clear that the UK's economy has been dwindling in the past few years, and that the Prime Minister's threat is a nice way of declining support to African countries since the UK's economy may not be able to support to most African countries.
David Cameron, in a recent interview with BBC One's Andrew Marr Show, threatened to cut aid to anti-gay countries, adding that nations receiving UK aid should "adhere to proper human rights." The UK prime minister said he raised the issue with some of the states involved at the Commonwealth Heads of Government Meeting in Perth, Australia.
Mr Cameron's threat though, applies only to one type of bilateral aid known as general budget support, and would not reduce the overall amount of aid to any one country.
However contributing to a discussion on Adom FM's Dwaso Nsem programme, Hon. Samuel Aye- Paye stated that the UK should come out clear and say that with the current strength of its economy it cannot continue supporting African countries, and must not use the issue of accepting the practice of homosexuality as a condition to support African countries financially.
"The recent disturbances in London in August was basically due to worsening economic condition, which led to lots of people demonstrating on the streets for several days, if the Prime Minister knows his economy is not strong enough to continue dolling out monies to countries like Ghana he should come out clear and not hide behind human rights issues'' he said.
Hon. Aye- Paye urged government to use the UK threat as a wakeup call to ensure that the natural resources with which Ghana is endowed is exploited to benefit Ghanaians so that the country can gradually wean itself of aid from developed countries such as the UK.
Kwadwo Anim/ghanamps.gov.gh