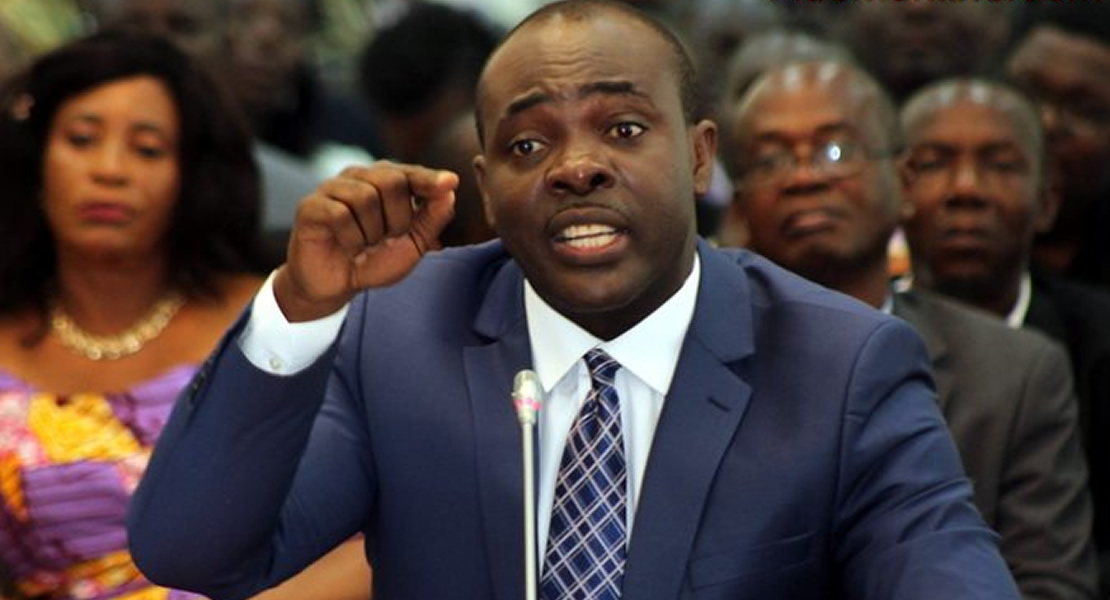 June 12, 2011
The Member of Parliament (MP) for Atwima/Mponua, Isaac Asiamah, has called on the leadership of the House to invite the Canadian Parliamentary Centre to school Parliamentarians on the criteria for the evaluation.
Ghana came last in a survey recently conducted by the Canadian Parliamentary Centre when pitched against six other Parliaments in Africa on the key issue of financial oversight by the executive.
Mr Asamoah said it is worrying for Ghana that took pride among African democracies to have performed poorly in a survey conducted by the Canadian Parliamentary Centre.
He said parliament approved funds for all government institutions and must ensure value for money.
Mr Asiamah explained that discussions at the meeting would serve as basis for performing well in the future.
In an interview, Mr Asiamah explained that the cause of the problem came from the legal framework of Ghana's Parliament.
He said Parliament could not add cost to any financial bill that comes before it adding that under the current arrangement, parliamentary budget was normally approved by the government.
He said the Public Account Committee for example has no prosecutorial powers but could only make recommendations in their reports.
The Majority Leader, Cletus Avoka, who the Speaker directed the matter to, said leadership would notify the Parliamentary Centre and arrange for such a meeting next week.
The Canadian Parliamentary Centre is a non-governmental organisation that devotes its energy to strengthening democracies especially for parliaments in Africa.
KDA/GNA