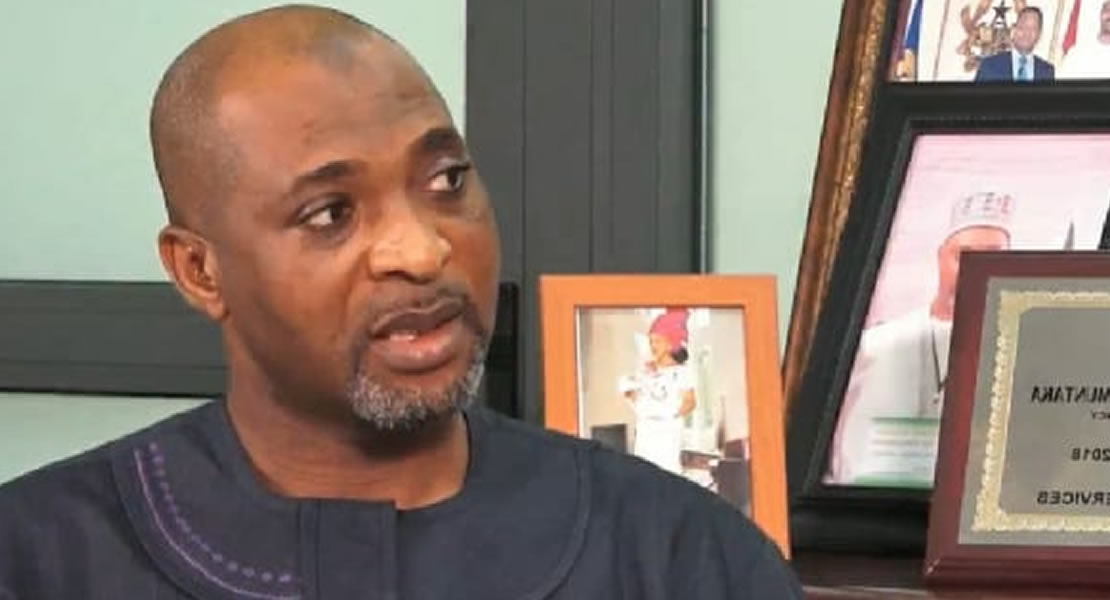 July 19, 2011
Alhaji Mohammed Muntaka Mubarak, Member of Parliament (MP) for Asawasi, has a called for more community Information, Communication and Technology (ICT) centres to be established to help sharpen the skills and knowledge of youths in ICT.
Inaugurating a GH¢60,000.00 four-unit classroom block built for the Usifia Islamic Junior High School (JHS) in Kumasi, the MP said such a move would enable the youths to contribute meaningfully to the nation's development process.
Alhaji Mubarak said it should not be lost on anyone that developing skills in ICT would help the country to bridge the "technological gap" and aid the young people to become competitive in the job market.
The school project was funded by the MP from his share of the Ghana Education Trust (GET) Fund.
It was in response to an appeal made to him by the school authorities.
Alhaji Mubarak said he was happy that the project had been successfully completed, noting that, it would significantly help to improve enrolment and academic work.
He reiterated his determination to support the development of education at all levels in the constituency to address the high illiteracy rate among the people.
Sheikh Yusif Mohammed, Proprietor of the School, thanked the MP for the gesture and commended him for contributing to the promotion of education in the area.
GNA