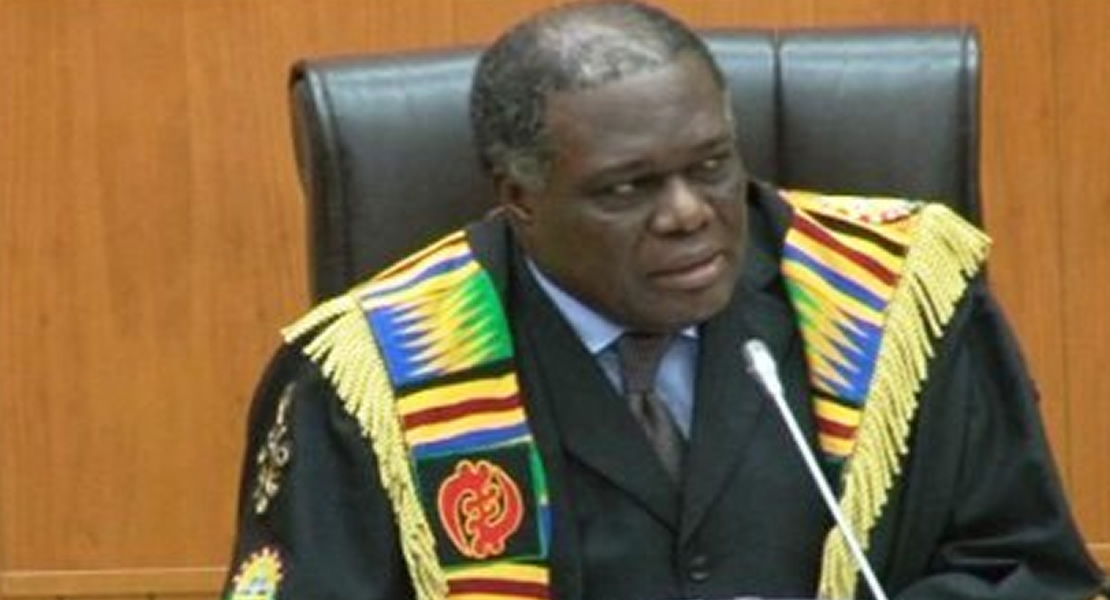 May 24, 2015
The First Deputy Speaker of Parliament, Mr Ebo Barton-Odro, has ordered the winnowing of the Conduct of Public Officers' Bill, 2013 to remove the clauses and issues members consider contentious.
The bill, which aims at regulating how public officials conduct themselves, has generated heated debate in the past two weeks and made the leadership suspend debate on it and remove "thorny" clauses  on some occasions.
For example, the proposed Clause Six of Chapter One  which stated: "Where a public officer, after the declaration of assets, acquires an asset which is required by section five to be declared , that asset shall be deemed to have been acquired unlawfully unless that asset is shown to have been acquired from the lawful income of that person; a loan or any other lawful means or an acceptable gift or inheritance," has been removed.
In its place, members have inserted: "Any property or assets acquired by a public officer after the initial declaration required by section four of this Act and which is not reasonably attributable to income, gift, loan, inheritance or any other reasonable source shall be deemed to have been acquired in contravention of this Act."
The replaced clause generated heated debate in the House when it was brought to the fore, with many members expressing the view that it infringed on the right of public officials to acquire property and contravened the 1992 Constitution.
Mr Barton-Odro, who sat in the Speaker's Chair at the time, then directed that a second look be taken at the clause and the required amendments made.
At yesterday's sitting, it emerged that there were still many clauses that were likely to cause controversy hence the move by the First Deputy Speaker.
Other issues
Earlier, the Minister of Power, Dr Kwabena Donkor,  was in the House to answer questions pertaining to the supply of electricity to some rural communities in the Central, Northern, Ashanti and Brong Ahafo Regions.
Graphic.com.gh