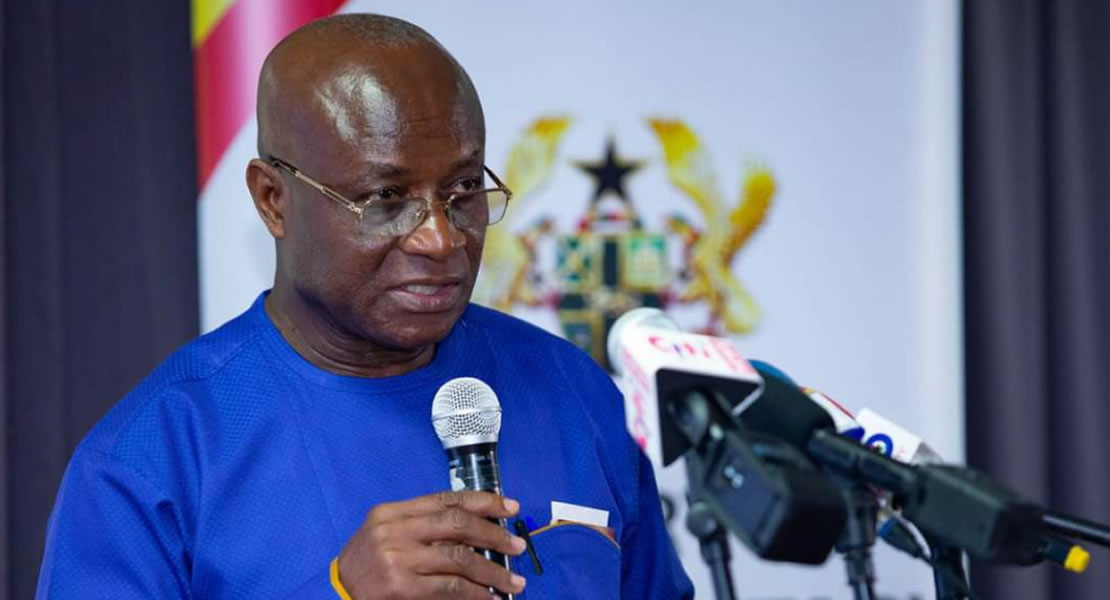 Majority Leader Osei-Kyei-Mensah-Bonsu
September 19, 2022
Vice chairman of the Commonwealth Parliamentary Association (CPA), Osei-Kyei-Mensah-Bonsu has said Association's member states in the West Africa sub-region are doing well in parliamentary practice hence attracting countries within the sub-region from the Francophone stock.
According to him tremendous strides are being made despite the fact that occasionally there are bumps on the way, even within the Executive presidency that has been adopted.
He noted in an interview that at the just ended 65th Commonwealth Parliamentary Conference (CPC) hosted by Canada in Halifax the good example that obtains in the sub-region is engendering a  development where now the  Francophones'  are now joining the Commonwealth.
In Halifax the Republic of Togo was there, the newest member of the Commonwealth fraternity. Gabon was there, "do not forget Rwanda has already joined not Anglophone or ruled by Britain in the pre-independence era, Mozambique has also joined".
And the signals are that other Francophones' want to join; and further added that the bond has to do with good governance that the Countries in CPA are offering and the good parliamentary practice that obtains in the Anglophones or Commonwealth countries.
"This is becoming a shining example to the rest of Africa in my view, which is one of the principal reasons they want to join to learn from best practice to improve their own governance",
The Majority Leader of Ghana's Parliament who is aluminous of the Economic Community of West African States (ECOWAS), Parliament pointed out that in the sub-region there are three countries that are very strong in the Commonwealth Parliamentary Association (CPA) including Sierra Leone, Ghana and Nigeria, adding that Gambia is the fourth country.
As to whether being member of the CPA sub-regional parliaments are learning best practices not to amend their constitutions to elongate the tenure at the presidency, he noted that, unfortunately Gambia is not a good story to tell in the immediate post-independence era.
Also there was an occasion in Ghana when a president tried to prolong his stay in power thereafter, the first Republic, Ghana had really lifted up its game with respect to the prolongation to the term of presidents under constitutional rule.
"So Ghana has distanced itself from that kind of arrangement; Gambia did and had to leave the Commonwealth after those events, they have now come back to the Commonwealth fraternity".
  Kwaku Sakyi-Danso/Ghanamps.com