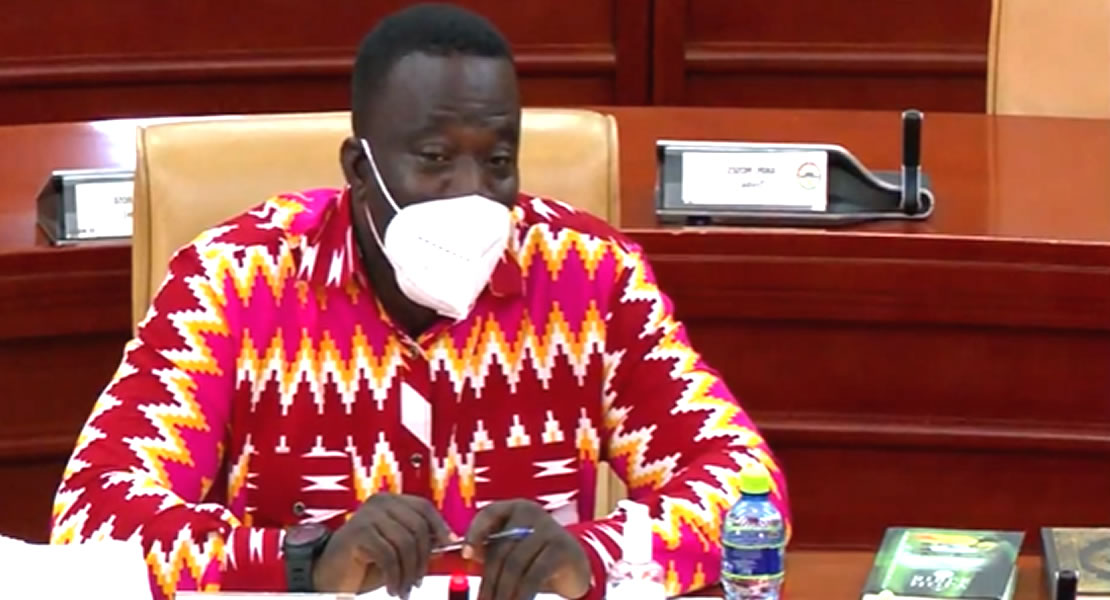 Ignatius Baffour Awuah
November 19, 2021
Minister for Employment and Labour Relations, Ignatius Baffour Awuah has told Parliament government's focus is to create employment that is national in character but not to focus on one constituency.
According to him when the jobs are created all the two seventy-five (275) constituencies would benefit from them, as government cannot discriminate to create job to benefit specific constituency.
This was the minister's response on Thursday, November 18, 2021 to the Member of Parliament for Madina, Frances-Xavier Kojo Sosu's question on the number of employments created for the youth in his constituency.
"Mr. Speaker, the job created is designed to benefit all constituencies like that of Medina. To address the increasing rate of unemployment in the Madina constituency, government would undertake the following measures:
Government would collaborate with the Assembly in Madina to register job seekers within the constituency and match them with employment available within the catchment area the constituency and outside it.
Again, there would be collaboration with TVIT to develop their employability and entrepreneur skills of the job seekers.
"We would facilitate the job seekers into various models of the YEA programme and other youth employment programme which government would draw up, as our Ministry would collaborate with other Ministries which has job creation programme to expand their services to the Madina constituency".
Kwaku Sakyi-Danso/Ghanamps.com