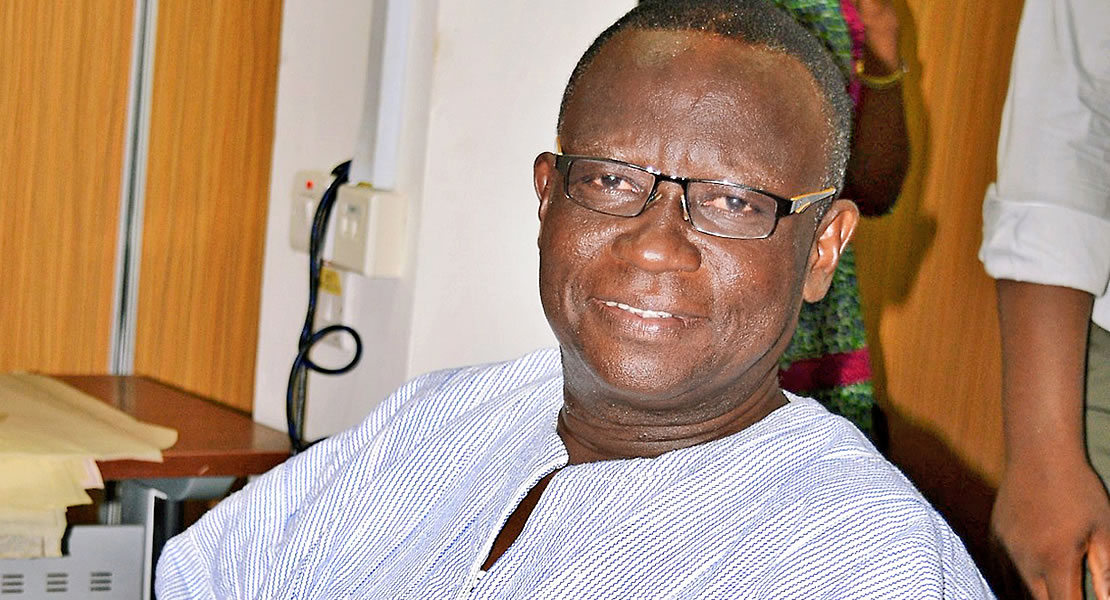 June 13, 2011
The Member of Parliament for Fanteakwa, Kwabena Amankwah Asiamah has accused the ruling NDC government of deceiving Ghanaians into power.
According to the MP, various accusations of wrong doing leveled against the then incumbent NPP government which the NDC used as major campaign issues have proven to be baseless and should be treated with the contempt that it deserve.
The NDC in the run-up to the 2008 general elections leveled series of allegations against the then ruling NPP government including; officials stealing gold bars from the Bank of Ghana, supposedly huge bank accounts of NPP officials kept at Prudential bank, and the claim that that the NDC party had in its possession a video tape which showed graphic pictures of killers of the Yan-Na and how the criminal act was carried out, but all the allegations have been found out to be papably false.
Hon. Amankwah Asiamah's comment comes in the wake of the Attorney General Martin Amidu debunking assertions that he has video evidence which would lead to a successful prosecution of persons accused to have murdered the late over lord of Dagbon Ya-Na Yakubu Andani.
He said the so–called video evidence is inconclusive and cannot be admissible in a competent court of law.
Aide to the Rawlingses, Kofi Adams is accusing government of doing very little to bring the alleged killers of the Ya-Na to book when government had been provided with leads to bring the perpetrators to book.
Contributing to a panel discussion on Peace FM's Kokrokoo show' the Member of Parliament for Fanteakwa, Kwabena Amankwah Asiamah accused the NDC of playing on the emotions of the people of Dagbon over the said Ya- Na tape to win power as the people of Tamale convinced by the assertion by govern voted massively for the NDC.
He said Ghanaians cannot afford to reel under a government which has deception as its hallmark and urged the masses to vote out the NDC come 2012 general elections.
" The NDC party lied through its teeth in swaying Ghanaians to their side, now that we know of their wicked lies and deception, we need to teach them a lesson by voted them out'' he said.
Story by : Kwadwo Anim/ghanamps.gov.gh