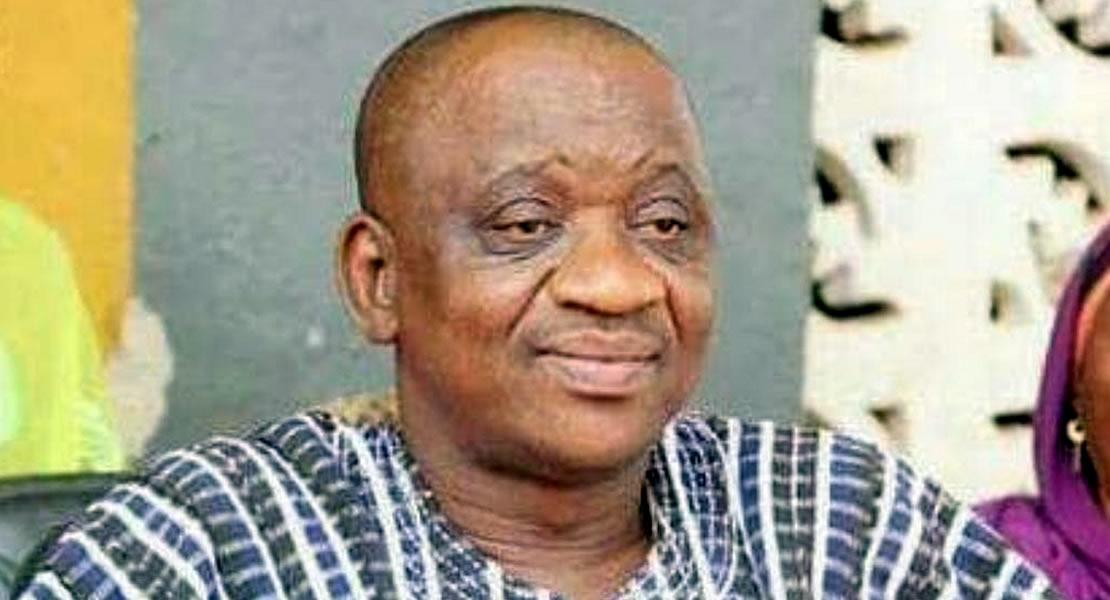 April 24, 2017
The Deputy Northern Regional Minister, Hon. Solomon Boar has sought support from the chiefs and people of the area as he begins to play his part in the governance and administration of the region.
According to him, the "difficult" task ahead needed all hands on deck hence, his decision to engage various stakeholders to help in the distribution of developmental programmes geared towards improving livelihoods in the region.
The minister who also doubles as the Member of Parliament (MP) for Bunkpurugu constituency made the request when he paid a courtesy call on the chiefs and people of Mamprugu, Nakpanduri, Bimbagu, Bendi and Bunkprugu at their various palaces.
He was accompanied by the northern regional secretary of the NPP Sule Salifu, deputy regional organiser of the NPP Mr. Joseph Suayam, deputy regional security coordinator, deputy Nalarigu district cordinator, Bunkpurugu district cordinator, Bunkpurugu NPP constituency executives as well as the Nalarigu NPP consituency executives.
The team, which first stopped at Mamprugu palace also made same stops at the Nakpanduri chief palace, the Bimbagu Chief palace, Bendi Chief Palace and finally the Bunkpurugu Chief palace.
At the Mamprugu, His royal Majesty, king of Mamprugu tasked the minister to be more patient and accommodative, and also urged him to help preserve the rule of law in the region, adding that "who so ever tries to jeopardize the peace we are enjoying, should accordingly be dealt with by the law".
The chiefs also lamented on a number of challenges including the increasing graduate unemployment, rate of poverty situation in the metropolis and growing concerns of insecurity in the region. They appealed to him to do all within his power to tackle these concerns.
In his responds, Hon. Boar said chiefs will be allowed to play key role in a number of government plans and projects that will soon be rolled out to help create jobs for the people and improve their livelihoods.
He took the opportunity to express his express appreciation to the chiefs for the support they extended to him during his vetting and also called on them not to hesitate in reaching out to him on matters of concern.
Ghanamps.com