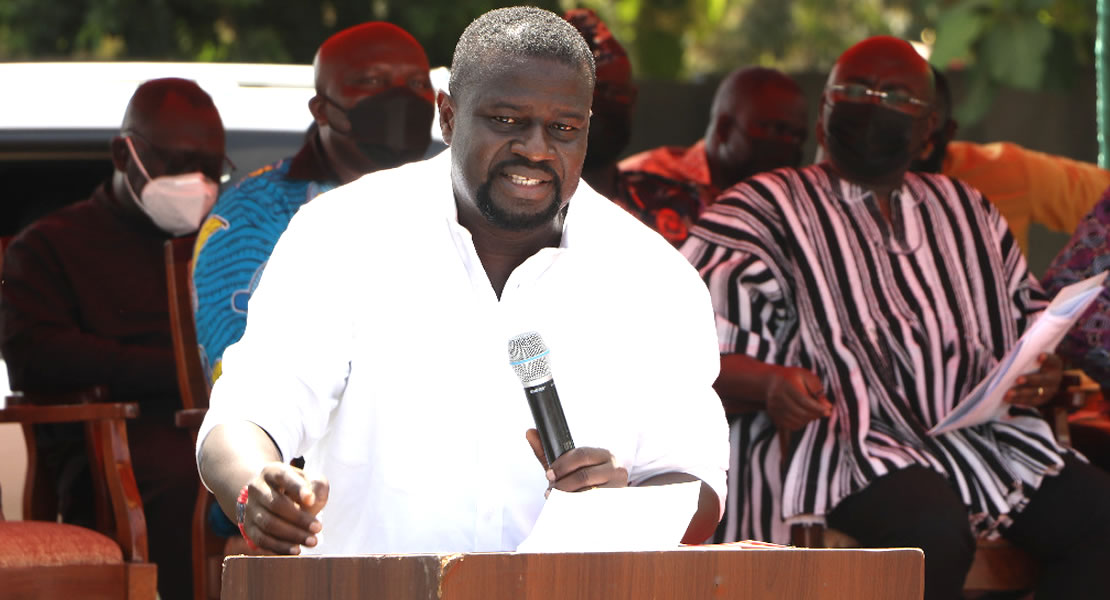 May 21, 2021
Member of Parliament for Nsawam Adoagyiri Frank Annoh Dompreh on Thursday, May 20, 2021 lashed out at doubting Thomas, who said for Astek Group of Companies, now Nano Foods Ltd could not be revived, despite importation of equipment for the company to start production.
According to him those who doubted the revival of the company attacked him and were loud mouthing the ability to bring back the company to operations. He thus used the opportunity to attack the constituency executives of the National Democratic Congress (NDC) who were invited to the re-opening of the factory but did not show up.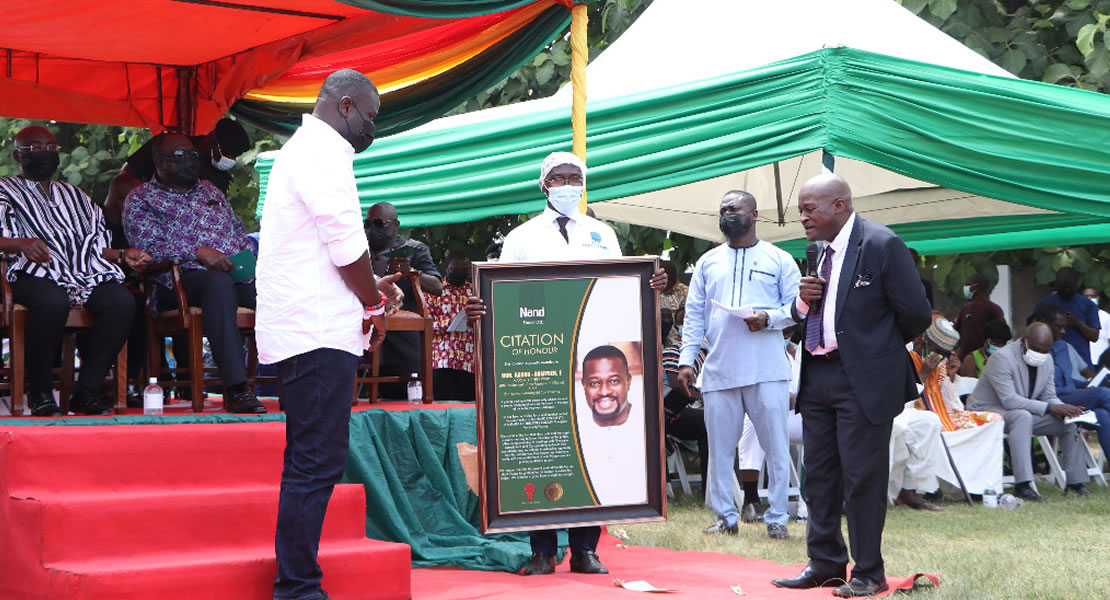 Mr. Dompreh noted that the company was started in the 1980s, which gave jobs to the teaming youth of Nsawam and was a source of revenue to government. "We were determined to bring this factory back and we bought into the dream of President Nana Akufo-Addo's One District One Factory, it has happened" (1D1F).
And further pointed out that those who doubted revival of Nano Foods Ltd its revival is just a tip of the iceberg, "we would go higher to lift the district and the country".
He noted that they have done something different, recounting what had happen to the Komenda Sugar Factory as it was built, steps were not taken to look at where the raw materials would be coming from to feed the factory.
"Through the leadership of the Trade Minister, Ghana Export Promotion we secure one million suckers of free pineapple which were given out to grower farmers to cultivate, that is a clear departure from Komenda Sugar Factory. And announced that seventy percent of the products would be exported".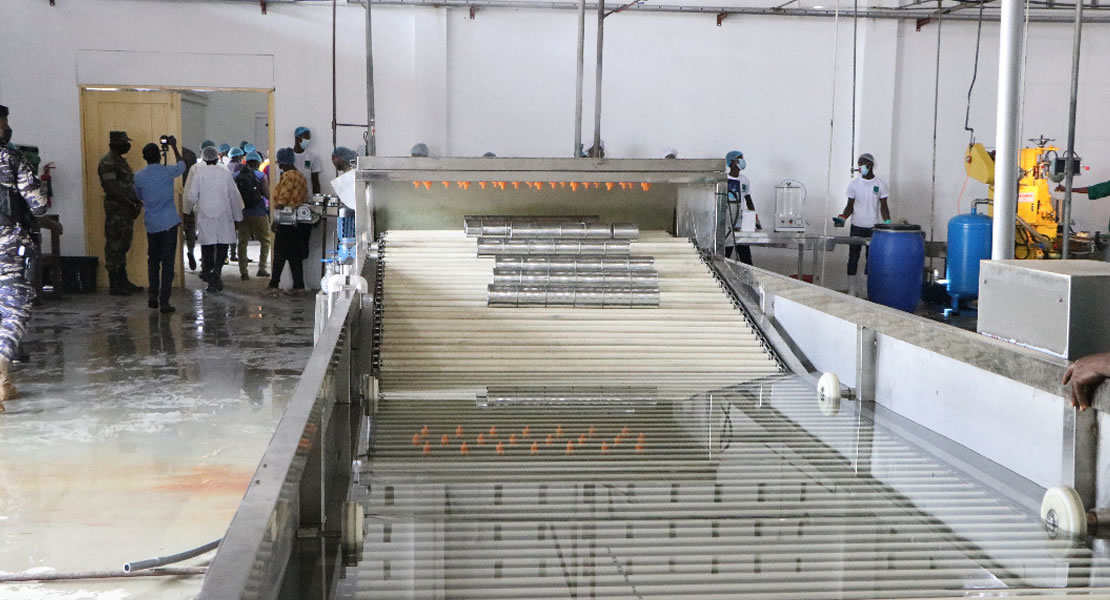 And further took a swipe at those who are moving around saying that the revival of Nano Foods Ltd is a move to collapse Blue Sky, a pineapple producing company in Nsawam, "let me set the record straight, the intention to bring back this company is not to collapse but to complement what exist and support the good work being done by Blue Sky".
During the time of Dr. Nkrumah, he noted that there were state farms and it was a model around the world, where government would go and establish factory and appoint a manager and pump money into the factory, but the new drive now under 1D1F, government would give tax incentives for individual factories to stand on their own.
The MP did not miss words as he cautioned workers to depart from practices that led to the collapse of the company in the past, and prayed that stealing by workers which brought Astek down would not happen again.
Kwaku Sakyi-Danso/Ghanamps.com