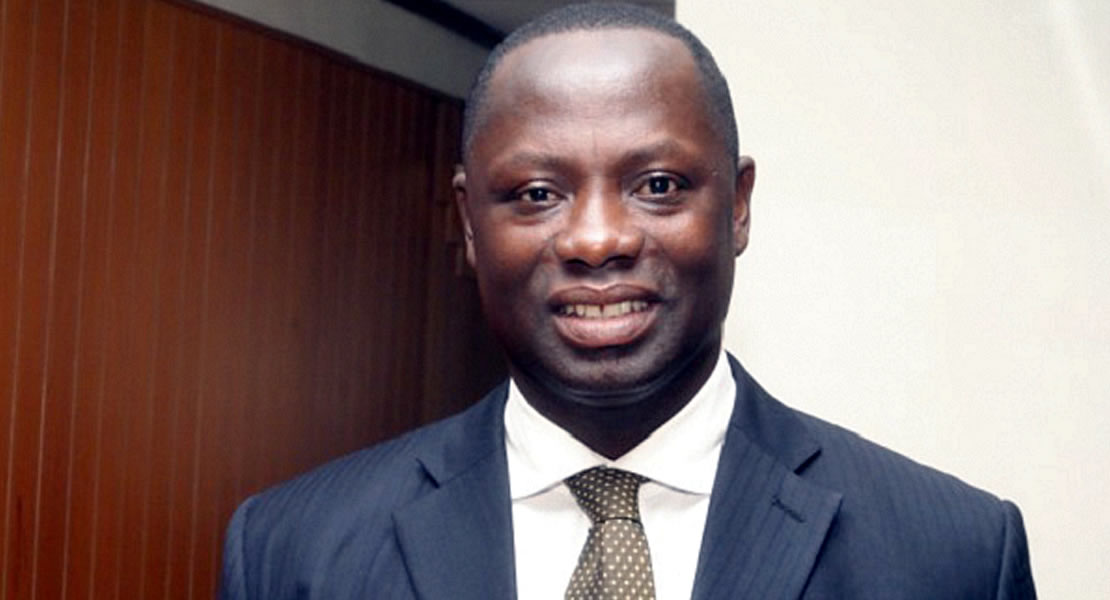 March 6, 2019
Mr. Emmanuel Kofi-Armah Buah, Member of Parliament for Ellembele, where Ghana's first President Dr. Kwame Nkrumah hails from has said, the first President stands tall when it comes to the struggle for independence.
According to the former Energy Minister late Mandela stands tall when it comes to the Republic of South Africa, despite having some who played key roles in the struggle.
"The truth must be told, very soon we would come to power and let notice be served to the current government that we would change what they have done, when the time came we know those who stood up, Dr. Nkrumah and the gallant market men and women. Ordinary workers fought and died for our independence and that let to our Republic day"
He made this remarks when he granted an interview to members of the Parliamentary Press Corps (PPC), in the wake of the Minority's walkout in what they describe as the Majority wanting to change the cause of history.
In an amendment to the Public Holidays (Amendment) Bill, 2018, to legitimize January 7, August 4, September 21 as additional statutory public holidays. The May 25 and July would now be marked as commemorative days.
"It is clear that the New Patriotic Party (NPP) is going to use their Majority to have their way in the amendment, we did not have broad consultation, they would not be in government forever".
"Dr. Nkrumah and the people they describe mainly as veranda boys and girls, are mainly represented today by the NDC, you are changing the course of history today without the voices of these people".
Kwaku Sakyi-Danso/ghanamps.com