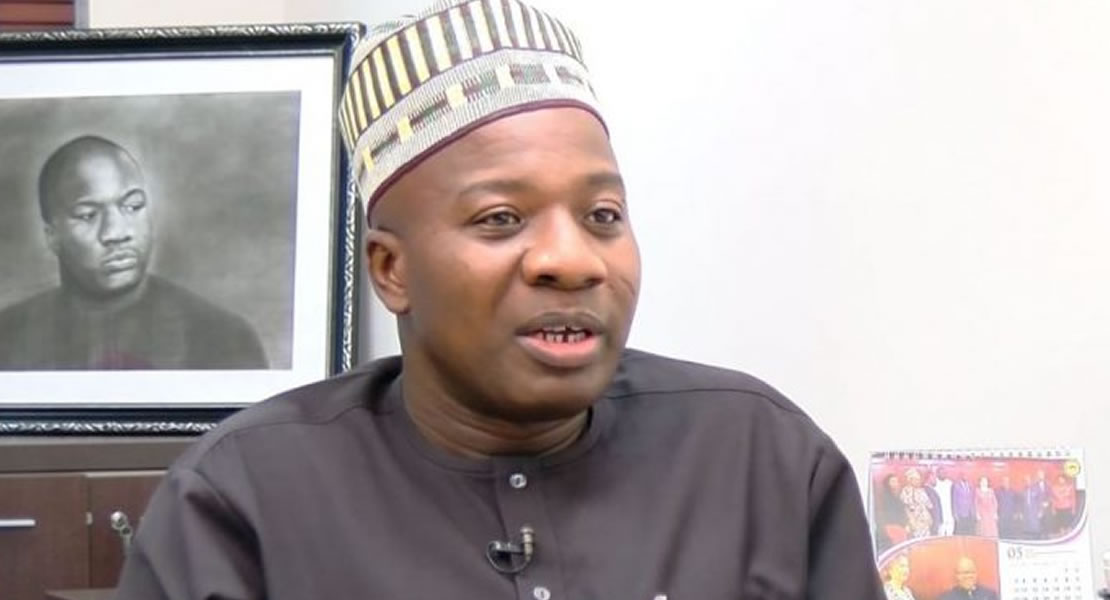 Hon Mahama Ayariga
December 2, 2021
First Rapporteur of the Economic Community of West African States (ECOWAS) Parliament, Mahama Ayariga has called on the Authority of Heads of States and Government to review their stands on Mali and Guinea following the military takeovers in those two sub-regional countries.
On Mali, he pointed out in an interview that they have a real problem of governance that is not necessary going to be resolved by having a democratically elected government.
"I think the problems in Mali have to do with the entire state not being able to extend its authority to all parts of the Malian states".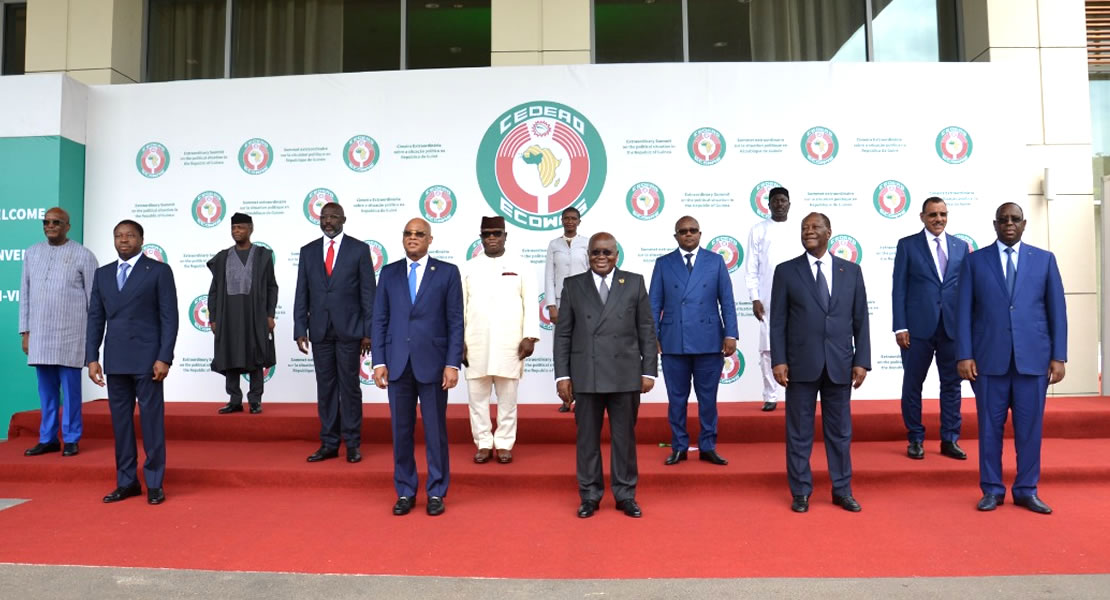 Mr. Mahama Ayariga noted that what ECOWAS should be doing is helping the Malian state to build its governance infrastructure, and security infrastructure to be able to reach out to the entire Malian state, and exercise jurisdiction to deal with the problem of the terrorist, jihadist and the vast desert land that constitutes part of the Malian state.
Again, where the rebels are hiding and threatening the peace and security of the entire Malian state, it is that policing infrastructure which they do not have over their own state that they should look at whether it is a military regime or democratically elected regime, he stated.
"If   we do not deal with this issues,  if a democratically regime is put in place  and we do not ensure accountability and fairness in governance,  the mere fact that you have gone through an election and even the last issues we had with them, the way that democratically institutions are even used".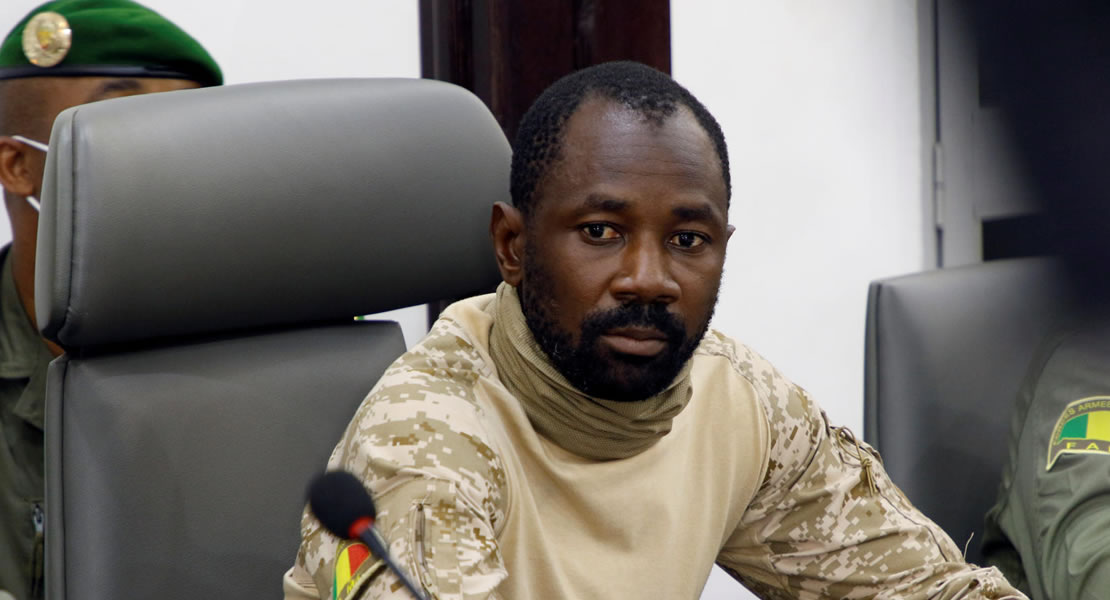 For instance how the electoral system was abused to bring to parliament people who everyone thought they were not democratically elected, those are the real issues in Mali, he lamented.
Additionally, he noted that if you insist that the military must leave and they should go into an election, if those tendencies remain, if the existing government cannot police the entire Malian state, you have not solved the problem.
According to Mr. Ayariga, it is important to focus on the underlying causes of the problems in Mali, and then they can look at the issues of democracy. Even if we restore democracy, they should be interested in the quality of the democracy in the sub-region of the democratic institutions.
 "If they go back to doing what they were doing that would encourage the military to step in, they would step in again. For me just being fancy about the timetable and not paying attention to the underlying issues does not solve the problem".
Kwaku Sakyi-Danso/Ghanamps.com