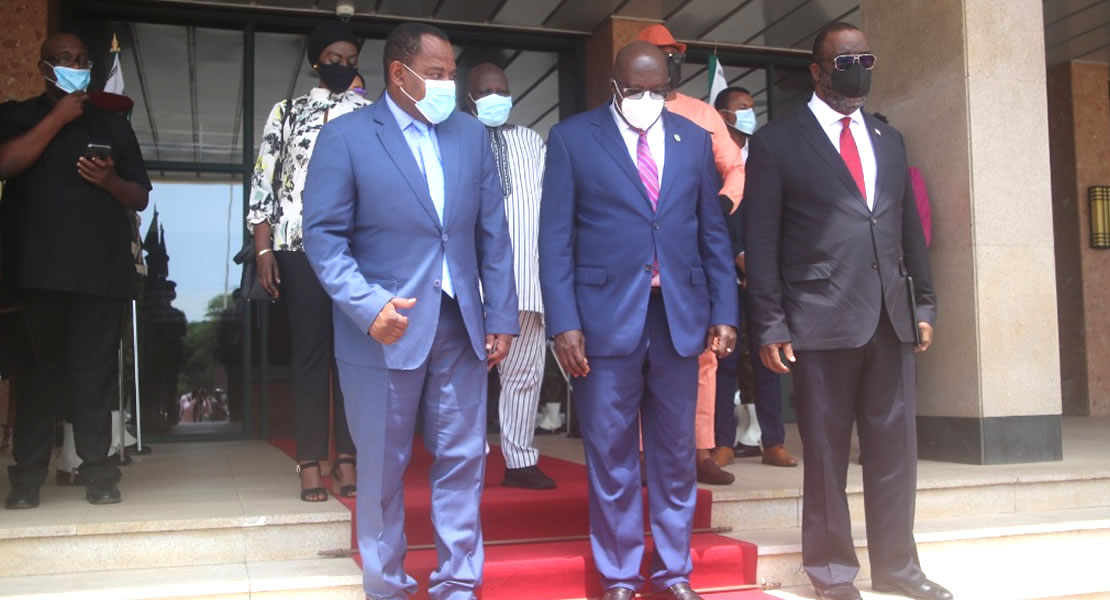 September 22, 2021
President of the ECOWAS Parliament's Committee on Political Affairs, Peace, Security and African Pear Review Mechanism (APRM) Senator Edwin Melvin Snowe Junior has said it is important, for the parliament to visit Guinea Conakry as early as possible.
According to him, they need to visit Guinea to see to the well-being of their former colleagues, whose national Assembly has been dissolved by the military junta in the wake of the military takeover.
"We need to make a decision, there were some people who were elected and were the representatives of the people, anytime the Executive has a problem and the government is overthrown, as in the case of Mali and Guinea, MPs are the one who surfer".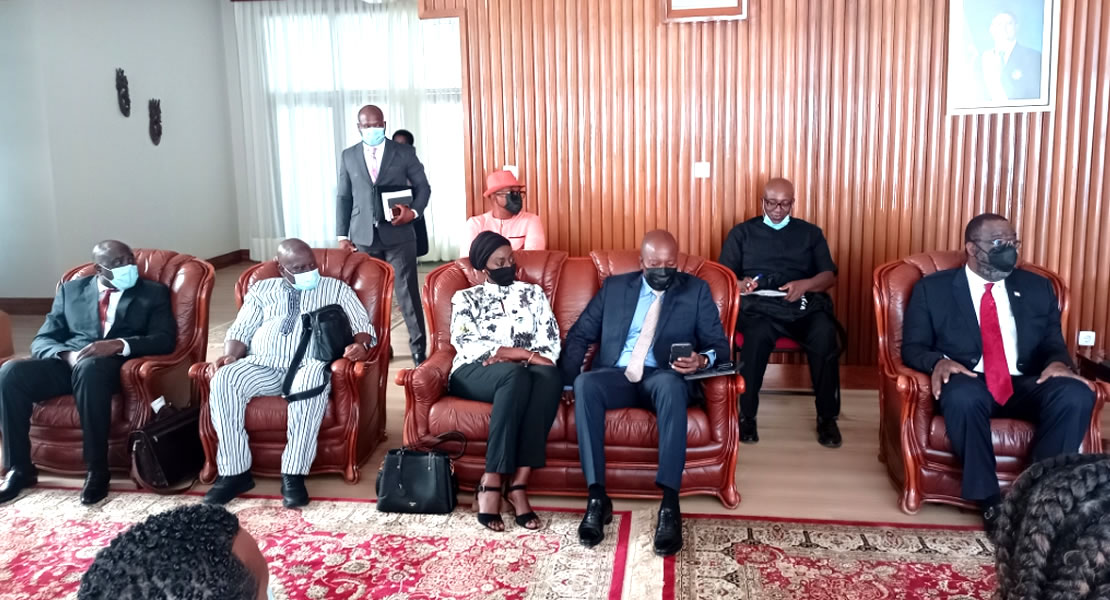 Mr. Edwin Snowe emphasized the need to put in some mechanism in place to ensure that MPs are dully elected by the people and not dissolved by a stroke of the pen and should not take a military leader to say parliament is dissolved.
"We are working on a working visit to Guinea and the Gambia where we are feeling some political temperature, and we have a mission to visit member states and address somethings which we see are not in the interest of democracy".
On the fate of the MPs who were elected before the military takeover, he noted that, "Authority of Heads of States and Government of ECOWAS had taken a decision and we are going to work in line with that decision, we would not work with any military representation unless we have MPs elected".
Kwaku Sakyi-Danso/Ghanamps.com