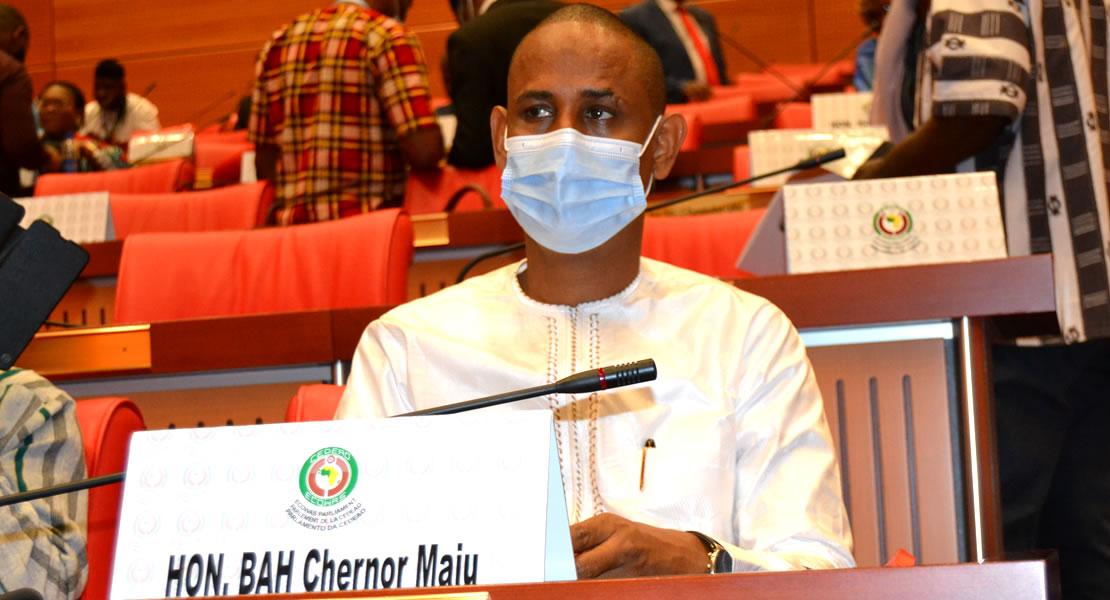 June 11, 2021
Chairman of the Legal Affairs and Human Right Committee of ECOWAS Parliament, Hon Chernor Maju Bah said Parliament's enhanced powers are limited. However, they have to take steps to protect democracy and human rights in the West African sub-region.
He expressed shock that the report of the President of the Commission, H. E.  Jean-Claude Kassi Brou, did not capture the increasing threats on the human rights of lawmakers and others in the member states.
According to him, the report of the Commission's President is a summary and not a complete report and response to questions posed to him was done in summary when he (the commission's president) came before the House to present a report to the plenary.
In the presentation of the country report of Guinea Bissau, it came to light that an MP from that country was arrested and assaulted, coupled with other human rights violations.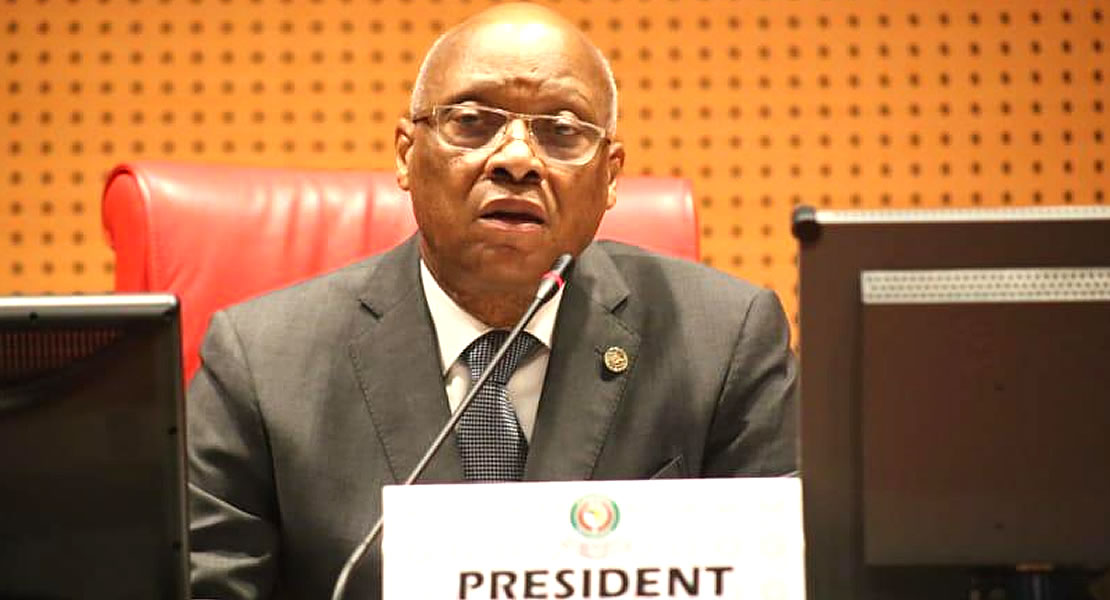 In an interview with the Leader of the Sierra Leone delegation to the ECOWAS Parliament, Hon. Chernor Maju Bah mentioned some incidents in his country in 2018 and 2019, which were serious enough to warrant a response from the Commission's president. "an illegal speaker was imposed on us, but they did not stop there. In 2019, they illegally removed over ten of our colleagues in Parliament. They further imposed ten MPs with help from the court." The ruling government got the court to impose ten people who did not go through elections, which is a defeat to the democratic process, he said.
He further highlighted that these are all early warning signs, and they are to be taken into account now to prevent future chaos. The election observers in the 2018 elections also brought up some recommendations, "still, up to this point, those recommendations are yet to be conclusively discussed and executed, and many of those issues need to be addressed".
"We have a lot of political refugees; people who worked in the past administration under president  Koroma, are on the run and out of the country. They cannot come back, for fear of being intimidated or unfair treatment, and people are not supposed to run away from their country."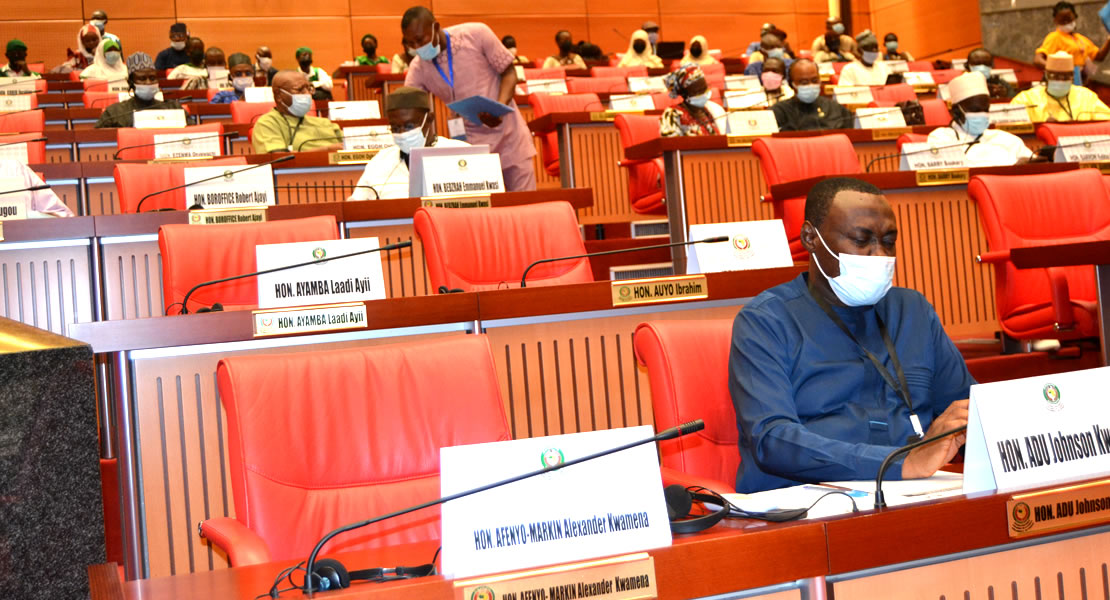 Hon. Chernor Maju Bah added that space should be made available for not only those in Government but those in opposition as well because the government has to be seen as a collective. He raised issues with the ECOWAS Commission President trying to get one on one with him.
"The community needs to be proactive because I believe we do not only have issues in Sierra Leone but there are similar issues within the West African sub-region which the Commission needs to look into. Mind you, elections are not far away. "in my country, local council elections are due in 2022 and presidential election a year later." If these issues in his country are not addressed now, "if anything happens, they will blame themselves as well", he lamented.
On the issue of human rights violation that came up during the presentation of the country report, he noted that the Community Parliament, in collaboration with the Commission, should come out with a strongly worded statement, and if the need arises, send a team of monitors to all the countries where there are challenges.
"We need to ensure we protect every MP not only that but, every citizen within the fifteen member states should be protected because the human right of every individual is important".
Kwaku Sakyi-Danso/Ghanamps.com/Abuja