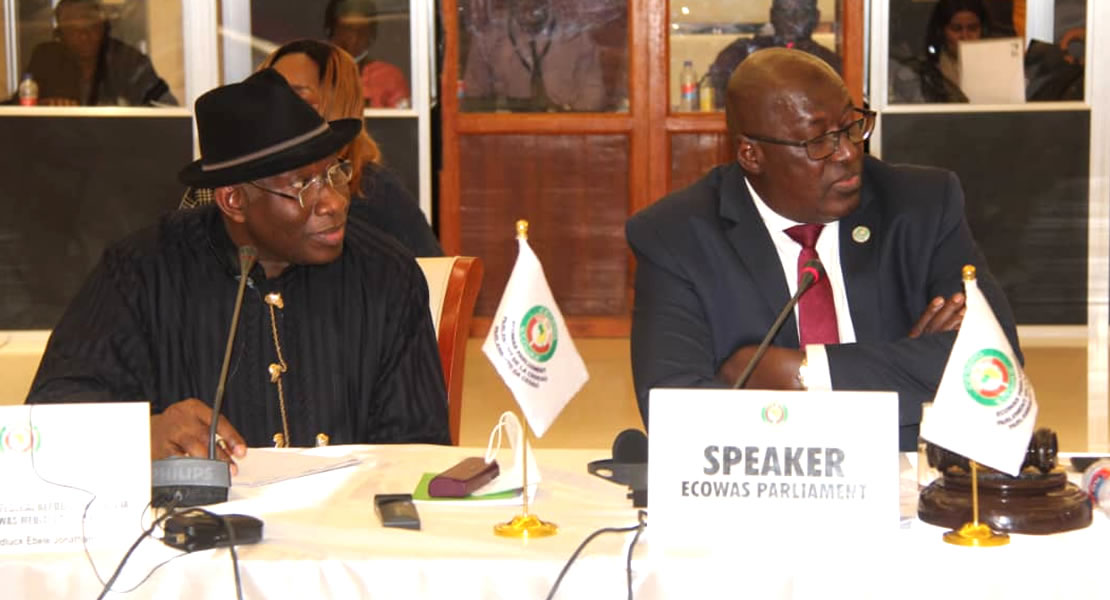 May 23, 2022
Following the dissolution of the parliament of Guinea-Bissau by the President, H. E. Umaro Sissoco Embalo, due to tension between the Parliament and the presidency, a member of Liberia's delegation to the ECOWAS Parliament, Stephen J. H. Zargo said electing lawmaker to the Community Parliament is the way forward in addressing Executive interference.
He opined that due to coup and interference from the Executive arm of government, Mali, Burkina Faso, Guinea and Guinea-Guinea-Bissau would have difficulties in their representation at the Community Parliament.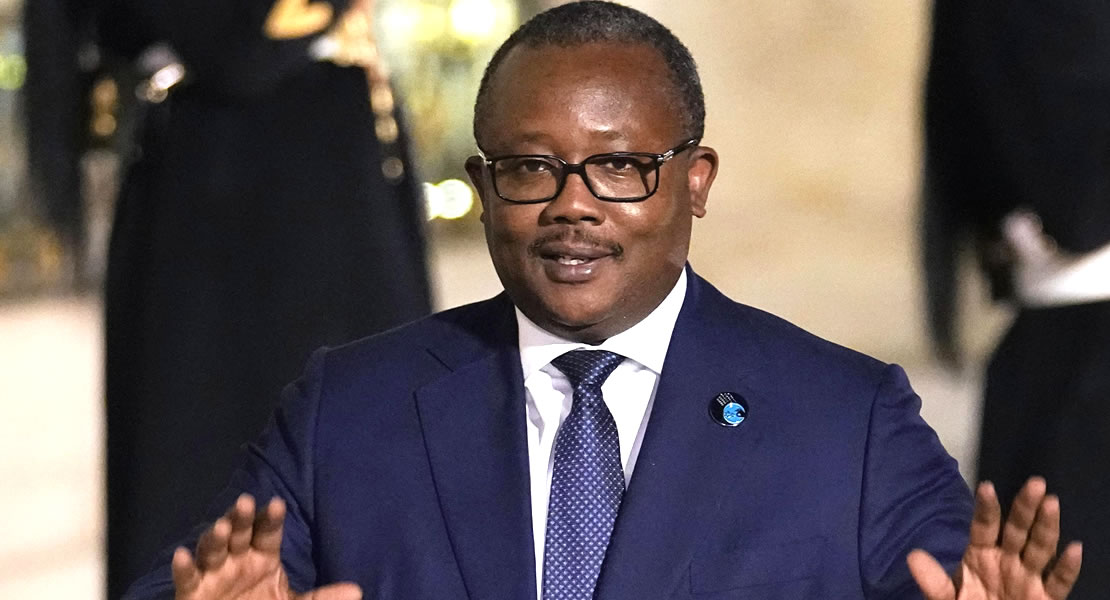 According to the Vice Chair of the Committee on Trade, Customs and Free Movement, when it comes to good governance the West African sub-region is retrogressing in Africa, as formerly ECOWAS was seen as the ideal regional grouping.
"I have been to Eastern Africa and they pay tribute to countries like Ghana, Guinea and Ivory Coast leading the process on good governance; unfortunately, now we who were the examples are retrogressing. We need to rise up to the occasion, the more reason why we have to get our MPs elected", he said in an interview in Togo.
Again, he pointed that he shares in the dream of the Speaker Dr. Sidie Mohammed Tunis. "As the peoples' representatives, we have to be elected by our people, do that and no one in the Executive arm of government can undo the peoples decision".
ECOWAS is investing too much in Guinea-Bissau almost eight million dollars monthly on peace keeping operation for it to be stabilise; "then you have a president dissolving parliament is of concern".
In an interview at a joint delocalised meeting in Togo, he pointed out that as a presenter at the meeting said, there is the need to have a cut law, there should not be ambiguity in there, things should be clear so that when it is being violated everyone would see that  violation is being done.
He added that this is crucial "So that, no one runs between an ambiguity of a clause of a constitution dissolving a parliament, as it defeats the spirit of good governance.  I do not know the reason leading to it but it's just unfair".
He added that in other parts of the world, government strengthens parliament as reference had been made, to the UK and French Parliament.
 Kwaku Sakyi-Danso/Ghanamps.com/Lome-Togo