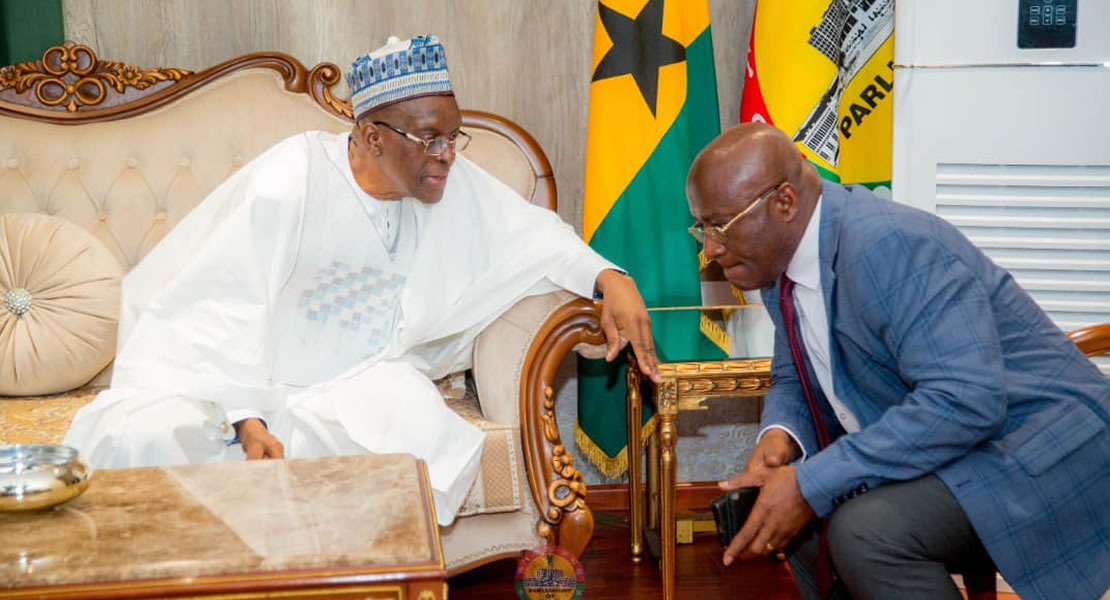 May 27, 2022
The Speaker of Parliament, Alban Bagbin has served notice to the Majority Leader, Osei-Kyei Mensah Bonsu to stop going on air to counter everything he says on the chair. Mr. Bagbin on Friday May 27, 2022 while presiding responded to some comments made by the Majority Leader on air when he sought to downplay the Speaker's earlier assertion that parliament is 'broke'.
"I will not take the majority Leader always going on air to counter what I say particularly when I say it on the chair, I will not take that; I am in control here, and I will continue to be in control until my tern of office ends or you decide otherwise as members to remove me as the Speaker of the House by the votes of three-quarters of members of the House. Please this is the last time I would refer to it, and this is enough notice to whoever thinks that he has the same authority as the Speaker".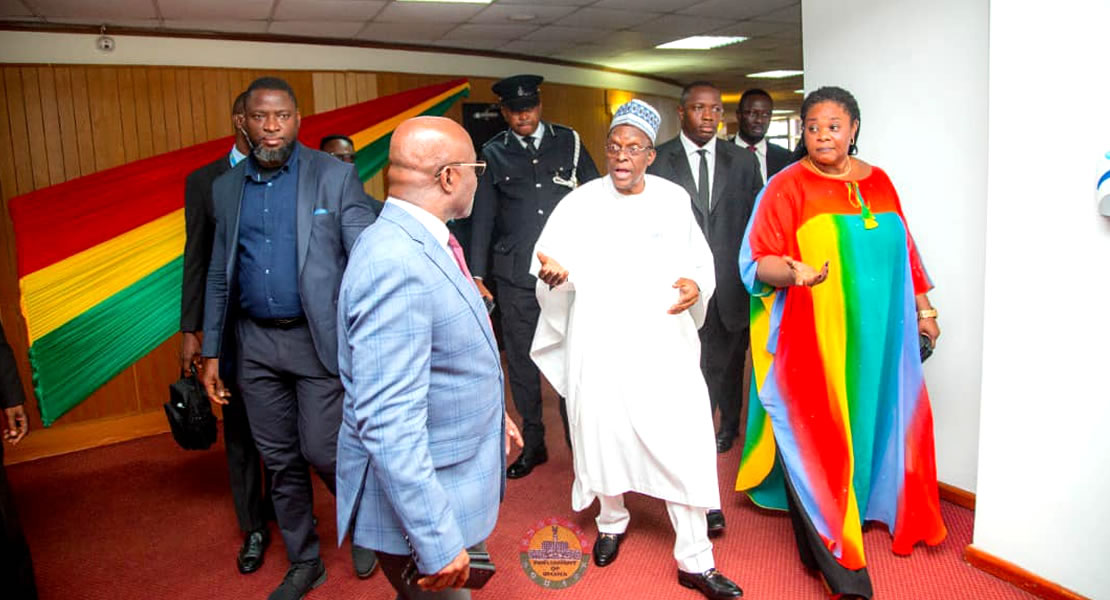 According to the Speaker, in response to what he said yesterday, the government proceeded to release money quickly to the House to enable the house function. "There is evidence to that, and that is on record". Explaining the composition on the leadership of parliament he said leaders of the House support the Speaker who is the leader of parliament not just of the House. "And parliament goes beyond the House, it is an institution and an arm of government; and the spokesperson of parliament is the Speaker.
The Majority leader speaks for the House which is made up of the members of parliament. Parliament includes the parliamentary service and the supporting institutions like health, police serve, fire service national security and all other state institutions that render services to parliament". He said in the UK, parliament is made up of the Queen, the House of Lords, House of Commons, that is the institution of parliament, and that is why it is sovereign. "The Prime Minister is part of House of Commons and so is part of parliament that is why it is supreme.
In Ghana, Parliament is not supreme, it is subject to the constitution and so it is important that when the Speaker speaks from the chair, the leader of the House; that is the leader of members of parliament is not seen to be the one countering what the spokesperson of the arm of government says." And if they want us to give documentary evidence about the non-funding of the House for this year, we would provide them. "So when I heard that the Leader of the House has gone on air to say that what I said is not true, it saddens me", he stated.
Ghanamps.com