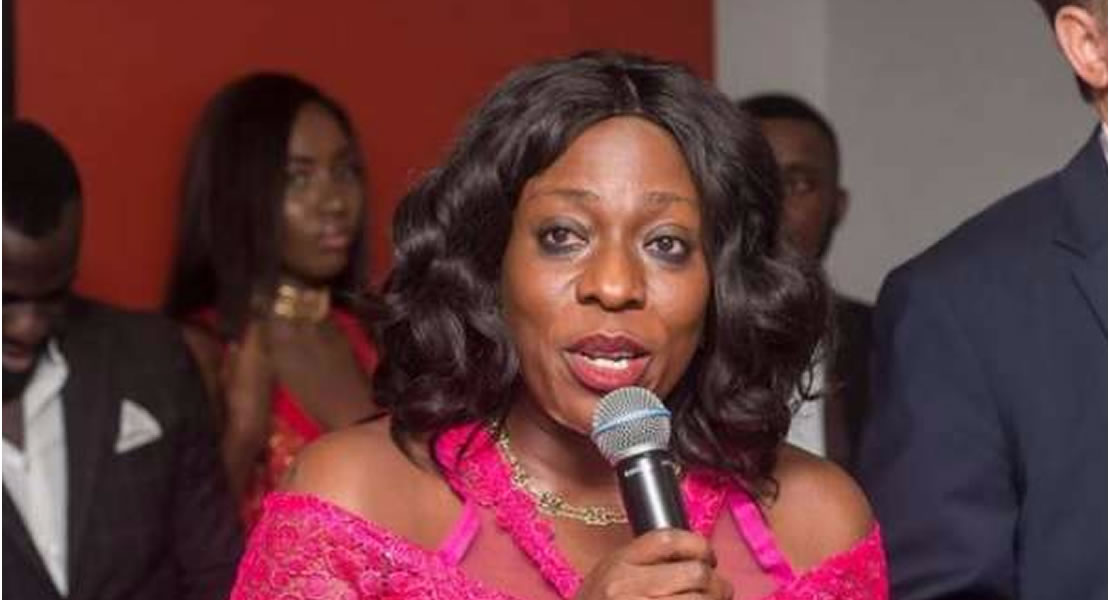 June 17, 2011
The Member of Parliament (MP) for Evalue Gwiura Catherine Afeku has made a passionate call on the government to as a matter of urgency make the child right bill more functional in the various institutions that oversee the welfare of the child.
She also called on parents to be more proactive in ensuring that children do not fall prey to hostile world of social vices that leaves in its wake children with a bleak and uncertain future.
Children at a very tender age are left to their fate in many homes making them vulnerable to all dangers, she added.
Hon. Afeku was reacting to a statement on the floor of the house made by Akua Sene Dansua on behalf of the Minister for Women and Child Affairs Juliana Azumah Mensah to mark the United Nation (UN) International Day of the African Child which falls today.
The Evalue Gwiura MP regretted the situation where state institutions tasked to ensuring the welfare of the child does very little or at best nothing at all to better the lot of children.
According to her, the two main stakeholders in the child's welfare, the parents and government have most of the time neglected their basic duty of bringing up the child the moral way.
She reminded the various governments that whatever they have built today can only be improved upon in the future of the child is prepared well enough to take up the reigns of governance to continue from where their processors left off.
For his part, the MP for Sekondi Papa Owusu Ankomah reminded parents children are Gifts from God who ought to be nurtured to make them beneficiaries to the society.
He called on parents to devote quality time to their wards so as to get the best from them in future, suggesting that the law should descend heavily on any parent who neglects the child.
He further called for pragmatic policies to get all street children off the street into the classroom to learn a trade.
Arojah Amadi-Ferguson/Ghanadistricts.