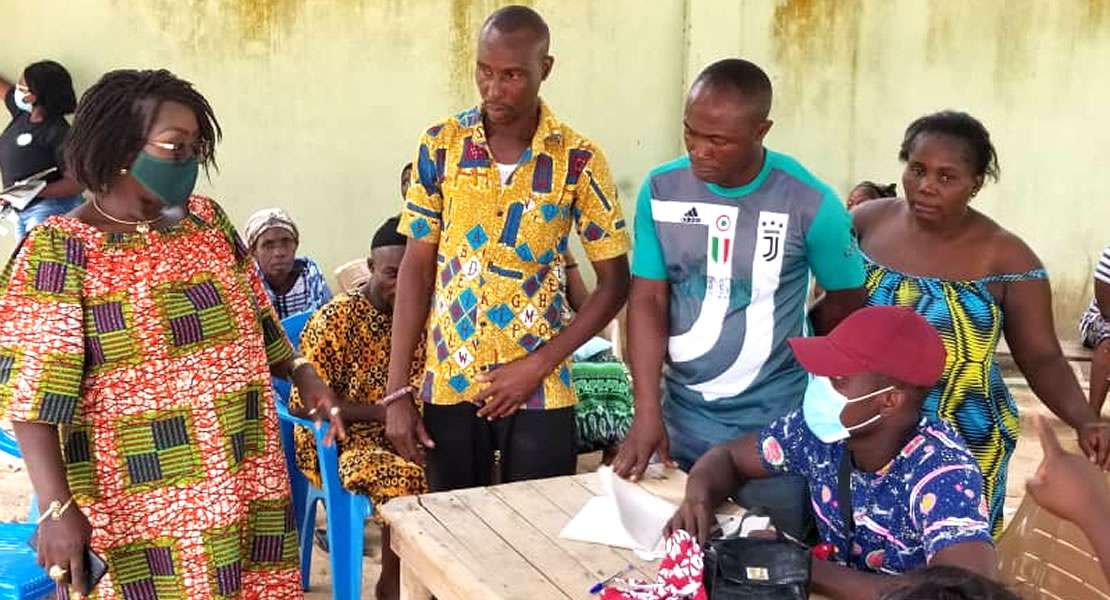 April 27, 2021
Many beneficiaries of the "Eye Clinic Programme" in the Ketu South Constituency have hailed the exercise and called for it to be organized regularly.
The Eye Clinic Exercise organized by the Member of Parliament for Ketu South Constituency, Abla Dzifa Gomashie in collaboration with the office of the former District Chief Executive for Ketu North, Mr. Kofi Lawnson and Lifetime Wells Vision International has benefited over a thousand people.
The four day exercise which was undertaken in communities namely Adina, Atoklokope, Ativuta, Wudoaba and Teshie – Avedzi respectively was aimed at screening, giving medication and sight glasses to people with eye problems.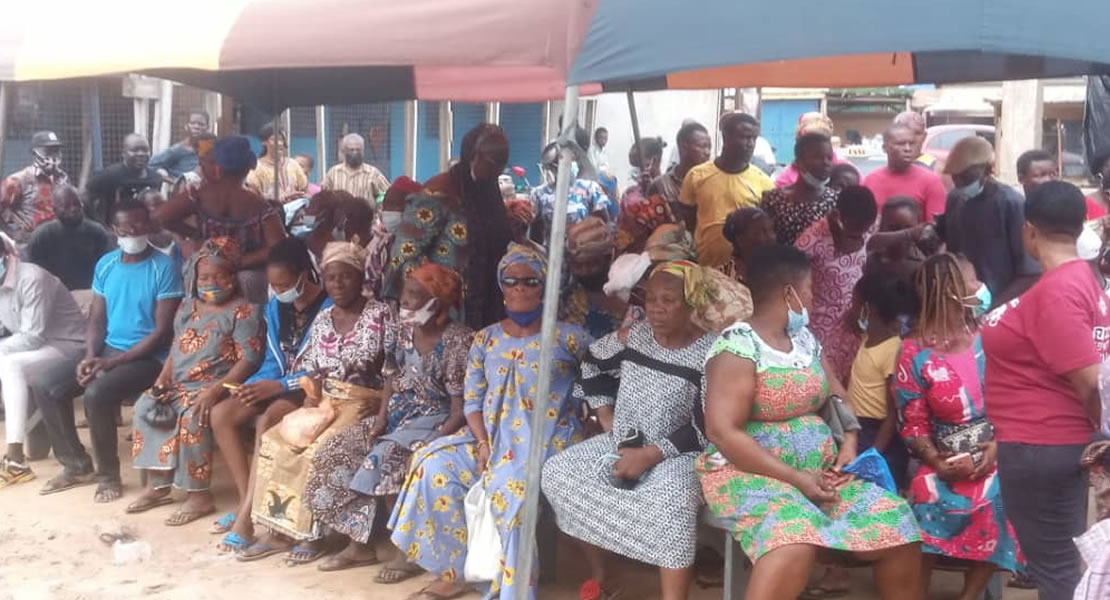 It was also meant to identify individuals with sight problems that needs to be fixed and cured through surgery.
Some participants begun to see clearly as foreign materials such as dirt, dry mucus, among others were removed from their eyes, and this saved them from eventually suffering from damages in the future that may only be resolved through surgery.
Most participants were very happy with the program and believe if such medical outreach programs are organized regularly for them in the Constituency, it would benefit more people and will go a long way to improve and help solve many eye challenges that confronts the people.
They also believe that conscientising them on issues affecting the health of the eye is also in the right direction since the "check-up culture" is not usually their thing.
Madam Abla Dzifa Gomashie in response to the demands of the people made it clear that the exercise is part of her duty to her Constituents, and would not hesitate to bring back the team for another session if there is the need for it.
Meanwhile, participants who were selected for surgery will undergo the operation at no cost of theirs. And just as the screening exercise, the medication and receiving of eye glasses were also free.
This would not be the first time as last year in October, there was a similar eye surgery exercise at the Ketu South Municipal Hospital in which a good number of people benefited at no cost to the beneficiaries.
Francis Vorsah/Ghanamps.com