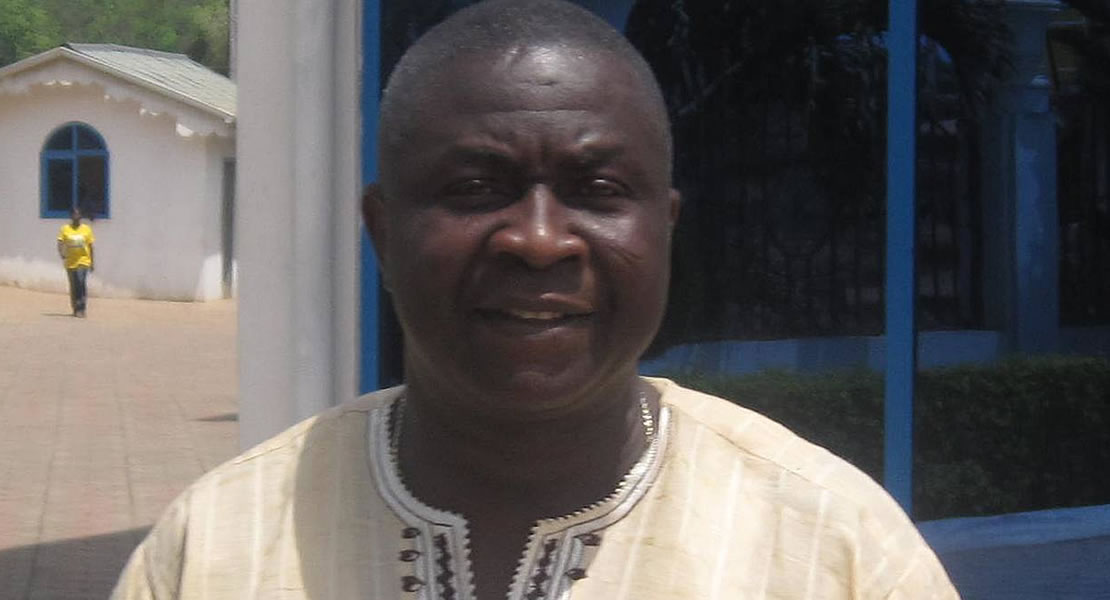 October 22, 2010
The Member of Parliament for Upper Denyira East, Nana Amoako, has said he is not troubled by the poor grade awarded him by the Africa Watch Magazine.
The October edition which is the latest of the Magazine in a survey carried out, graded the Upper Denkyira East MP, grade F.
The Africa Watch Magazine scored the MPs on five main areas: (1) Knowledge about lawmaking and the constitution; (2) How active MPs are in conducting their legislative business; (3) Their contribution to Parliamentary debates and how their ideas and suggestions reflect society's needs and interest; (4) Tolerance of views divergent to theirs of their party's policies and agenda and (5) Ethics.
Out of the 230 MPs, only two; Minority Leader, Osei Kyei-Mensah-Bonsu, and former Majority Leader, Alban Bagbin obtained marks between 95 and 100 per cent representing exceptional performance, and in the case of Bagbin rated C in the current exercise, his A rating stems from when he was Majority Leader.
Twenty four (24) MPs, obtained marks between zero and 49 which earned them grade F and which also means they performed poorly on the areas on which they were assessed.
There have been concerns that the "failed" MPs will be affected negatively by the outcome of the survey as it will be used against them by their opponents or competitors during electioneering campaigns.
However speaking to ghanamps.gov.gh, the Member of Parliament for Upper Denyira East, Nana Amoako, who said campaigns are based on credible issues, stated that he does not entertain any such fears as his constituents will not judge his performance only by how regular he speaks in parliament.
"Incumbent Parliamentarians are re-voted on the basis of the sort of development they bring to their constituency, and with that I don't have any problem, as my constituents will bear testimony of my good deeds", he said.
Hon. Nana Amoako, noted that a lot of work in parliament is done at the committee level, where he is very active.
Story by : Kwadwo Anim/ghanamps.gov.gh