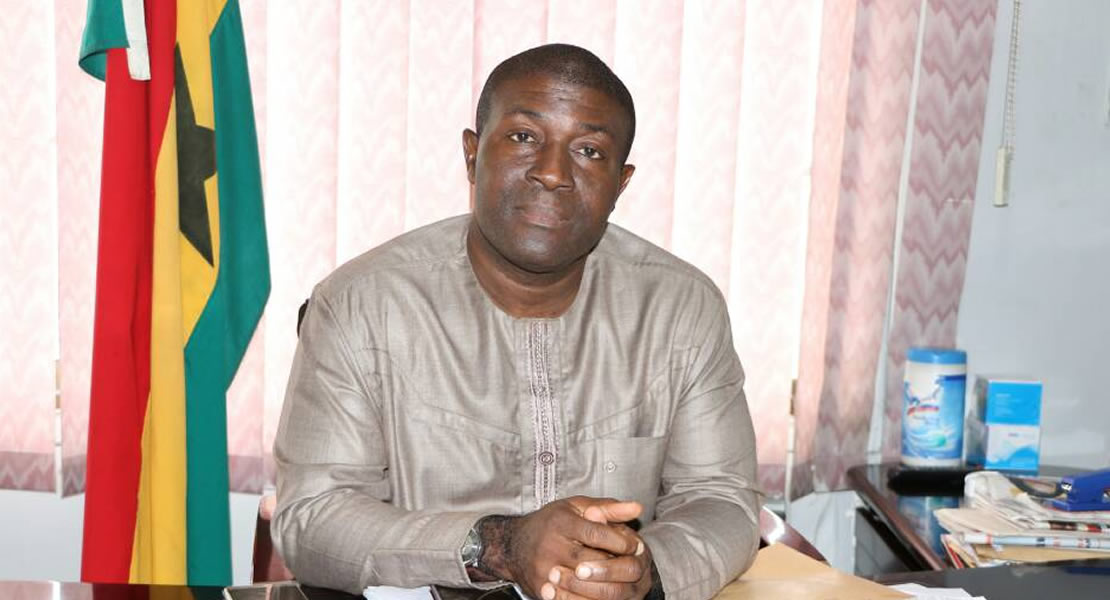 June 9, 2012
The communications Director for the New Patriotic Party (NPP), Nana Akomea has lashed-out on the Central Regional Minister, Ama Benyiwa-Doe and some government spokespersons who have alluded to recent ethnic clashes between the Fantes and Ewe settlers in Ekumfi Narkwa in the Mfantseman District as a direct result of the inciteful ethnic comments by the Assin North MP Ken Agyapong.
Hon. Ama Benyiwa-Doe in an interview on Adom FM yesterday said the factions were acting on Ken Agyapong's unguarded statements and that the MP has questions to answer in relation to the incident.
Three persons died at the Ekumfi Narkwa on Wednesday June 5 including the Abusuapanin of the area, Nana Kojo Asare whose lifeless body was found on his farm with his head and limb cut off under bizarre circumstance.
The indigenous Fantes who suspected the settler Ewes of being behind the killing started up riots attacking and burning the homes of Ewes who fought back resulting in the other death.
However speaking on Metro TV's Good Morning Ghana Show on Friday, Nana Akomea who is also the MP for Okaikoi South said it will be a gross ignorance on the part of anyone to link the unfortunate incident to the MP's utterance when no such investigation has being done and also as they may be other long standing "under current" that sparked the riot.
He wondered why some government officials would want to take advantage of such a serious incident to play politics at the expense of the country's security.
Nana Akomea cautioned government officials to desist from such needless propaganda and impress upon the security agencies to intensify intelligent gathering to prevent such unfortunate issues in the future.
Kwadwo Anim/Ghanadistricts.com