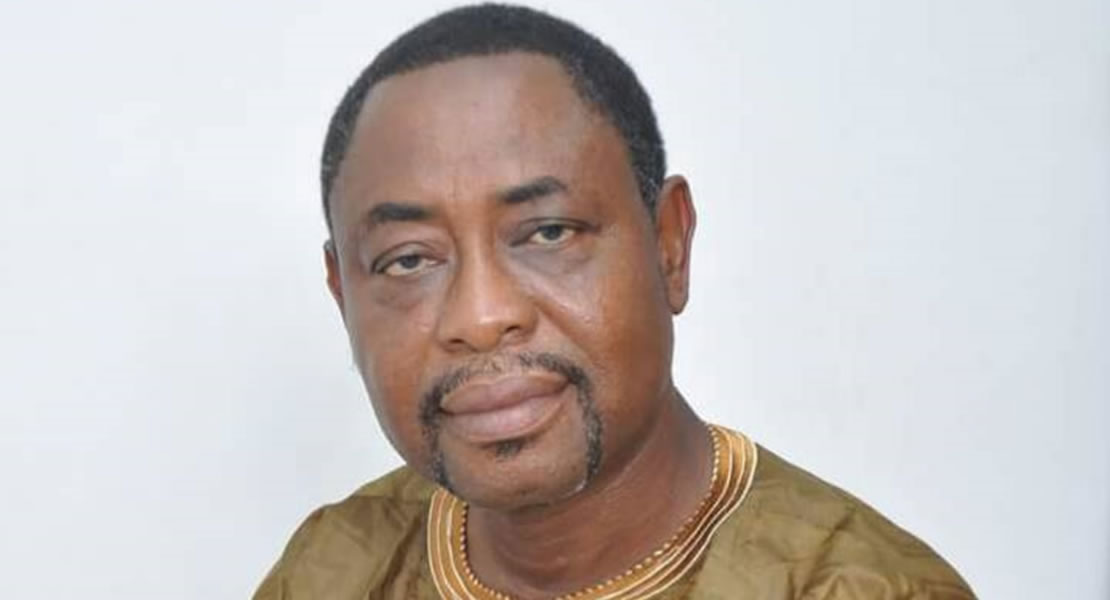 December 2, 2010
Ghana's Deputy Minister of Youth and Sports, Nii Nortey Duah has taken a swipe at FIFA, after the world's governing body warned the Ghana government to desist from interfering in Football administration in the country.
FIFA said last week that it was not happy with the developments in Ghana after investigating claims of intrusion.
The governing body said it was disappointed that Ghana football, which is seen by many as a good example for other countries, is reeling under government pressure.
Under Fifa rules, national football associations must not be subject to government control.
But the Ghana Football Association (GFA) has recently come under intense pressure from government over various issues.
The government withdrew its order to impose Abedi Pele as a candidate for a vacant Caf post after the GFA rejected the request two weeks ago. It is believed that this incidence may have triggered FIFA's move.
Even though Fifa is pleased that sanity has been restored, the governing body warns that future attempts could have serious consequences.
But Hon. Nii Nortey Duah, Ghana's Deputy Minister of Youth and Sports thinks FIFA did not do due diligence.
The Deputy Sports Minster told Citi News FIFA must conduct another investigation since its latest release is a non-starter.
"We need to throw it back to the GFA and ask them if really the so-called interference is happening. I think Fifa had it all wrong because how is Government interfering. In some other countries, their FAs are independent of Government but in Ghana the FA is dependent of Government.
The Deputy Sports Minister who is also the Member of Parliament for Ledzokuku believes that Fifa only came to that conclusion based on unsubstantiated allegations.
"Bad news travels fast so Fifa itself must investigate properly and come out correctly. This is a soft way of killing the sport in Ghana. What if Government decides that the FA should be on its own, what will happen? The sports will die. An FA is dependent of Government; government must know what happens in its operations" he said.
Source: citifm