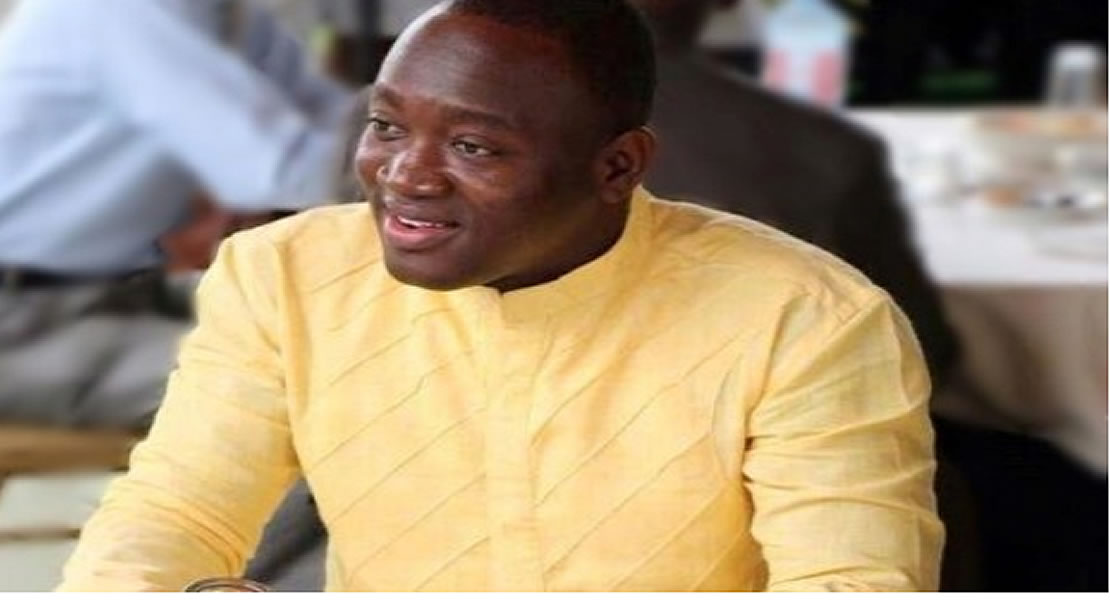 May 16, 2020
Member of Parliament for Tamale North, Suhuyini Alhassan Sayibu has said a burden has been taken off him with the conduct of the chairman of the Appointment Committee, Joseph Osei-Owusu's unnecessary protecting and disallowing questions asked nominees of the Supreme Court judges.
According to him, Ghanaians who initially were thinking he was a problem would now revise their note because whatever he sought to resist at the time when the seventh Parliament started its work has been manifested.
"Sometimes this is done against members of the Committee on the Majority side of the Appointment Committee, I am personally not happy that these things are happening",
Mr. Suhuyini said this in an interview when Ghanamps.com wanted to know if the Minority side on the Committee was okay with the conduct of the chairman of the Committee disallowing a question asked by the North Tongu lawmaker.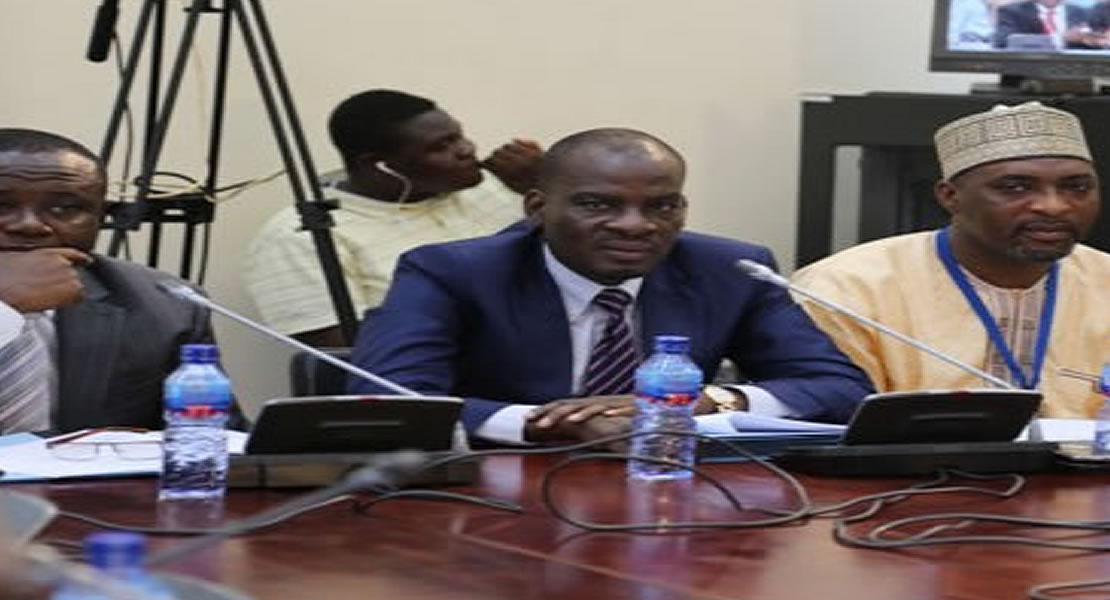 "I am convinced with the protest that I initially mounted when we started work working at a Committee, I think the chairman of the Committee must understand that it is not the intention of members of the Committee to embarrass nominees unnecessarily".
Mr. Sayibu emphasised that the Minority side is doing its work and as gate-keepers, their probing work that they do is only giving opportunity to nominees to clear themselves of issues that have been hanging over them or years; they are given the opportunity to clear themselves.
"We do this without malice, we just want them to clear allegations since they would be working for Ghanaians, when we walked out during the vetting of the Supreme Court nominee, we did that for cool heads to prevail and we came back to continue with the vetting".
Kwaku Sakyi-Danso/Ghanamps.com