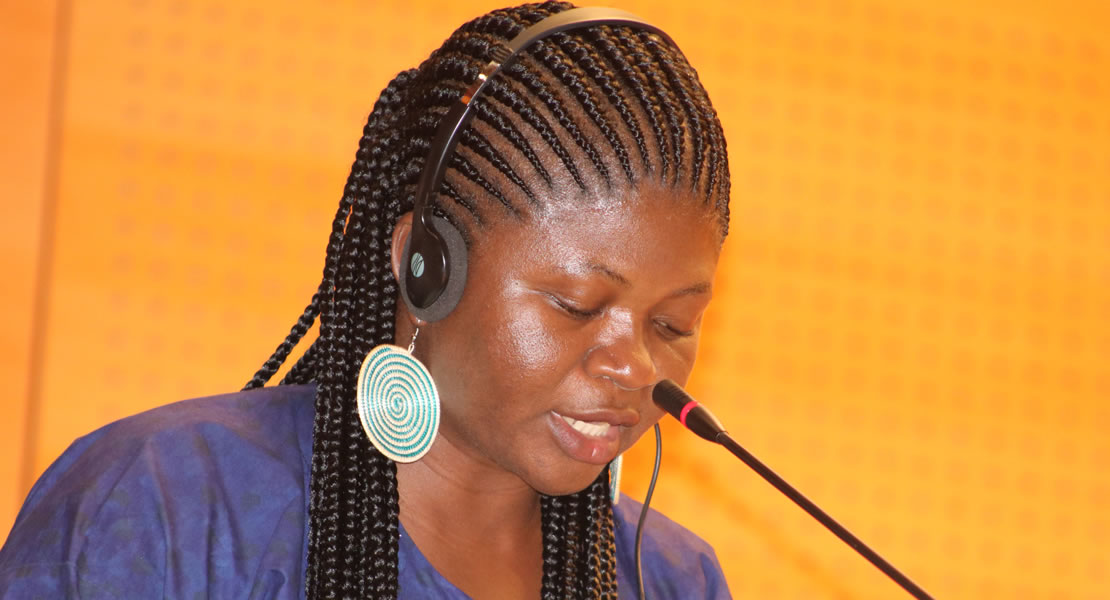 Rita Uwaka, FoE Coordinator
June 19, 2022
In the wake of human rights abuse and violation in the West African sub-region by multinational companies, Friends of the Earth Africa, (FoE), an Environmental Justice Organisation has appealed to the Community Court of Justice and Parliament to intervene to help address human rights violation against plantation farmers across the sub-region.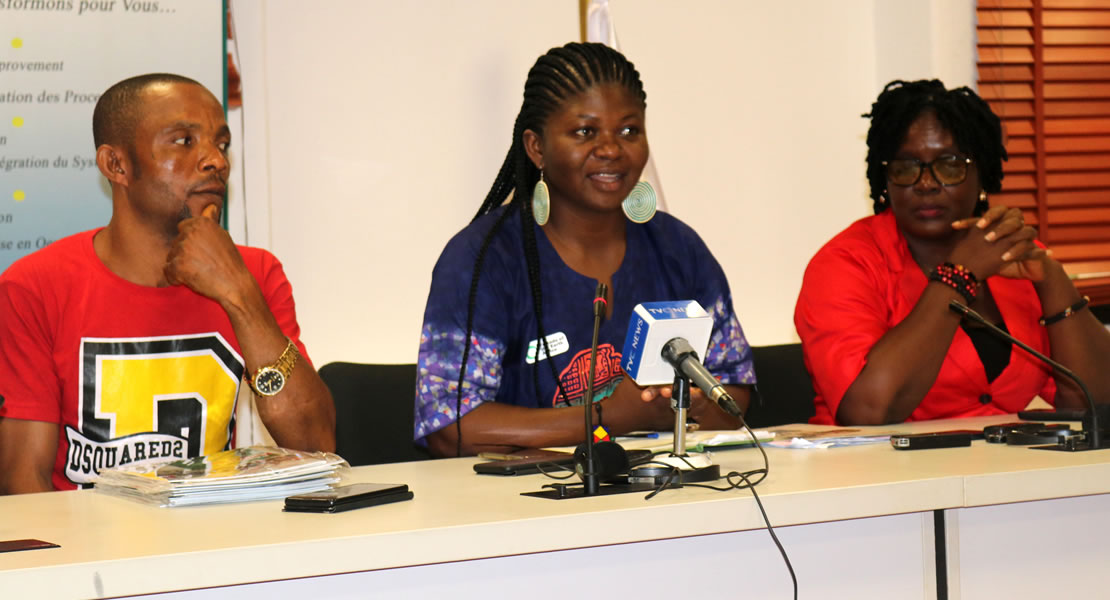 At a media engagement on Saturday, June 18, 2022 after the Community Parliament gave FoE an opportunity for an interactive session with lawmakers at the ongoing 2022 First Ordinary Session in Abuja-Nigeria, Ms Rita Uwaka, Coordinator for Forest and Biodiversity programme of the organisation pointed out that it is their wish that the numerous cases of violation of human rights by multinational companies in the sub-region would be given attention.
And as part of their advocacy work the Community Court and Parliament can play a role of influencing national governments within the sub-regional states of the various abuses they occur.
As to whether the organisation would take up their case to the Community court since she pointed out that the multinationals are able to influence the judicial systems within member states, she said: "we have done so with oil palm extraction, we have sent it to court at different levels, we were frustrated here in Nigeria, we eventually got victory when we went to the Hague which is the home country of some of these multinational companies".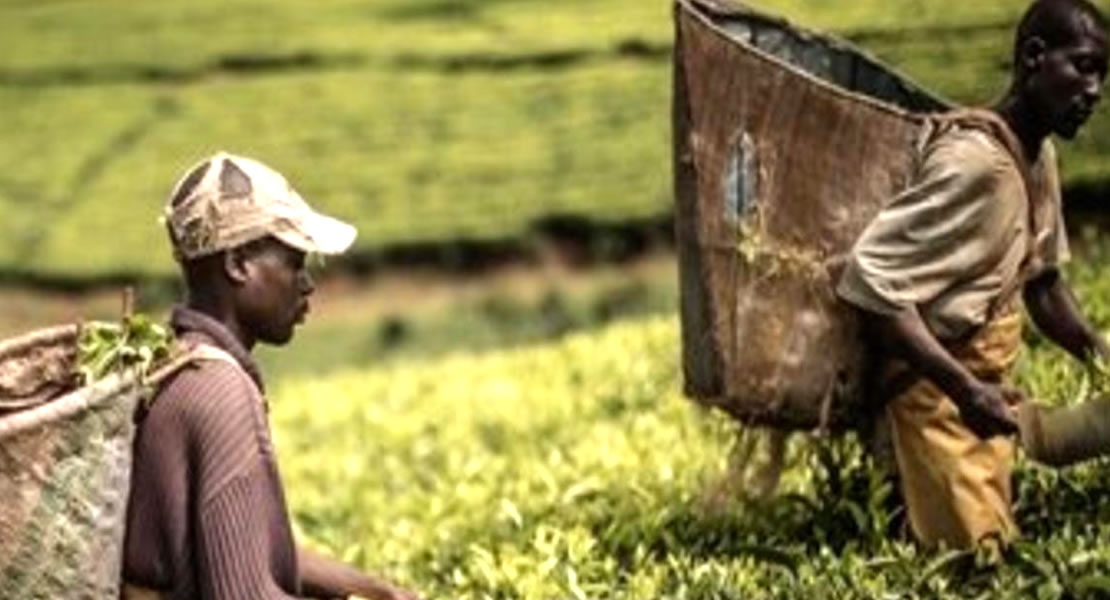 And they are trying to achieve a systematic process of moving from the local sub regional (ECOWAS). "Now on Monday, June 20, 2022, we would be going to the EU Parliament and talk to them for them to understand the funding that some of the multinational are receiving for agro commodities in the sub-region, they are causing harm, and human right abuses in Africa and the sub-region".
On the question as to whether they would consider getting involve in crafting laws that would favor their members in the sub-region, she noted it would be a good step as with the concession agreement are not respected as in the memorandum of understanding.
And gave an example of industrial plantation company SIAT in Nigeria when they went to field visit two weeks ago they notice that the Memorandum of Understanding (MoU) that the Community people drafted for the companies to look at has not been considered.
Again out of 15 inputs on the MoU it was just one that was taken and those kind of agreements, they have been educating the Community people to be able to make informed choices on what is expected, in the way they have these agreements with the companies.
Also most of the MoU do not know how to go about it and it is part of their advocacy strategy to continue to build the capacity of the community people to understand and prioritize what they want, those are the things which would be the binding things.
These are the things that the Communities and multinational companies need to respect and if they deviate from that, then they know that they have breached the MoU and its important, " we need to keep doing that and we would continue doing that and we need your support as the media in this direction".
Kwaku Sakyi-Danso/Ghanamps.com/Abuja-Nigeria