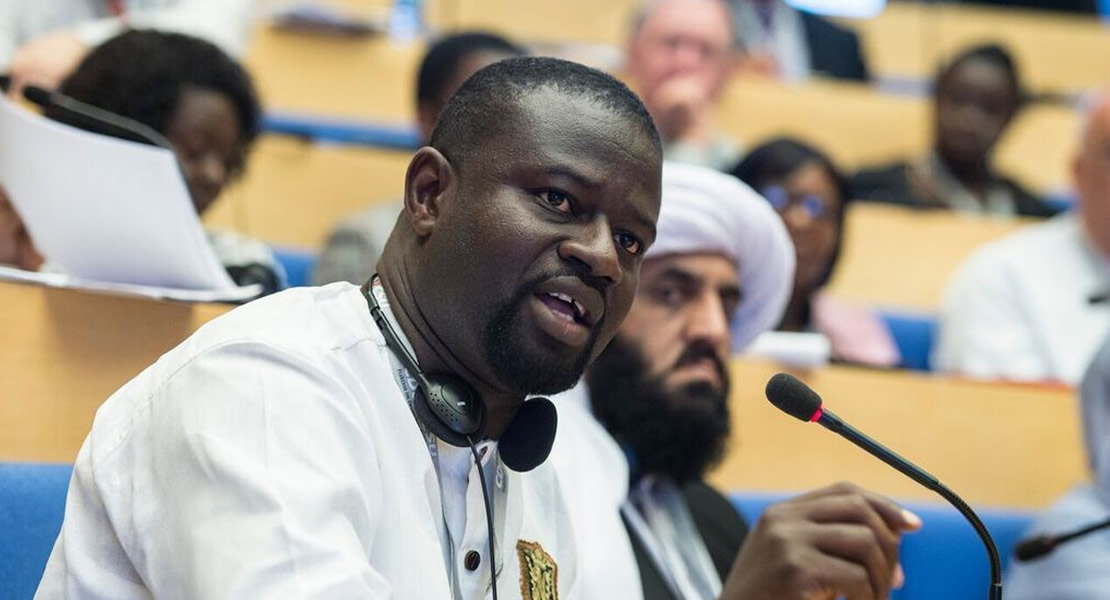 October 21, 2020
Chairman of the Foreign Affairs Committee, Frank Annor Dompreh has said a delegation has been sent from the country's legislature together with officials from the Sector Ministry to investigate the money laundering allegation leveled against the Ghanaian mission in Brussels.
According to him the ranking member on finance and member of the committee, Cassiel Ato Baah Forson representing the Minority and Issah Fuseini representing the Majority had proceeded to investigate the matter on behalf of the Committee and come up with a report.
He noted that it would assist the Committee to take a decision on the matter.
Mr. Dompreh who was speaking in an interview explained that the decision to select the two members for the investigation was based on their background and expertise in finance, and help the Committee to play its oversight responsibility properly.
The chairman further explained that he and his ranking, Samuel Okudjeto Ablakwa agreed to such a decision to be taken as they are going with some officials of the Ministry of Foreign Affairs and Regional Integration on the matter.
He further added that, Belgium is not just a nation, because that nation heads the European Union's big banks and it is almost like the center of the EU and we have only the Mediterranean separating us in Africa.
Ghana's Embassy in Belgium was ordered to close down its four accounts with its bankers, the ING Bank by November 12, 2020, following alleged financial malfeasance at the Embassy.
The order requires the Embassy to close all four accounts and open new ones in a different bank where all funds will be moved into.
Kwaku Sakyi-Danso/Ghanamps.com