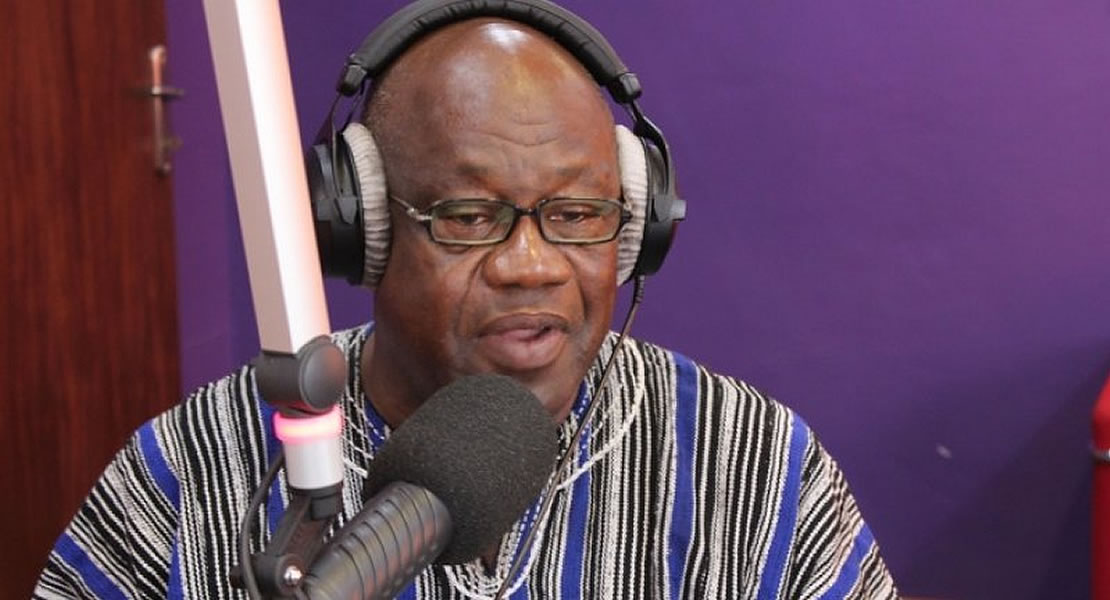 April 5, 2012
Mr Fritz Baffour, Minister of Information, on Tuesday presented fishing materials to fishermen at Chorkor in the Greater Accra Region.
The materials were fishing ropes and wire mesh, which were bought with profit on the supply of premix fuel to the fishermen in the area.
Mr Baffour, who is also Member of Parliament, for Ablekuma South, said Government supplied the premix fuel to fishermen at a discount price and the profit made from the supply was used to develop the areas by providing social amenities and fishing material to the fishermen.
He said the irregular supply of premix fuel to fishermen was affecting their livelihood as the fishermen could not use their boats without the premix.
Mr Baffour said plans were advanced to set up a cold store for fishermen in the area, scheduled to begin in two month and be completed by the end of the year."
He asked the people in the area to register in the biometric voters' registration in order for them to exercise their franchise in the December.
Mr Bismark Duko, Acting Chairman of the London Beach Community in Chorkor, said under the premix policy, 47 per cent was to be shared among the Executive Committee who managed the premix and 53 per cent was to be used to support projects.
"This fishing ropes is bought out of the 53 per cent at a cost of 6,000 Ghana Cedis and also part of the money would be use to support the London Beach project.
"The cold store would help the fishermen to store fish and would go a long way to improve on our livelihood."
GNA