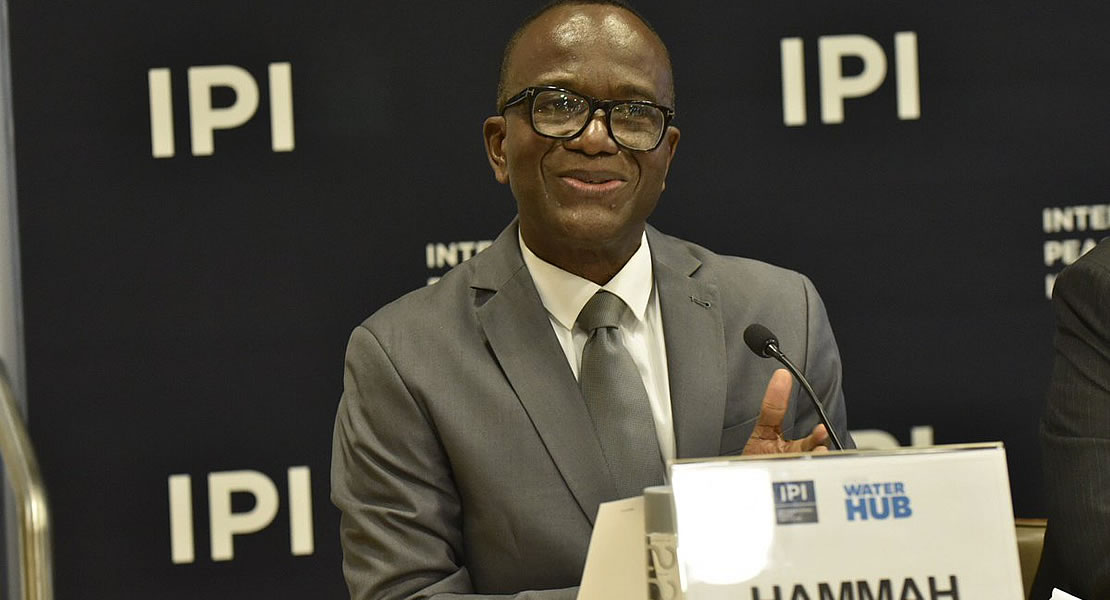 December 9, 2010
Mr Mike Hammah, Minister of Transport and MP for Effutu, has commended Ghana Civil Aviation Authority (GCAA), on its efforts to regain the Federal Aviation Authority (FAA) category One status.
"As an authority required to provide regulatory oversight for the air transport industry in Ghana, the GCAA's performance over the decade has been quite commendable", he said.
Mr Hammah made the commendation during the 66th International Civil Aviation Organisation (ICAO) Day celebration in Accra. This year's celebration is on the theme: "Safe, Secure and Sustainable Aviation on our Planet."
The Day is observed annually on December 7, to raise awareness on the importance of the aviation industry, as well as the role of ICAO in the industry.
The ICAO is a UN body, responsible for maintaining international standards in order to ensure safety in aviation. He observed that air transport contributed significantly in attracting Foreign Direct Investments into the country, adding, "for us in Ghana, Civil Aviation has contributed immensely to economic growth". Mr Hammah said in the tourism sector, about 70 per cent of international tourists entered the country by air, thus promoting the tourism industry, which had also been the fastest growing sector of the economy.
He said Ghana,soon to become an oil producing nation, provided "a unique opportunity for us to expand the aviation industry, to enable us build capacity for all aviation related components of the oil industry".
Mr Hammah said GCAA and Ghana Airports Company Limited were working hard to complete the Kotoka International Airport (KIA) phase III development project, which after completion would mark the achievement of the vision to launch the KIA as the air transport hub and economic gate-way to West Africa.
He noted that ICAO had indeed fulfilled its mandate to promote safe and orderly aviation globally, through the formulation of regulations and setting of standards and recommended practices for the safe and orderly conduct of civil aviation worldwide. "Sixty-six years in the life of an organisation like ICAO is a significant milestone that deserves to be celebrated with pomp and pageantry", he added.
Source: GNA