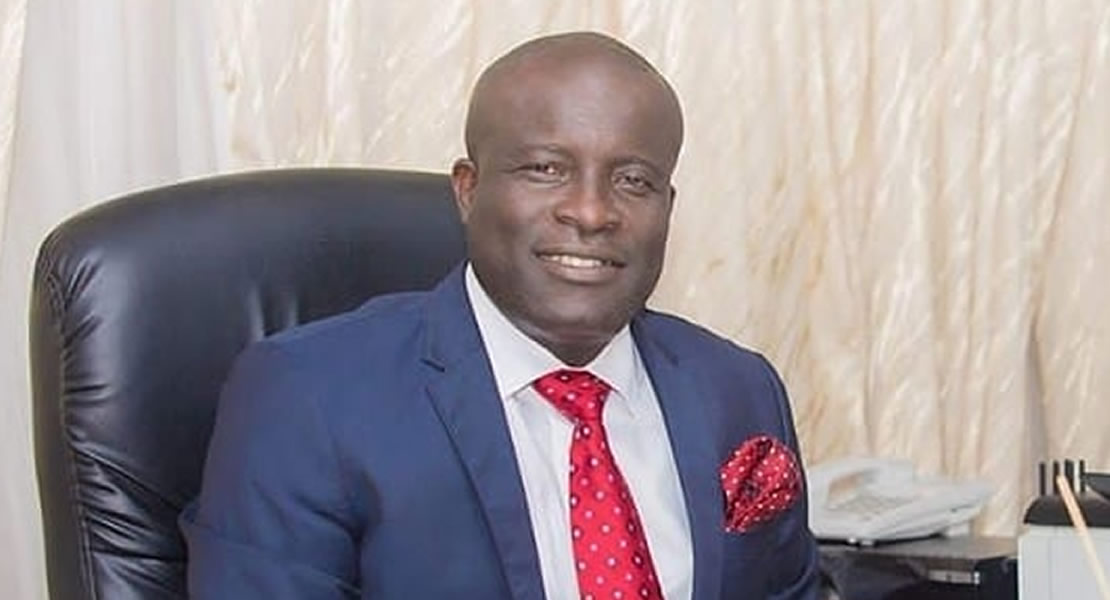 January 27, 2015
Member of Parliament for Tema East, Nii Kwatei Titus- Glover has said Ghana is not likely to achieve a Gross Domestic Product, (GDP) rate of 3.9 percent which has been set for this year.
According to him, this is so especially due to the energy crises that the country is currently experiencing, a situation which is adversely affecting both small scale businesses and industries which contribute significantly to the economy.
The MP's comment comes in the wake of a latest admonishing by the Ghana Grid Company (Gridco) urging the public to brace themselves for an intensified load shedding as there is a shortfall of five hundred megawatts of power.
Speaking on Metro TV's Good Morning Ghana show on Tuesday, Hon, Nii Kwatei Titus- Glover lamented about the economic hardship and discomfort that is being visited on Ghanaians most of whom depend on electricity for their activities.
"The ordinary barber, Nii Okai in front of my mother's house who depends on power to run his business is facing a lot of difficulty, the hairdresser I met in site 21, a mother of two complained bitterly of the toll the lack of electricity is having on her business as she has to feed her family with proceeds from her business which is badly affected'' he said.
Nii Kwatei Titus- Glover was at pains to understand why the government is not able to solve the energy problem that has plunged the nation into darkness for over two years, but is always quick to give assurances on dates to end the load shedding exercise but has woefully failed to stop it.
Ghanamps.gov.gh