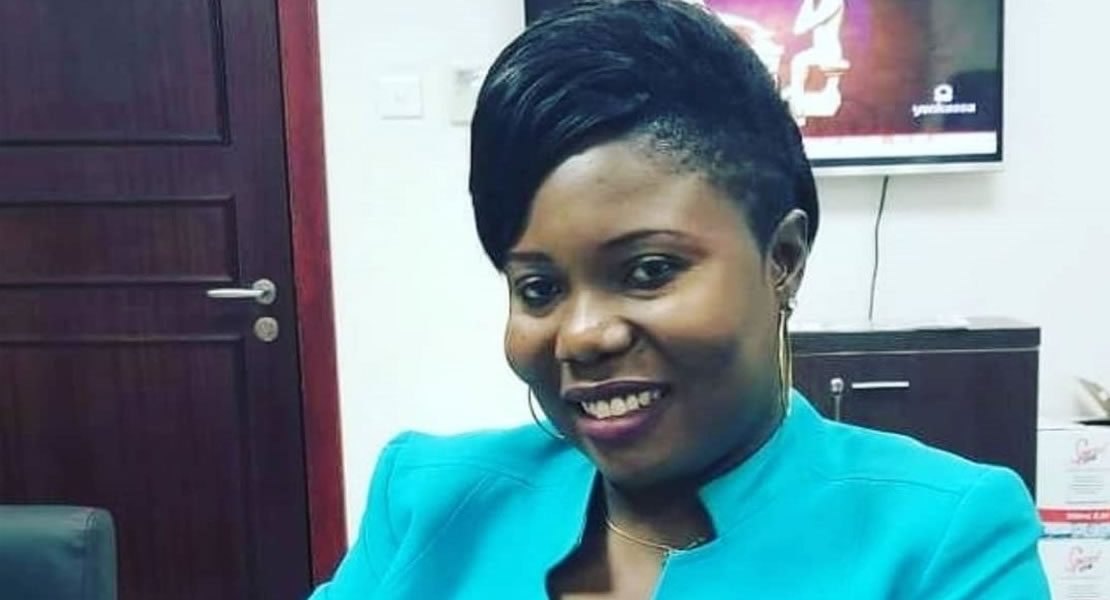 June 12, 2013
The deputy Minister for Gender, Children and Social Protection and Member of Parliament for Gomoa Central Constituency, Hon. Florence Rachael Appoh has indicated her ministry's preparedness to fight against child labour in the country.
According to her, the ministry is set to drastically reduce the rate of child labour and was optimistic the menace could be completely eradicated by 2015 if proper measure are put in place.
The Minister, indicated this when reading a statement on the floor of Parliament to commemorate the World Child Labour Day which fell today 12 June, 2013.
She said children are exposed to various forms of hardships and other forms of social vices including rape, armed robbery, truancy and illegal mining activities among others which subsequently thwart their educational ambitions.
According to the Legislator, the Children and Social Protection ministry was working assiduously to collaborate with other ministries such as the Ministry of Education and Finance to ensure that children are giving equal opportunities to be in school but rather not exposed to various economic hardships.
She said social interventions such as the school feeding programme, capitation grant and Livelihood Empowerment against Poverty will be strengthened in a bid to reduce parents burden in order to enable them send their children to school.
She urged parents to ensure that their children are given proper education since they are the future leaders of the country.
Emmanuel Frimpong Mensah/GhanaMPs.gov.gh