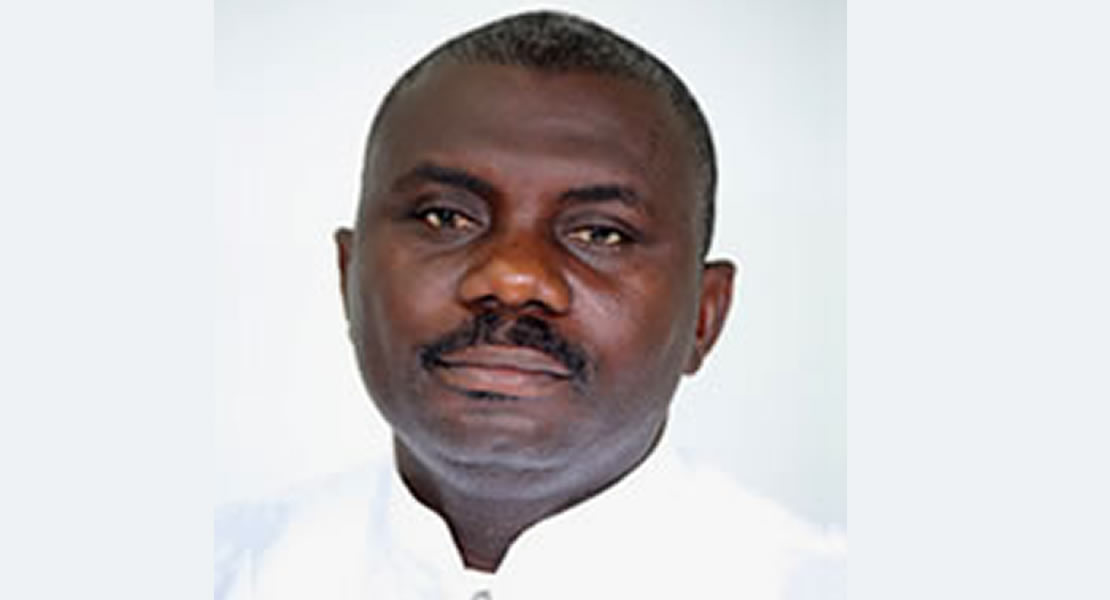 September 23, 2010
The Member of Parliament for Ayensuano, Samuel Aye- Paye, says Ghana should begin to formulate policies that will help the country to develop itself independent of foreign countries.
He says the current situation where Ghana always looks to foreign countries is unacceptable and it is important that the country weans itself from the seemingly dependence on such countries to develop.
His comment follows the Government of Ghana securing a 10.4 billion dollar concessionary loan from the Export-Import Bank of China to develop the country's road, rail, and other sectors of the economy including energy, education and health, and a 3 billion project finance facility agreed between the Ghana government and the China Development Bank, all of which was secured during the visit of President Attah Mills to China.
Contributing to a panel discussion on Adom fm's morning show on Thursday, the Member of Parliament for Ayensuano, Samuel Aye- Paye believes that with all the natural resources that the country is endowed with, Ghana should not have any difficulty in developing itself.
He notes that some of the loans secured from these developed countries have far reaching consequences as it has conditions attached to it which in some cases are not in the best interest of the country.
'' even though we are yet to produce and process oil in commercial quantities, revenue from this product will be used to service several loans'' he said.
Hon. Samuel Aye- Paye, contends that there is no reason why Ghana cannot be developed just like any of our developing partners, and it is important that the government looks inwardly to realize this dream.
Story by : Kwadwo Anim/ghanamps.gov.gh