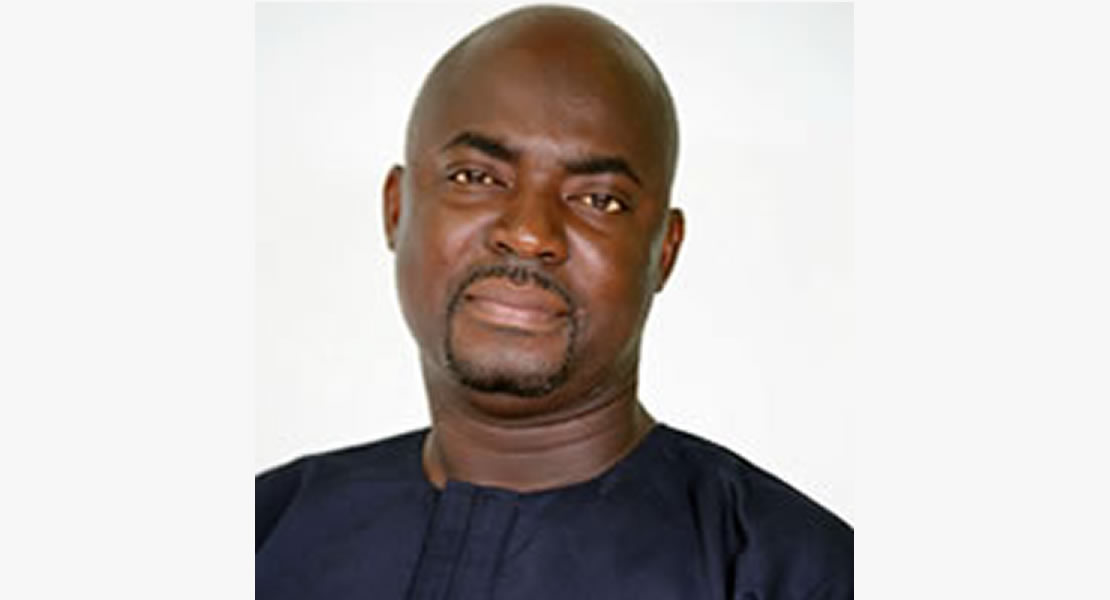 August 3, 2017
The honorable Member of Parliament for the Mion constituency in the Northern region, Mohammed Abdul-Aziz has warned that if government fails to immediate steps to curb the increasing rate of armyworm infestations, Ghana is likely to face food security challenges in 2018.
He feared Government`s inaction on the development is a worrying situation that has potential threat to the future of the country.
According to him, Agriculture employs majority of Ghanaians serving their economic well- being and must therefore be protected to thrive.
He expressed worry about the lack of urgency on the part of government through the Ministry of Food and Agriculture to respond swiftly to the armyworm menace.
The young lawmaker has therefore challenged government to take immediate action in order to curb the situation.
Army worms have in recent times invaded several farms across the country destroying food crops.
Some of the areas worst affected includes the Dangbe East Distrct in the Greater Accra region and several maize farms in the Sunyani Municipality andenvirons of the BrongAhafo region.
The worms infested water melon farms, sorghum, tomato, pepper and other vegetable farms in
By Christian Kpesese/ ghanamps.com