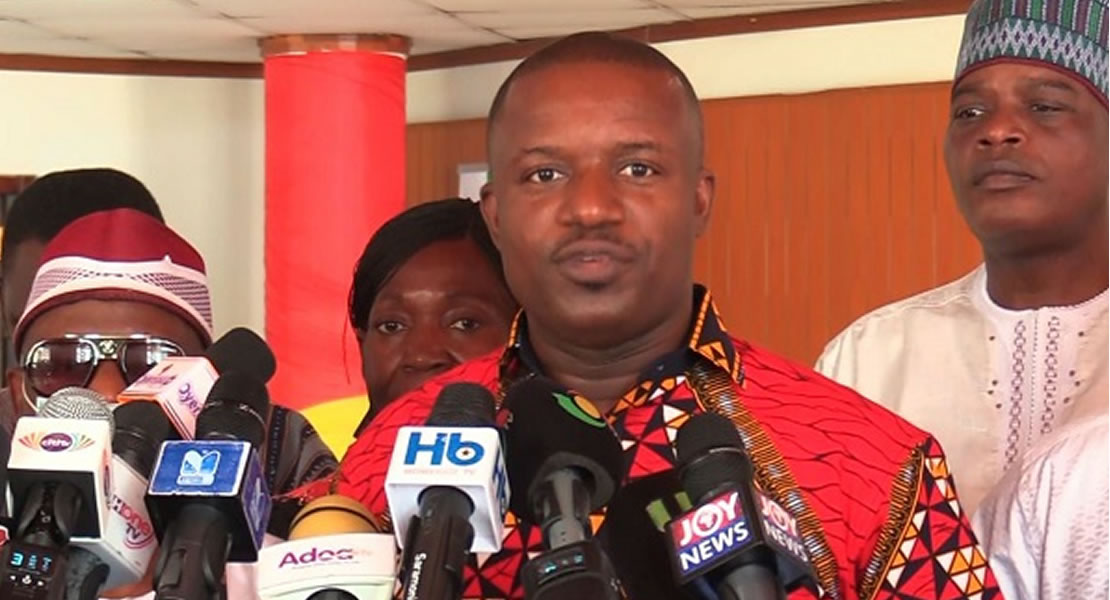 June 29, 2022
A member of the Finance Committee of Ghana's Parliament John Abdulai Jinapor has taken a swipe at the vice president Dr. Mahmud Bawumi as head of the country's economic management team following the current economic difficulties citizens have to cope with. And Ghanaians are going through excruciating poverty. According to him the economic management team under his leadership is pushing the PURC to increase electricity tariffs to astronomical levels, amidst fuel prices already skyrocketing having been increased by more than 100 percent in less than six months.
"This is unprecedented; inflation has gone through the roof over thirty percent with food inflation leading the chart; the Ghanaian cedi is at a free fall. Today the cedi sells at 8.2 cedis to the dollar like a coconut high up the tree that has fallen. If you talk to the ordinary Ghanaian today, how to meet a three-square meal is a major challenge, there are reports of food shortages in our various markets and fuel rationing at the various pumps. This is not the time to increase the burden of the ordinary Ghanaian".

At a press conference on Wednesday, June 29, 2022, he noted that the Minority is calling on civil society and TUC, as well as all well-meaning Ghanaians to send a clear signal to the government of Ghana that, "we have had enough of this abysmal performance; enough of the suffering and incompetence. In a situation like this, one would have expected that government would stand up to the plea and think outside the box, and own up and accept responsibility and do the needful.
He further recounted that, two months ago the head of the economic management team Dr. Bawumia held a press conference and instead of accepting responsibility and giving solutions to the problems, he rather chose to blame the NDC administration for the current woes. "He said falsely that the NPP administration has made some excess capacity payment worth seven billon cedis (GHc 7b ); we have discounted that claim and pointed it out as complete falsehood and challenged the office of the vice president to provide evidence. The office of the vice president promise to make available the excess payment. My question is two months since that promise was made where is the evidence?"
Mr. John Abdulai Jinapor further pointed out that, having engaged the energy sector players and Finance Ministry, they can conclude that the statement by the vice president that GHc 7bn was paid in excess capacity cannot stand the test of time. And since it is false, they would continue to pursue the vice president and insist that he provides that evidence. "The office is a high office, we would not allow him to move around with that falsehood as we go forward", he emphasized.
Kwaku Sakyi-Danso/Ghanamps.com