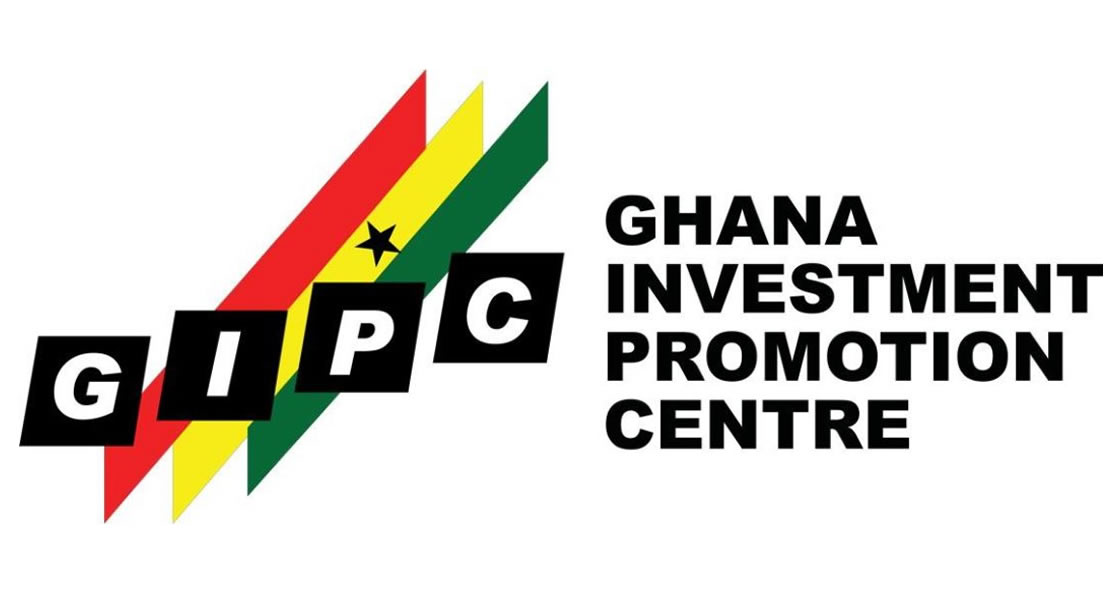 July 27, 2021
Deputy Majority Leader of Ghana's Parliament, Alexander Kwamena Afenyo Markin has called for a critical look at the Ghana Investment Promotion Center (GIPC) Act,2013 (Act 865) which has witnessed brouhaha between Ghanaian retail traders and their neighbours' Nigerian traders.
According to him when it comes to integration and trade, there should be borderless nations and one market balance to have level playing field, and the GIPC law has created a lot of problem between Ghana and Nigeria.
"I believe the Rt. Hon Speaker, Alban Kingsford Sumana Bagbin raised the issue, we need to look at it critically and see how we can create a level playing field".
He was quick to point out that, "do not forget Nigeria took a decision on the importation of rice because they also identified a loop hole. Benin has a relax system that allowed rice and other commodities to get into their market, whiles Nigeria was spending so much in agriculture to help grow their local rice economy".  People were thus, taking advantage of the low tariff in Benin, and they were moving the rice into the Nigerian market and was collapsing their economy in the area of rice production
 The leader of the Ghanaian delegation to the ECOWAS Parliament urged the media to focus on information and telecommunication which is the focus of the upcoming meeting, when the media wanted to know if the issue of the brouhaha between Nigerian and Ghanaian traders would come up for discussion at the delocalised meeting scheduled to start from Tuesday, July 27, 2021.
"Nigeria is our big brother, we have worked together, the whole ECOWAS idea was championed by Nigeria and Ghana we have played critical roles, both countries have contributed a lot to the Community and we can do better than we have done so far".
And added that Ghana's Parliament would not shirk its responsibilities in coming up with laws that would guide Heads of States and Authorities, in the various sub-regional countries in dealing with challenges that might come up that need to be addressed.
Kwaku Sakyi-Danso/Ghanamps.com