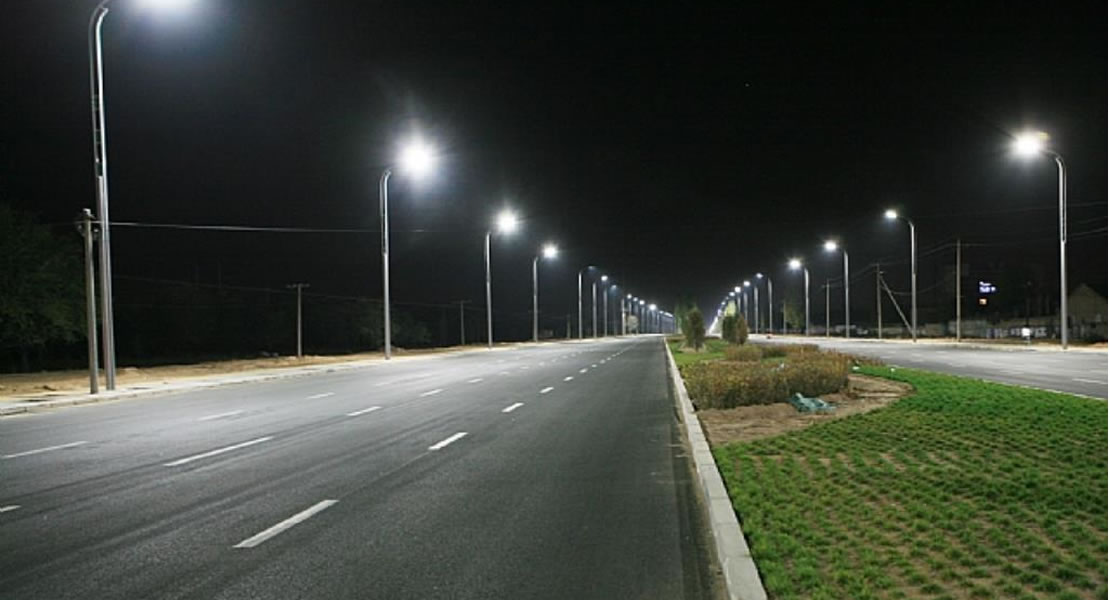 September 18, 2014
Member of Parliament for Tema East Constituency, Daniel Nii Kwartei Titus-Glover is pleading with government to do whatever it takes to solve what he described as worrying erratic power supply.
According to him, it saddens him to see the populace go through all the hardship and retire for the day in darkness after the Mahama-led administration promised to solve the situation of power rationing.
Following an abrupt cut in the supply of gas from Nigeria, the Electricity Company of Ghana is scheduled to begin shutting down all gas powered thermal plants across the country.
This means, consumers of electricity have to brace themselves for longer hours of blackouts starting from today, September 18, 2014.
Speaking on the issue on Oman FM, the NPP lawmaker bemoaned that, the rate at which the lights are interrupted are worrisome to companies and individuals.
He noted that, even though "I can afford a generator, I don't want to do that for my people to think I don't care about them. I prefer to be in the darkness with them… this is worrying. Darkness is evil"
He however called on the Mahama-led administration to settle issues that has led to the abrupt cut in the supply of gas from Nigeria.