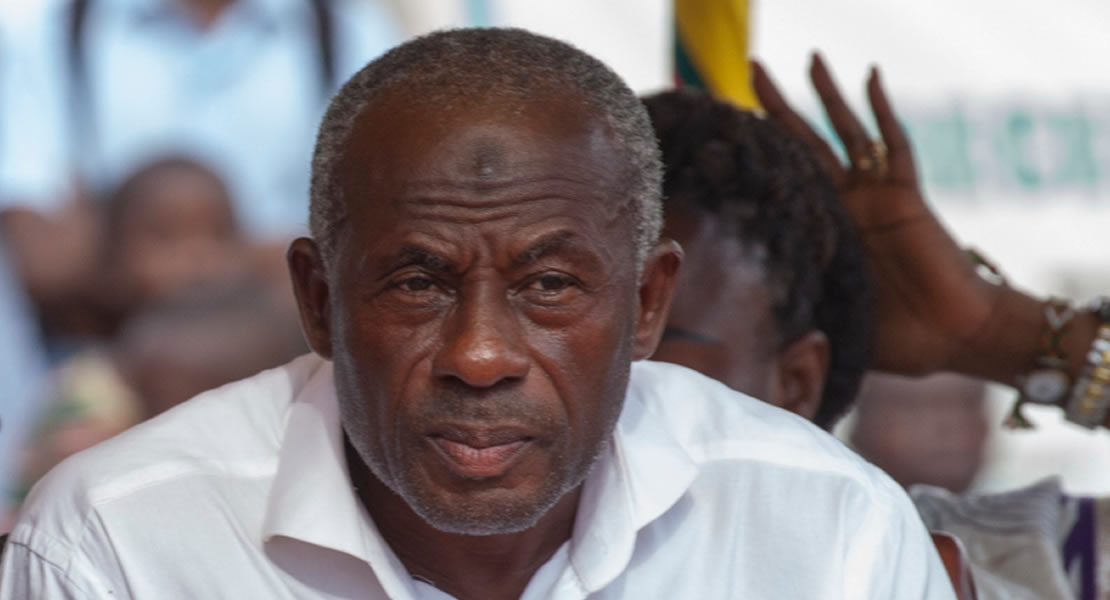 July 8, 2011
Minister for Transport, Alhaji Collins Dauda says despite public ridicule of Professor Mills being sickly and almost on his death bed prior to the 2008 general elections, God has preserved him.
He explained that prior to the 2008 elections, then candidate Mills was tagged as a sick person who was not fit to ascend the highest seat of the land, but God had been good to the humble Professor adding more years to his life.
Alhaji Collins Dauda made the statement on Dwaso Nsem on Adom FM Thursday.
He admitted that even though President Mills was not well in the run-up to the 2008 elections, he is still alive and healthy while some who were perceived as healthy have died.
Alhaji Dauda further stated that President Mills has exhibited a character that demonstrated that he is a father for all, adding his down to earth personality has won him many followers in the NDC including.
He said there had been a positive change in the NDC after having witnessed two regimes of the NDC; that of former President Rawlings and President Mills.
He claimed that during former President Rawlings's era, the party chairmen were not allowed to sit on the dais with the President.
The Transport Minister, who is also the MP for Asutifi South in the Brong Ahafo Region, alleged that a former Brong Ahafo Regional Minister, who financed the party's activities during former President Rawlings' tenure of office was not recognised by the former President when he visited the region, nor was he allowed to join his convoy or sit on the dais with him.
Alhaji Collins Dauda said in the new NDC, things have changed as constituency Chairmen are given the opportunity to sit on the dais with President Mills.
Source: Adom News