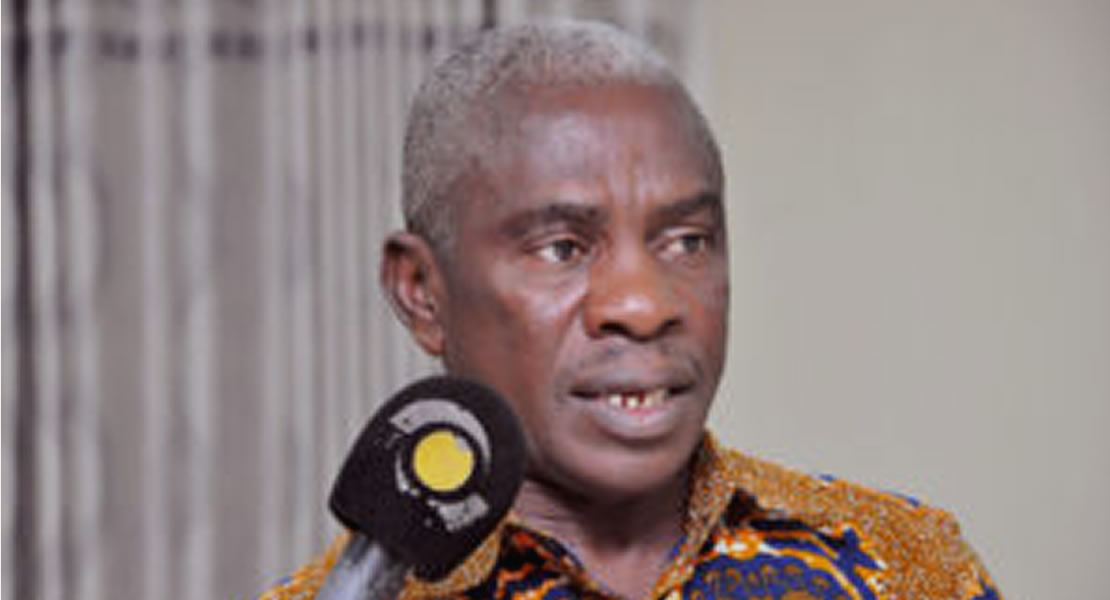 November 25, 2010
The Member of Parliament for Ahafo Ano South, S.K Balado Manu, has accused the NDC Government of deceiving the people of the Western Region into voting for it during the 2008.
According to the MP, the Vice President, John Mahama, in the run-up to the 2008 general elections during his campaign to the area, promised the Chiefs and People of the Region of 10 percent of oil proceeds to be given to them for developmental projects.
He said after successfully luring the people to vote massively for the party to win the elections, it has turned its back towards the inhabitants of the Western Region, a situation he described as very unfortunate.
Chiefs from the Western Regional Traditional Council, a fortnight ago petitioned Parliament for 10 percent of petroleum revenues to be awarded them for the development of the region.
But the Joint Committee on Finance and Mines and Energy rejected the petition by the chiefs arguing that it didn't have the mandate to make a provision for the chiefs' demand in the Petroleum Revenues Management Bill as the Bill was not designed to distribute petroleum revenues.
However the chiefs were of the view that the rejection of the petition was hasty, unfair and disrespectful.
Speaking on Adom FM Wednesday morning, Hon. S.K Balado Manu stated that the government must be held accountable to the statements its officials made during the electioneering campaigns and made to deliver on its many promises.
"After raising the hopes of the people of the Western region with those promises and they also voting overwhelmingly for you, you now turn around and in a diplomatic manner turn down their request, this is very unfair", he said.
Mr Balado Manu, further argued that the low level of development in the Western Region is not commensurate with its natural resources and the contribution the region makes to the nation's economy and it is important that the situation is immediately addressed.
Story by : Kwadwo Anim/ghanamps.gov.gh