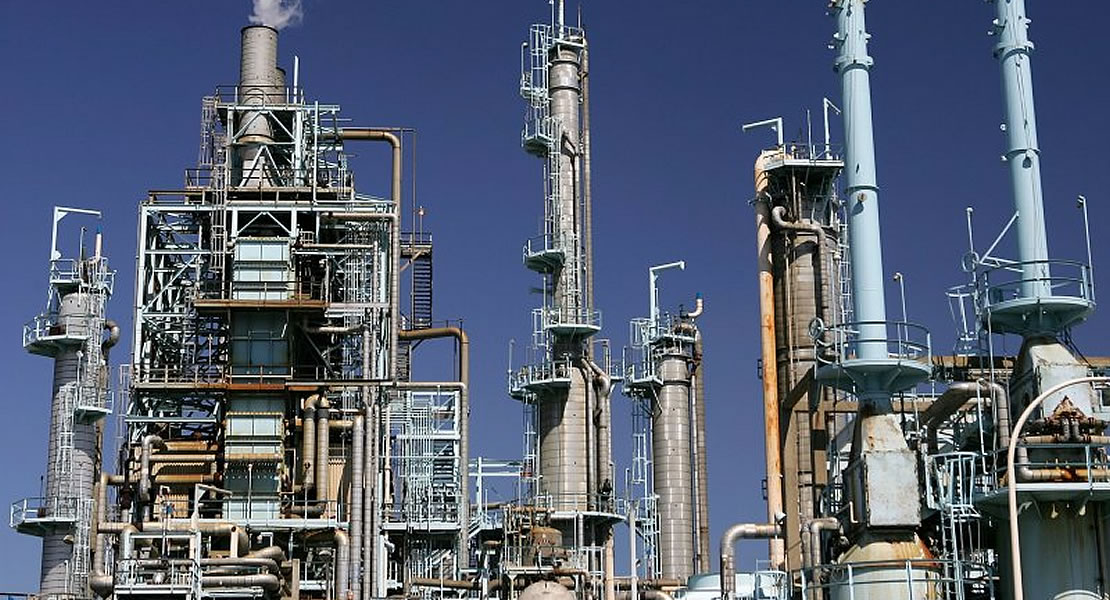 February 2, 2011
The New Patriotic Party Minority in Parliament has revived the controversy over the indebtedness of the Tema Oil Refinery.
The group has just issued figures indicating that the Kufuor administration left a debt of just 9.27 million Ghana cedis.
The current government has often said that its predecessor left TOR debts totaling about 1.44 billion Ghana cedis.
But minority spokesman on Energy, KT Hammond says the "government of the NDC has been telling the good people of Ghana a lot of untruths, malicious untruths."
He said the previous NDC government left a huge debt in 2001. Mr Hammond explained the NPP government accumulated the debt because of under recovery.
The Mills government has always argued that the NPP government collected money – TOR Recovery Levy – in the name of paying the debt but misapplied the money.
However Mr Hammond has rejected that claim, saying fuel prices were artificially kept low to cushion Ghanaians thereby accumulating more debt.
The MP for Adansi Asokwa said the government is looking at the documents pertaining to TOR debt "with jaundiced eyes. I don't know what they are looking at, these are the figures, let someone come up and challenge us with the papers."
Source: Joy News