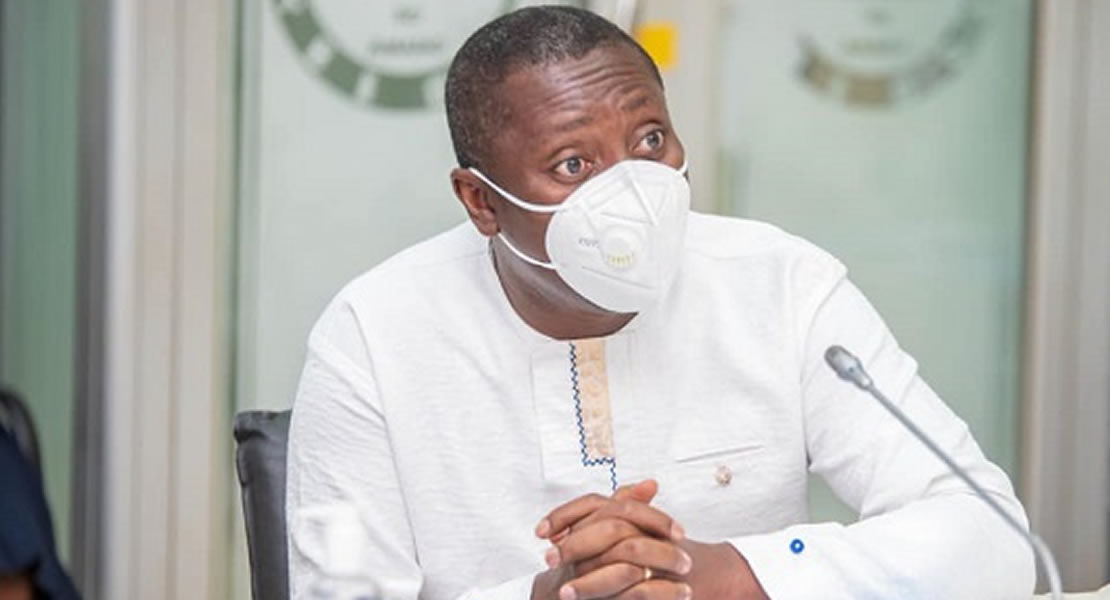 Hon.Alexander kwamena Afenyo-Markin
October 8, 2021
Leader of the Ghanaian delegation to the Economic Community of West African States (ECOWAS) Parliament, Alexander Kwamena Afenyo Markin has clarified that a delegation from Guinea Conakry, would participate in the upcoming Extraordinary Session to be held in Winneba, Ghana.
Contrary to his earlier position that Guinea would not be part of the session, Mr. Afenyo Markin corrected that because Guinea's parliament is dissolved, the elected MPs who were part of the ECOWAS parliament cannot participate. However, following from the ECOWAS Court of Justice' ruling on Mali that recognized the interim government's delegation to the Community Parliament, same would apply to with regard to Guinea.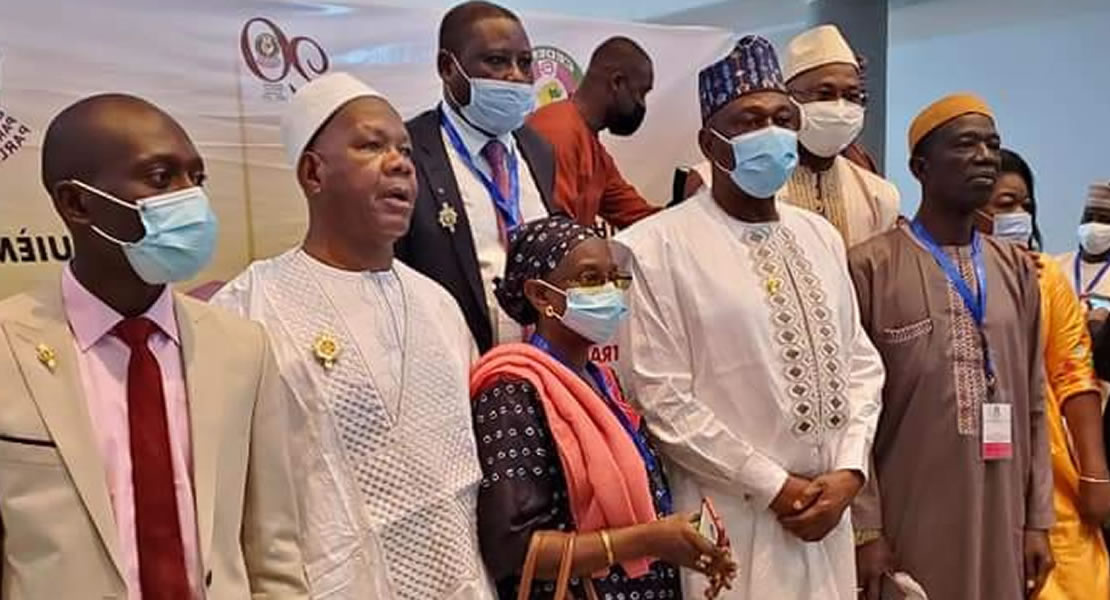 He said, because the interim government has a six months mandate, they can also appoint delegations to the session to be held in Winneba, Ghana.
At a press conference addressed by the Ghanaian delegation ahead of a seminar and an Extraordinary Session, he stated that "the Speaker of Parliament is bound to accept them, and allow them take an oath to the point that their legitimacy is accorded them by the sub-regional body and where it terminates. Those who would be coming would not be our colleagues who were elected, there is no parliament".
The Effutu lawmaker, recounted that in an Extraordinary Session in Sierra Leon, with the military takeover in Mali, MPs from Mali who had been sworn in before the coup came for the session insisted on their right to be recognised, whiles the interim government sent a new delegation; "that led to the question of which of them should be recognised?".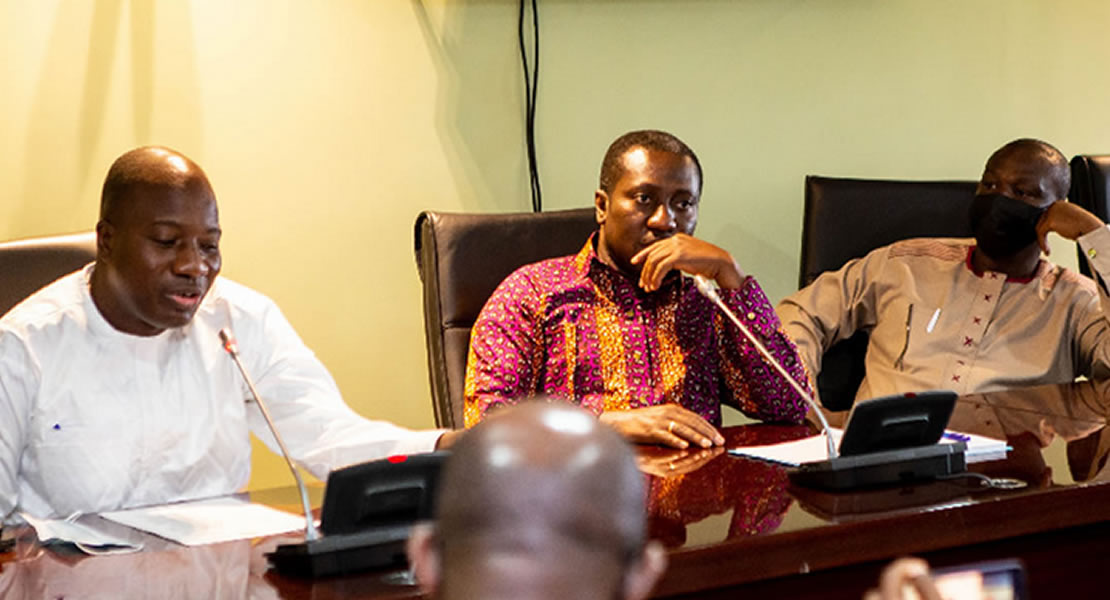 Rapporteur for the Committee on Political Affairs, Peace Security and African Peer Review Mechanism (APRM), Mahama Ayariga in his opinion supported the leader of the Ghanaian delegation saying that during the six months period given the interim government in Guinea to return to constitutional rule, they can nominate people to represent them.
"As properly delegated persons to the parliament but they can only be there for the transitional period. If their transitional period ends, then their legitimacy at the parliament also ends.  That was the opinion of the court on the issue of Mali, if you apply that principle of the court to that of Guinea, I take a position and my leader shares that position which means the transitional government is vest with all the powers within that period to run the country", he emphasized.
On security arrangements he assured that the country has beefed up security in the Winneba and its surroundings to ensure the safety of all the individuals that would be participating in the event, adding that the session would be attended by senior politicians from the sub-region, some of whom are Speakers and deputies from their countries, Senators, and Ghana being a peaceful country would do all to protect them.
Kwaku Sakyi-Danso/Ghanamps.com