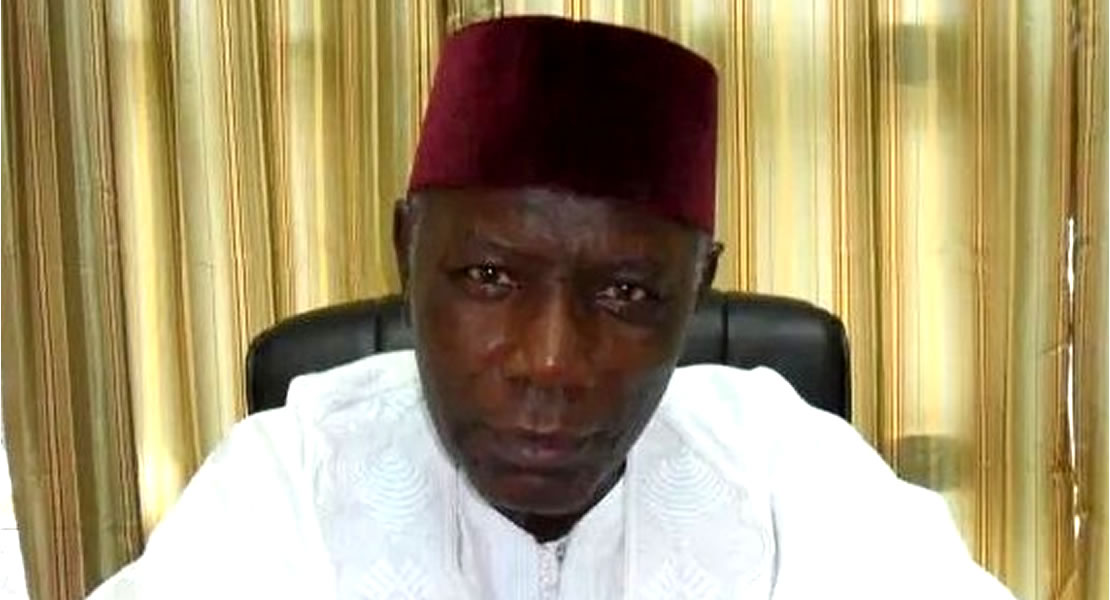 Chairman IEC Gambia
April 24, 2022
 An alleged dual citizenship and eligibility of the Member of Parliament for Banjul South in Gambia, Fatoumata Njai has been challenged through a petition to the chairman of the Independent Electoral Commission, copied to the Attorney General's chambers, Registrar of the High Court, Clerk of the National Assembly and the British High Commission.
A legal action has been taken against the Independent Electoral Commission to seek declaration that the nomination and election of Fatoumatta Njai is unconstitutional and should be declared null and void, and to declare the seat vacant for bye-election.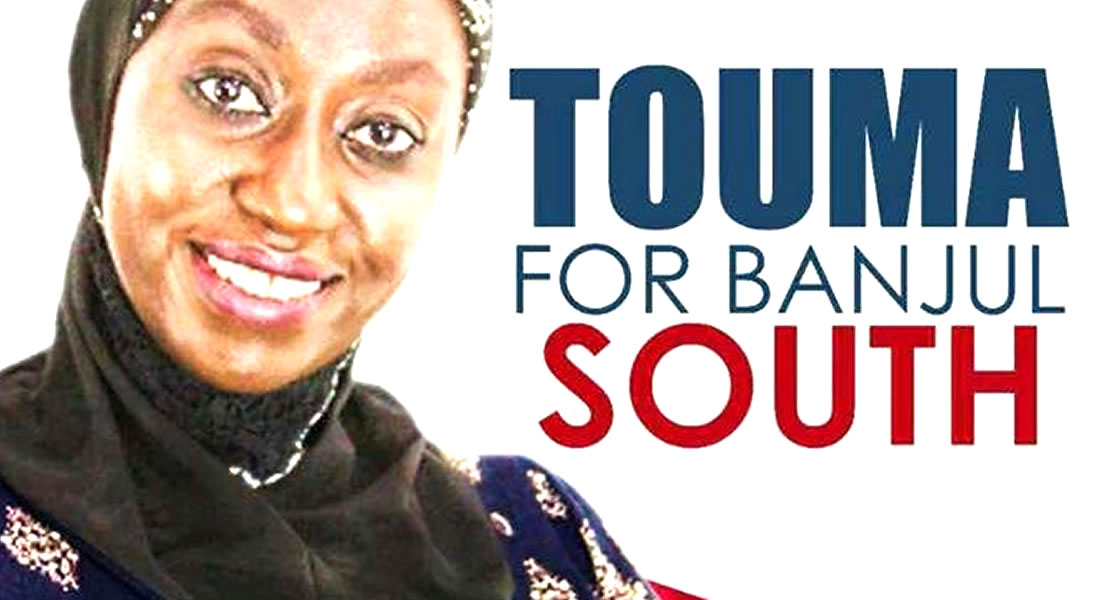 A legal action sighted by Ghanamps.com can reveal that, a Gambia citizen  madam  Haddy Jallow of Banjul instructed her solicitors to write that at the time of nomination of Fatoumata Njai  as an Independent Candidate, her dual nationality was unknown to their client through rumors.
It was rife that she holds the citizenship of England, making her a British National at the time of her nomination and if the allegation is true, "then certainly she is disqualified under section 90 (1) of the constitution of the Gambia"
"No person is qualified for election as a member of the National Assembly if he or she, (a) Holds the citizenship or nationality of a country other than the Gambia".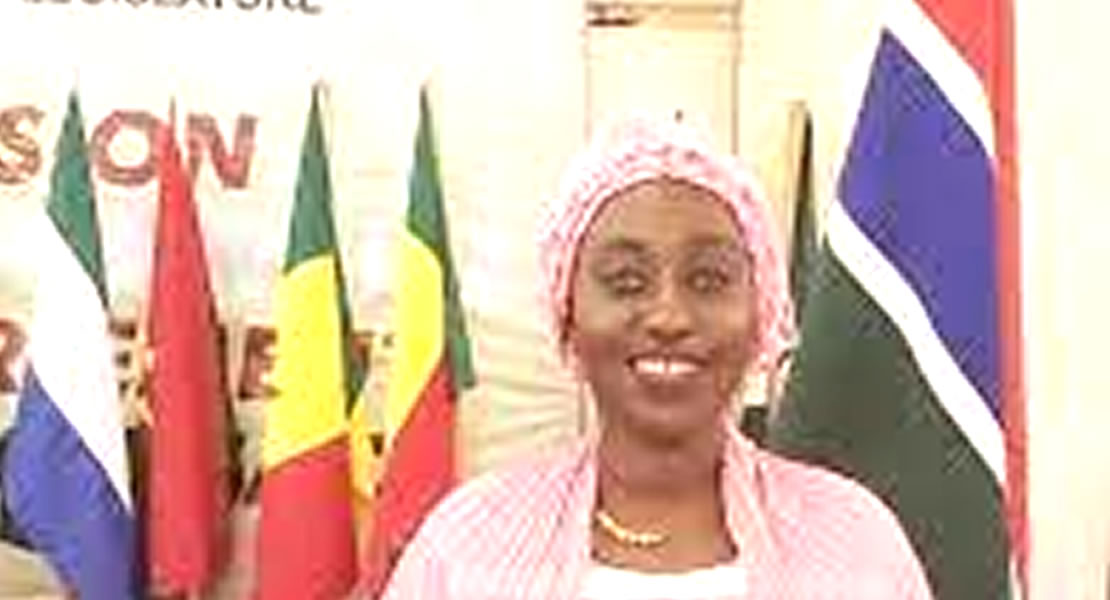 Solicitors of Haddy noted that their client logged verbal complaint to the IEC and they replied that, "you do not have any proof which is the fact", but as a creation of status, they believe the IEC should have made at least an effort to enquire at the British Embassy about the alleged dual nationality of Fatoumatta Njie, once there was an allegation for her disqualification.
And having gone through her nomination, without qualification, she is further disqualified under section 91 (1) of the same constitution which provides: "A Member of the National Assembly shall vacate his or her seat in the National Assembly and (b)  subject to sub-section (2), if any circumstances arises which, if he or she were not a Member, would cause him or her to be disqualified for election as a Member or nomination as a Member."
They further noted that it's the duty of the Independent Electoral Commission to conduct free and fair elections to ensure that only eligible and qualified candidates are nominated and their failure to execute their duty, has resulted in this legal action.
Meanwhile, Fatoumata Njai was re-elected as an Independent candidate following her sacking by her former Party, People's Progressive Party (PPP).
Her problems with the party started two years ago at the party's congress when she lost the leadership of the party, and accused the leadership of the party of trying to kill the party and was later expelled.
Madam Fatoumata Njai contested the Banjul South parliamentary seat, with three other male candidates in the person of Ousman Abou Wadda, People's Progressive Party (PPP); Yaya Kuyateh, United Democratic Party (UDP);  and Muhamadou Mansour Foon, of the People's Democratic Organisation for Independence and Socialism (PDOIS)
Kwaku Sakyi-Danso/Ghanamps.com