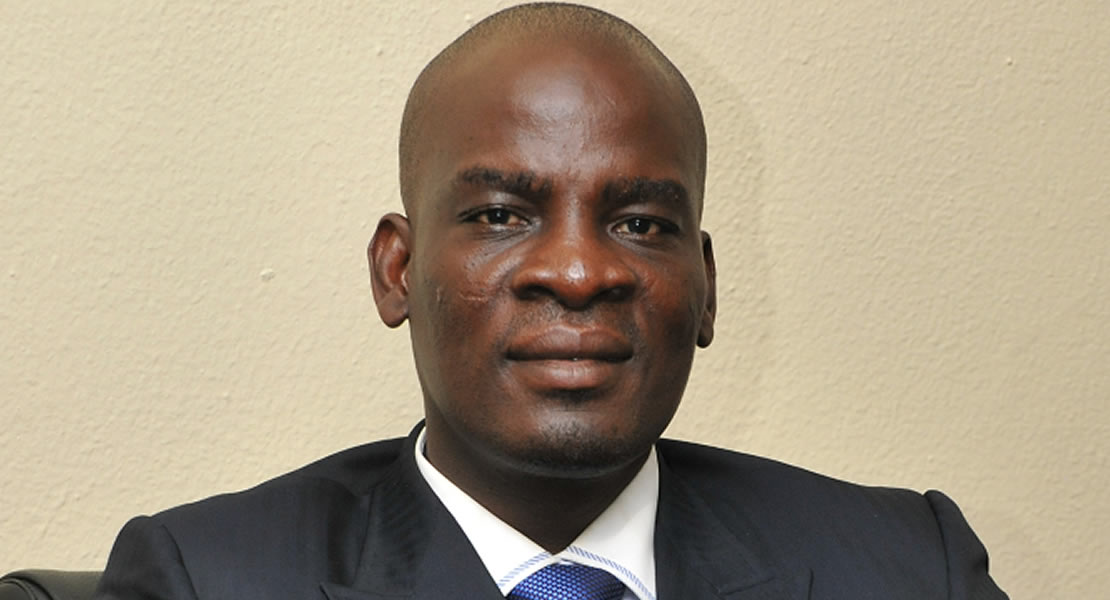 June 3, 2021
Minority Leader, Haruna Iddrisu has charged members of the Parliamentary Press Corps (PPC) to endeavor to report accurately and timely as the fourth estate of the realm, as well has hold Parliament accountable, including state and government institutions.
At a media engagement on Wednesday, June 2, 2021 with leadership of the House to highlight what to expect in the second meeting of the first session of the 8th Parliament, where members of the media in parliament have the opportunity to seek clarification on issues in Parliament.
He further lamented over the sacrifices that lawmakers make that go unnoticed, or unreported, hence the public has a different perception about parliament and lawmakers for that matter, and appealed to journalists in parliament to throw lights on the sacrifices MPs make, so that it is not seen as though all is well with MPs.
He said a lot of works go on quietly, and MPs have to stay and work late into the night for the smooth running of the country. "We stay late and work on bills".
And further pointed out that the Appointment Committee would start its work on Wednesday, June 2, 2021 and any member of the public who has anything credible against any nominee to be vetted should not hesitate, to pass that information on to the Speaker, Chairman of the Committee or his/her Member of Parliament.
"Deputy Ministers are supposed to assist their Ministers and are not Ministers, again my side would continue to hold government accountable to the people, Ministers and members in the Majority would not be able to do that, so those of us in the Minority would continue to play our oversight responsibility. Because the president cannot dismiss as he would do to a Minister", he stated.
Additionally. he noted that where the Minority needs to agree with the Majority and cooperate, they would do that, and gave an example of how they are consulting in other to bring to justice those who lost their lives in the 2020 Presidential and Parliamentary elections. "We would move a motion for an investigation to be carried out", he said.
Kwaku Sakyi-Danso/Ghanamps.com