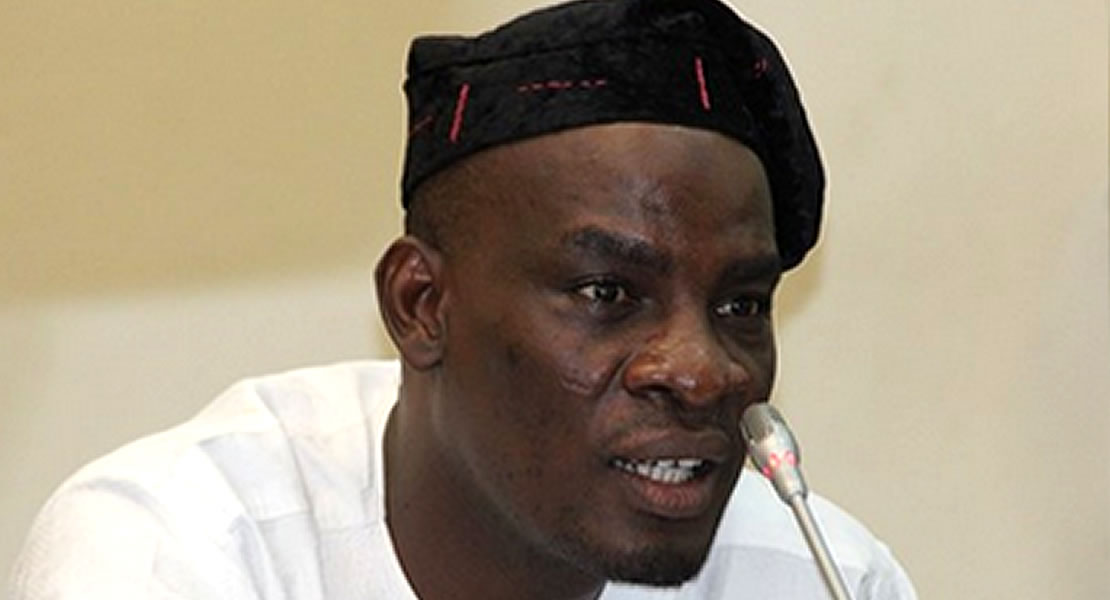 February 1, 2011
Communications Minister Haruna Iddrisu says government can no longer be held responsible for any further delay by Glo to launch its operations.
The mobile operator, the sixth telecommunication company in waiting, has in the past complained about impediments it says has frustrated its launch in Ghana.
Key amongst Glo's complaint is the difficulty in securing approval for the erection of masts prompting the President's intervention.
Haruna Iddrisu who was responding to a question on Joy FM's Super Morning Show about when the company would begin operations, said government has fully discharged its responsibilities.
"Whether Glo has launched or not is now not a matter for Government, it is now a question that Glo itself must answer to the Ghanaian people.
"As far as government is concerned, we have done enough to facilitate the launch of Glo," he said.
He says government has also recently given preliminary approval for Glo to deploy its fiber optic infrastructure on the precincts of some state buildings.
Source: myjoyonline