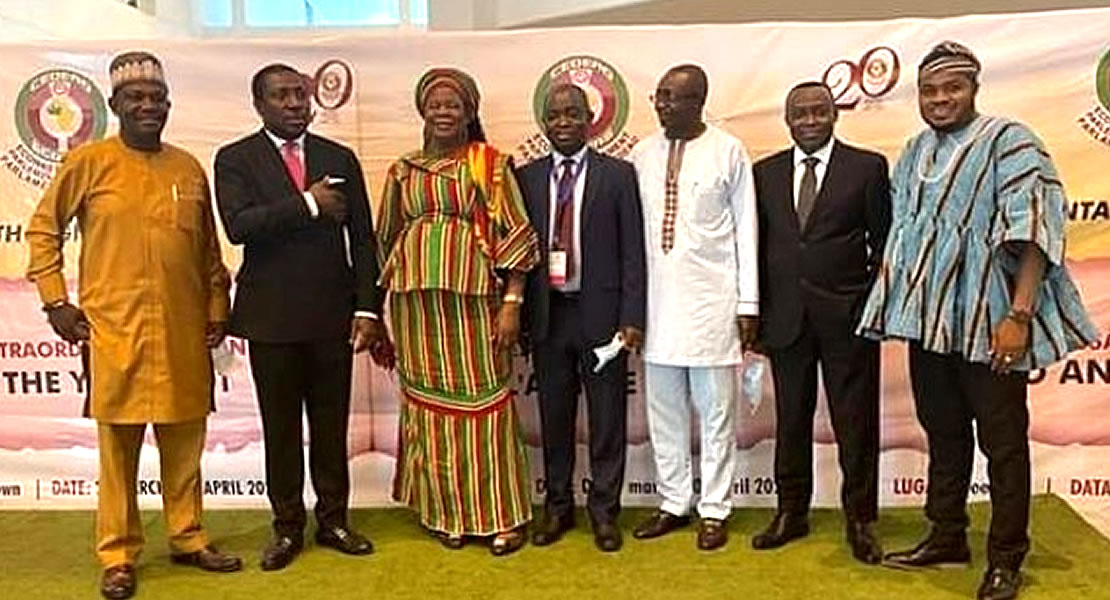 May 25, 2021
 A first timer to the Economic Community of West African States (ECOWAS) Parliament, and member of the Ghanaian delegation to the fifth Parliament, Emmanuel Kwasi Bedzrah has said he has a lot of unanswered questions to ask in Abuja, Nigeria at the upcoming Ordinary Session.
According to him he was just sworn in, in an Extra Ordinary meeting in Sierra Leon and has not had any opportunity to sit in meeting of ECOWAS Parliament yet. "I am yet to have a feel of the whole thing".
"I requested for their Supplementary Act, it is just like our standing orders in Ghana's Parliament, I asked myself how does the parliament looks like, it is not partisan, you do not have party A and B, you have delegates from different member states, so if you take a decision it is based on country point of view and not political affiliation".
He further pointed out in an interview that, he has put questions to previous colleagues who have been to the Parliament, he is not getting answers and he believes when he gets there, he would get answers to some of his question.
Mr. Bedzrah was responding to questions from Ghanamps.com on his expectations, and his preparedness towards the first Ordinary Session of 2021 as a first timer?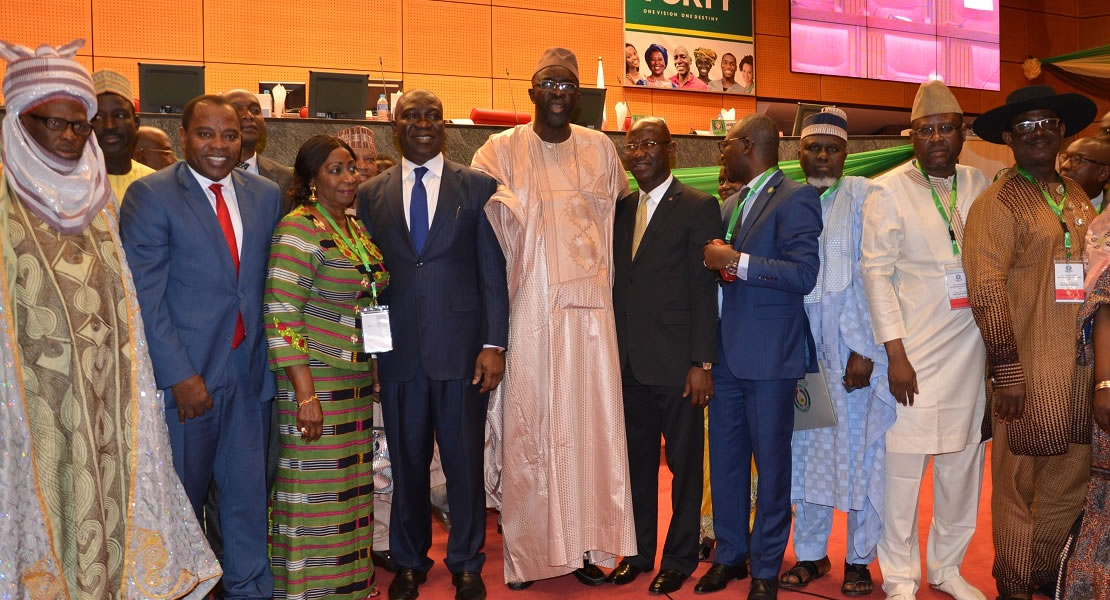 He further lamented over the number of COVID-19 tests carried out within the West African sub-region, giving example of having the test carried out on him in Ghana, but when he got to Sierra Leon, he had to undergo another test, leaving Sierra Leon another test and when he got to Ghana, he had another COVID test.
"So, with a space of six days four COVID-19 tests with same ECOWAS Region, I ask myself what is really going on, I told myself I was going to ask a question on that on the floor of parliament in Ghana?"
Mr. Bedzrah noted that the land boarders have been closed for almost a year, and now the issue of movement of persons, goods and services becomes difficult between the sub-region. "Our corridors, and we say we cannot move freely because of COVID?", he questioned.
Again, he noted that it seems there is something wrong with the protocols that exist and he is keen on studying the protocols to see as a Community Parliament, "whether we can work through and talk it out with our heads of States, open our land boarders to allow a fuller integration process of our people".
Kwaku Sakyi-Danso/Ghanamps.com