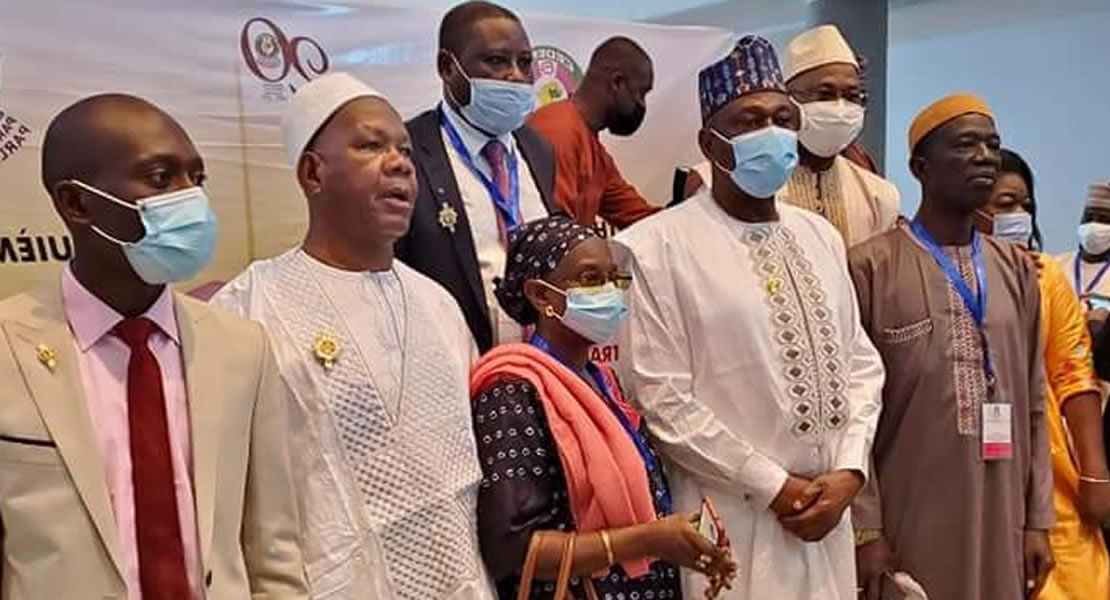 September 14, 2021
The first rapporteur to the ECOWAS Parliament's Committee on Political Affairs, Peace, Security and African Peer Review Mechanism (APRM), Mahama Ayariga said, if lawmakers to the community Parliament were directly elected, military coups, which have become the order of the day in some West Africa member states would not  have affect representation.
"We do not pray for military coup, and do not encourage it, but should it happen, it would not in any way affect representation to the Community parliament, and I think it is one of the good things of having direct elections".
In a telephone interview, he pointed out that the Political Affairs Committee has not met yet on the matter of the military coup in Guinea and would not be able to give any clear position, on what they would do, or the way forward.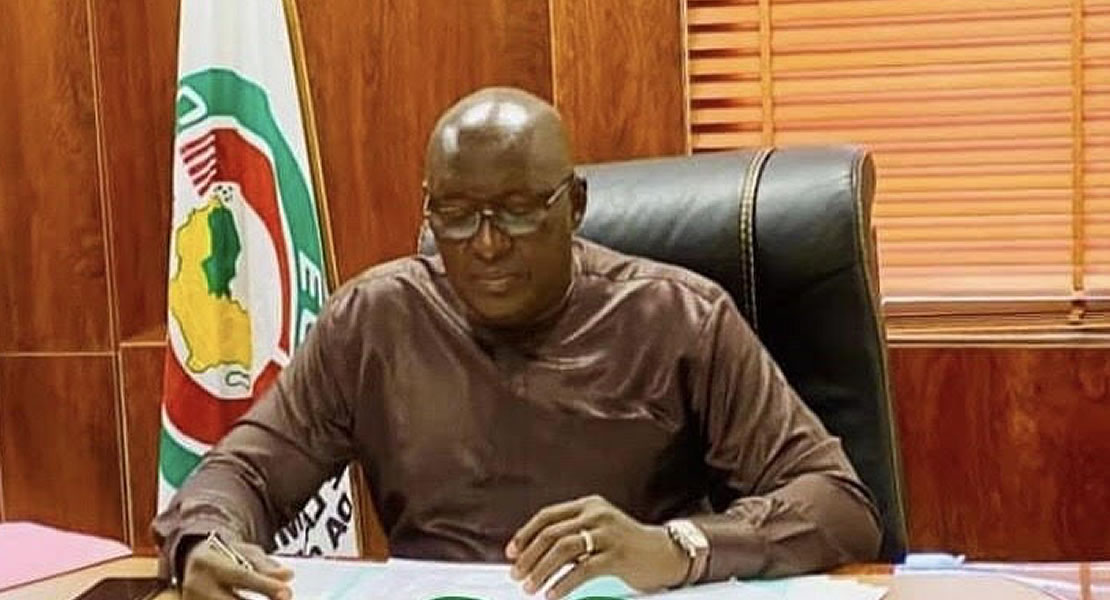 "What would happen or not I have not been given any mandate of the Committee to state any position of the Committee, the main functional body when it comes to matters like this is the Commission".
And added that, if they require that parliament should be involved, they would invite the parliament, and he does not think the parliament is at the level where on its own it can engage in such international matters within its operations; "let us wait and see, it all depends on the Rt. Hon Speaker Sidie Mohmmad Tunis".
Kwaku Sakyi-Danso/Ghanamps.com