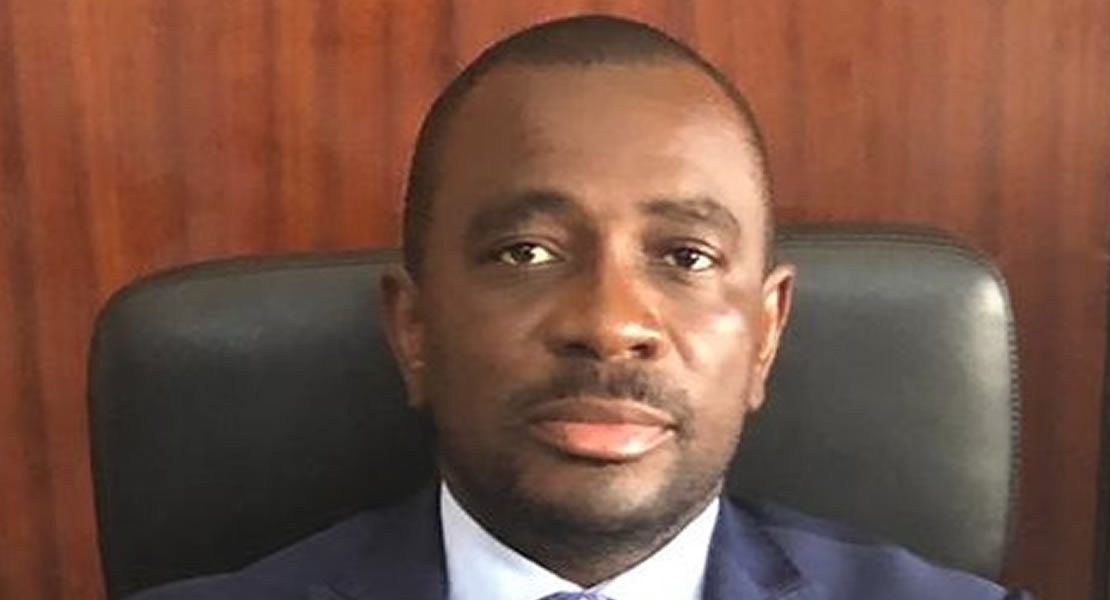 October 27, 2017
The provision of irrigation facilities and mechanized centres across the country will significantly increase food production, deputy Minister designate for Food and Agriculture, Kennedy Nyarko Osei has stated.
He indicated that an atmosphere of easy access to capital, improve seedling distribution, ready market for farm produce among other incentives such as tractor services will attract the youth to venture into Agriculture to help government realise its Planting for Foods and Jobs initiative.
The deputy Minister designate disclosed these when he appeared before the Appointment Committee of Parliament yesterday for vetting where he was quizzed on various issues relating to the sector.
Mr Nyarko Osei who is also the Member of Parliament for Akim Swedru assured to use his vast marketing background experience to fix the disconnect between Agriculture and Industry.
He noted that the New Patriotic Party government's one district,  one factory policy as well as one, district one-warehouse initiative would enhance industrial growth and processing of farm produce where premium would be given to agribusinesses.
 According to him it is important to invest money in the nation's buffer company to ensure all produce are moped up to prevent post harvest losses whiles ensuring ready market for farmers.
The deputy Minister nominee denied media reports that he said the fall armyworm invasion has been defeated by the government saying ''I was misquoted by the media''.
He stated that the armyworm issue has become a global threat hence the needed for concerted efforts to fight it.
 On the issue of the reverse of the Cocoa sub-sector to the Food and Agriculture Ministry, he said he will collaborate with the sector Minister for proper and lawful actions to be taken to regualarise it.
The deputy Minister designate disagrees with free distribution of fertilizers to farmers on the basis that the nation's resources cannot sustain free fertilizer for farmers but rather subsidy to help farmers.
Kennedy Nyarko Osei appointment follows the resignation by his predecessor, William Quaitoo.
By Christian Kpesese/ ghanamps.com