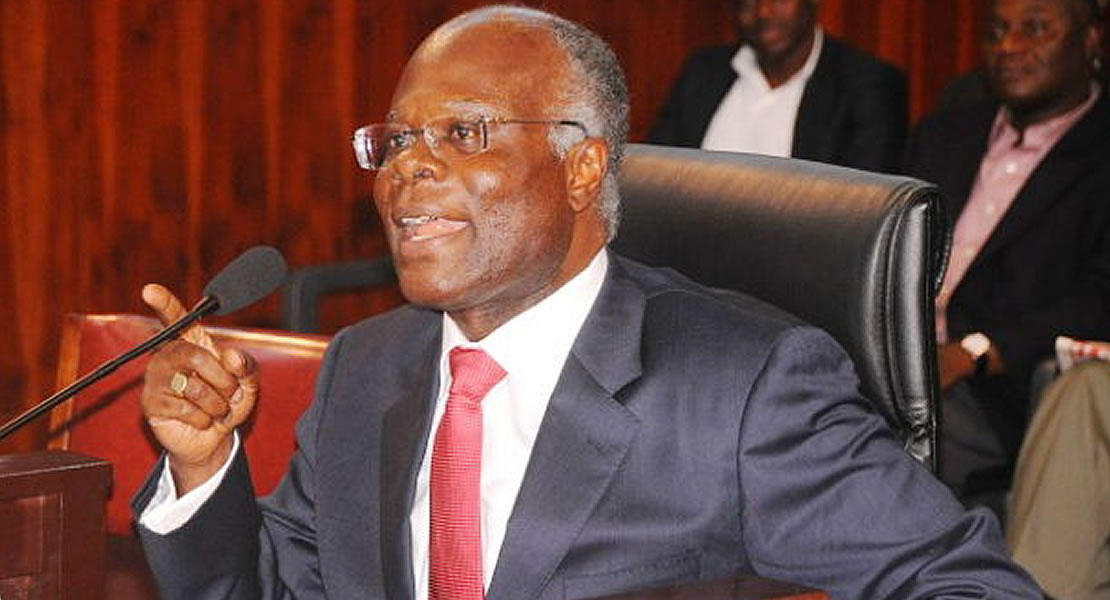 November 30, 2010
The former Deputy Energy Minister in the Kufuor administration, Kobina Tahir Hammond, has sharply responded to comments by Vice President John Mahama over the weekend over collateralizing Ghana's Oil find.
According to Hammond, also MP for Adansi Asokwa, if the government wants to depend on Norwegians to decide on what is good for the country with regards to the oil find, then the minority will have nothing to say than to allow the government to go ahead with it.
According to K.T. Hammond, it is not only the NPP minority that is against some portions of the new Oil Bill but the majority as well since they all know the negative implications it will have on the country in future.
Mr. Hammond was reacting to Vice President Mahama's assertion that "it will be foolish not to collateralize Ghana's oil revenues for loans for infrastructural development".
He has therefore called on the Vice President to apologize over the insulting language he used to show his disapproval of the minority.
He has also chided the government for intending to use a $10bn loan on only housing while other sectors are left unattended to, as well as trying to change a draft Oil Bill with an excuse that it was not cabinet that drafted the bill.
According to K.T. Hammond, who spoke on Asempa Today, if President Mills has called on all Ghanaians to avoid politics of insults and his second-in-command prefers using insulting language then it is a dent on the presidency.
Mr Hammond also condemned the government for using people he said were Norwegians to draft Ghana's Oil Bill.
He said every law should originate from the government and for that matter Ghanaians and not foreigners as the case has been, adding it is a disgrace to Ghana.
The former deputy Energy Minister indicated that since oil prices have not been stable of late, Ghana will be over-burdened with interest payment should the use oil as collateral for loans.
Source: Asempa FM