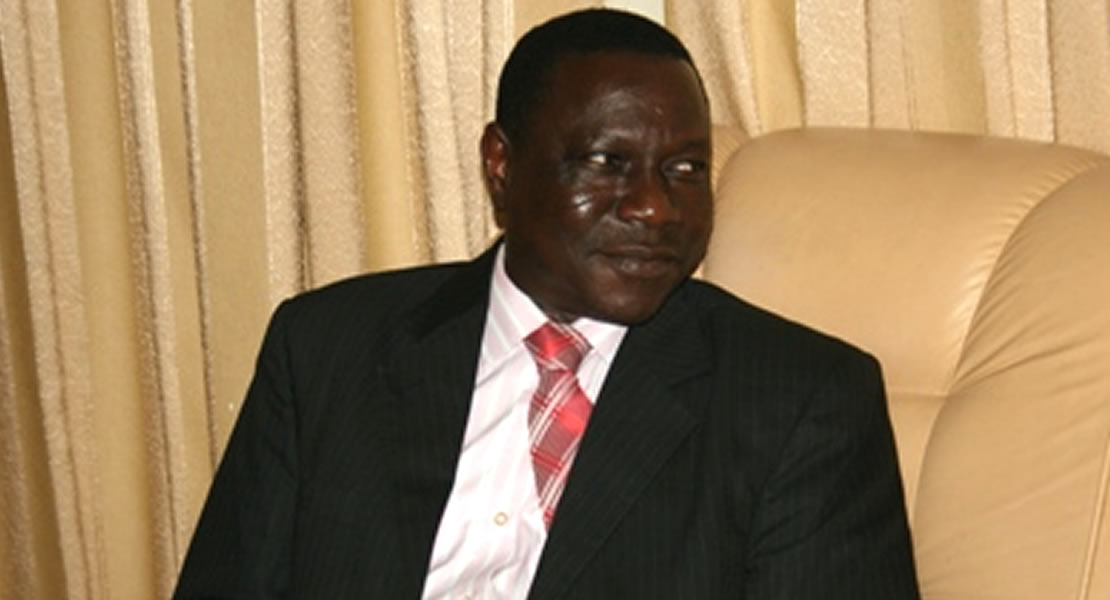 December 31, 2010
The Information Minister John Tia Akologo and MP for Talensi has said government has achieved 80% of its focused goal of development for the year 2010 despite challenges.
According to him, the economy has now been stabilised and is poised for growth in the coming years.
Speaking on Citi FM, a private radio station in Accra, Mr Tia Akologo noted that the agriculture, energy, water, health, roads and transports sectors achieved much success during the year.
He added that the success achieved by government would not have been possible without the support of Ghanaians.
Mr Tia Akologo also reiterated President Mills' pronouncement that the year 2011 will be an action year adding that the country will witness massive development in all sectors of the economy.
"For the action year, we should step up our democratic credentials; we should step up our economic performance; we should step up our vigilance and everything that will make the country very peaceful".
Meanwhile, anti corruption campaigner and Executive Secretary of the Ghana Integrity Initiative Vitus Azeem has asked President John Mills to back his words of action for the coming year to fighting corruption.
He said the President can only succeed with his plan of making 2011 a year of action by putting in place pragmatic measures that will deal with corruption in his government.
He explained that more needs to be done next year by strengthening independent agencies mandated to fight corruption to make their work effective.
Source: citifm