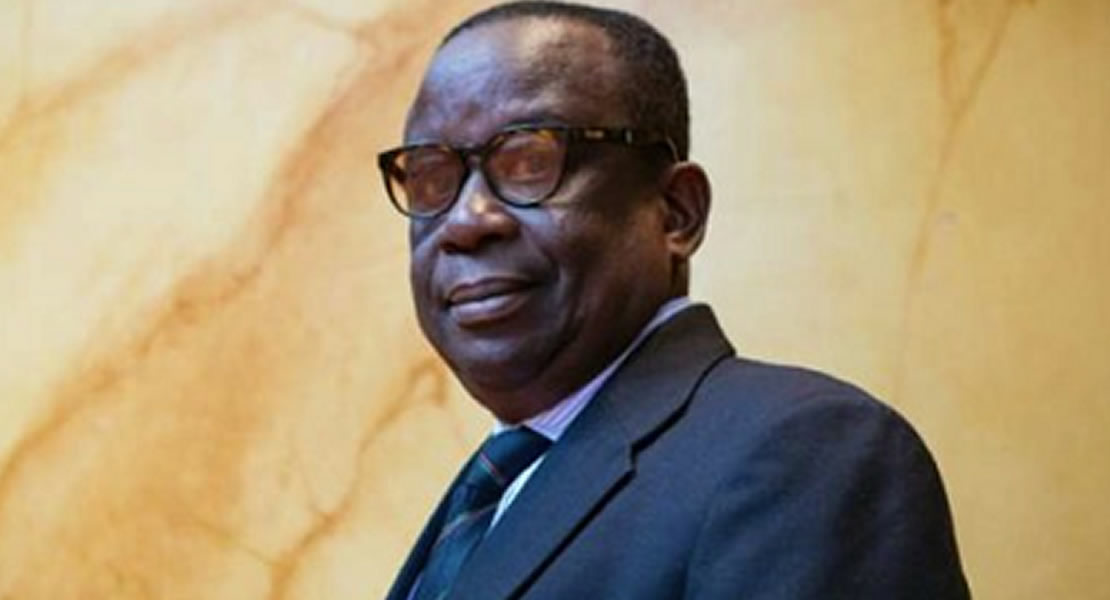 December 20, 2010
The Member of Parliament for Afigya –Sekyere , Albert Kan-Dapaah, has rubbished assertions that he d eliberately ensured efforts to fight the drug menace was thwarted at the time he was the Minister for Interior.
The former Deputy Director of the Narcotic Control Board (NACOB), Ben Ndego had stated that the fight against drugs took a nosedive when he and his boss were interdicted and replaced by the then new Interior Minister, Mr Kan-Dapaah.
He also alleged Mr Kan Dapaah, recruited his constituents who neither had the experience nor the willingness to vigorously fight the drug trade. He also claimed there was a conspiracy to demonize him and his boss to prepare the grounds for their dismissal.
But in an interview on Peace FM Monday morning, the Hon. Albert Kan-Dapaah, rebutted Mr Ben Ndego's claim saying they were out rightly baseless and should be treated with the contempt that it deserved.
According to him, the office of the Minister for Interior has nothing to do with the selection of employees to a sensitive institution such as the Narcotic Control Board.
"Even though the Ministry for Interior has oversight responsibility for NACOB, I as the minister then did not play any role neither overtly nor covertly in that institution's operations, how on earth could I have possibly recruited those personnel ,'' he asked.
Hon. Kan-Dapaah also wondered why Mr Ndego would accuse him of being behind any conspiracy then, to demonize him and eventually get him out of office when he never dealt with him directly at his brief tenure as the Minister and had no scores to settle with him.
Mr Ndego and the then Director of NACOB, Colonel Akuoku, were interdicted as part of investigations into the disappearance of some 5kilograms of cocaine from NACOB offices in 2007, but Mr Ndego has since been re-instated at NACOB.
Story by : Kwadwo Anim/ghanamps.gov.gh