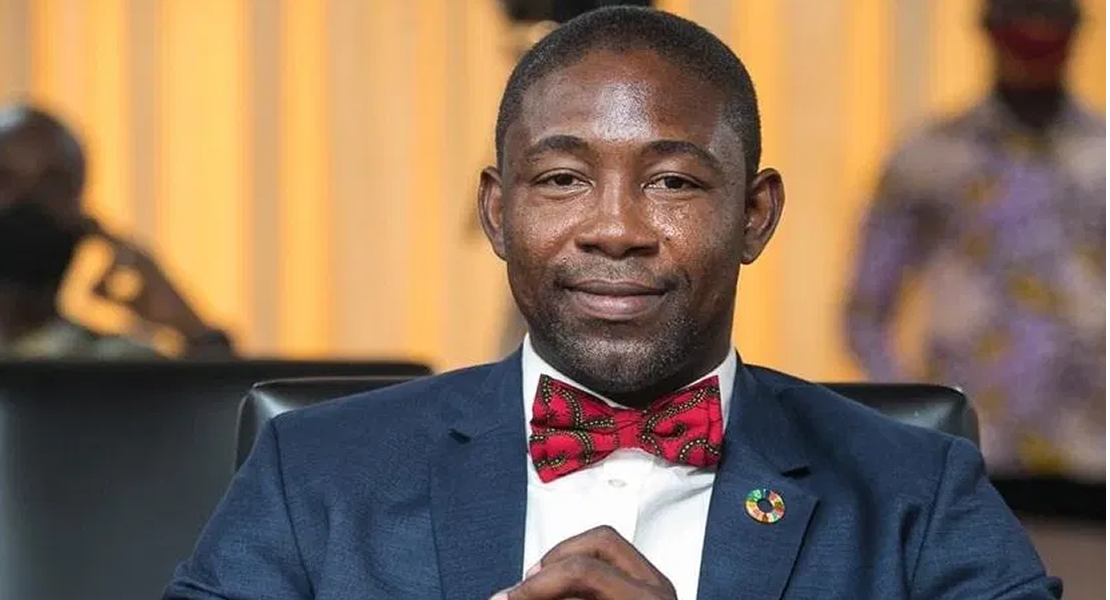 June 15, 2017
The Honorable Member of Parliament (MP) for the Ledzokuku constituency in the Greater Accra region, Dr Bernard Okoe Boye has identified the proposed construction of landing sites along the sea coasts by Government as one surest way to curb the devastating effects of higher tidal waves on lives and properties.
According to him an estimated number of 3.5 million people livelihoods depend on fishing and fishing related activities for their survival hence if no immediate measures are taken to control the tides when they arise, lives would be at risk.
He noted the increasing occurrence of the tidal waves and its attendant effects is as a result of global warming and sand winning along the beaches which creates artificial "Below Sea level communities''.
The Ledzokuku legislator said these in a statement presented on the floor of Parliament on the topic "Coastal Communities and High Tidal Waves: A Threat to the Fishing Industry and Fisher Folks''.
He stated that landing sites when construct would help to protect lives and properties of people living along the shores especially fisher folks.
Dr Okoe Boye however took solace in the government`s commitment to construct landing sites in most fishing communities along the coast, this he noted will help to control told wave effects.
Three communities in the Central region namely; Saltpond, Cape Coast and Ankaful and parts of the Volta region including Blekusu,Adzidzo, Kedzi and Vodza suffered from the devastating effects of Tidal waves just few days ago.
Communities such as Cape Coast, Teshie, Nungua, Axim Keta, Ada,Senya Breku, JamesTwn and Winneba are expected to benefit from the landing site project.
By Christian Kpesese